"Women are the largest untapped reservoir of talent in the world."
And indeed, it's true; women have showcased their talents in every field from business to politics and sports. One of such popular sports is cricket which has always been considered to be male-dominated. However, today's female cricketers have proved themselves to be not inferior in comparison to the male players and are winning hearts and respect globally. Enlisting some of the most significant world records achieved by women cricketers first but many of us do not have any idea about it.
Most wickets in World T20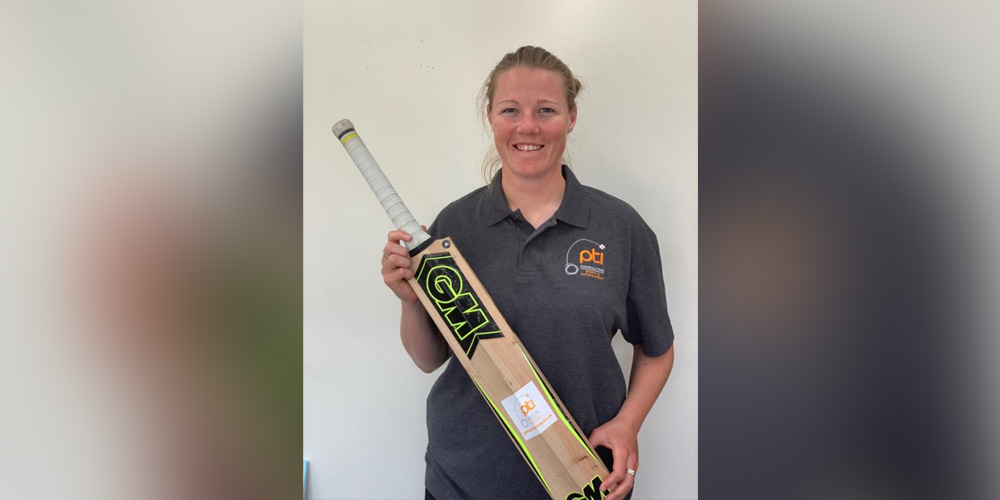 Photo credit - Anya Shrubsole / Twitter.com
One of the most significant titles in the cricket world goes to Anya Shrubsole from England women's cricket team. She is the highest wicket-taker in the whole world in World T20 (T20 World Cup), including both men and women. She has taken an impeccable 41 wickets in the World T20 matches. Followed by her is Shahid Afridi from Pakistan men's cricket team with 39 wickets record and Lasith Malinga from Sri Lanka with 38 wickets. However, giving a tough competition to the 2nd and 3rd record holder is Ellyse Perry from Australian women's cricket team who has a magnificent knock-off record of 37 wickets.
Highest Score in the World T20 Finals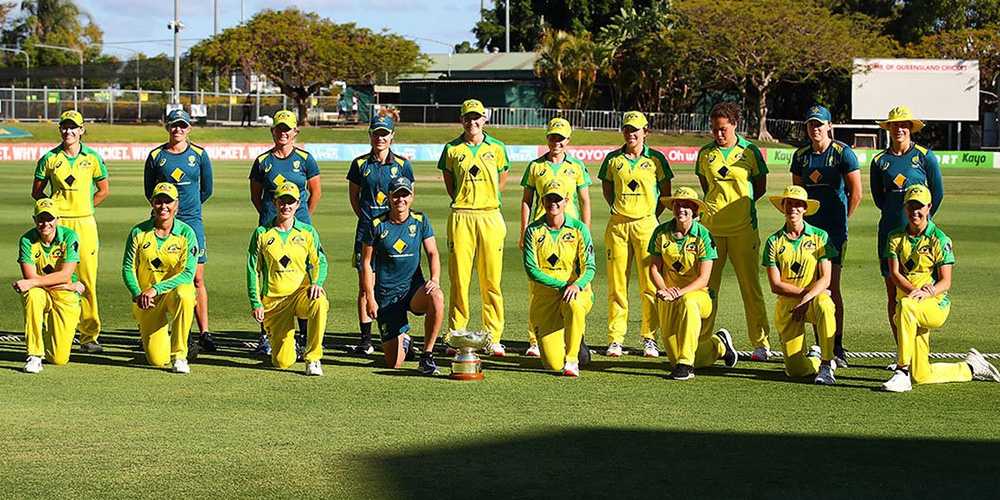 Photo credit - Megan Schutt / Twitter.com
In the World T20 finals, the Australian Women's team scored a total of 184 runs in the 2020 edition and has set a record for highest World T20 finals score (for both men and women). The former record was set by West Indies men's team in 2016 World Twenty20 against England with 161 runs. The same day, West Indies women's cricket team scored an impressive 149 runs with a loss of only two wickets against Australia.
First double hundred in ODIs
Photo credit - Australian Women's Cricket Team / Twitter.com
In 2010, Sachin Tendulkar scored a massive 200 runs in an ODI against South Africa and established one of the most celebrated events among the fans. However, the first record of scoring 200 was established by an Australian women cricketer Belinda Clark. She breached 229 runs in 155 balls against Denmark during 1997 Women's World Cup. Her magnificent inning consists of 22 impressive boundaries. Belinda not only overpass Tendulkar's double century but also had a better strike-rate than Tendulkar's innings.
Quickest half-century in a World Tournament finals (all formats)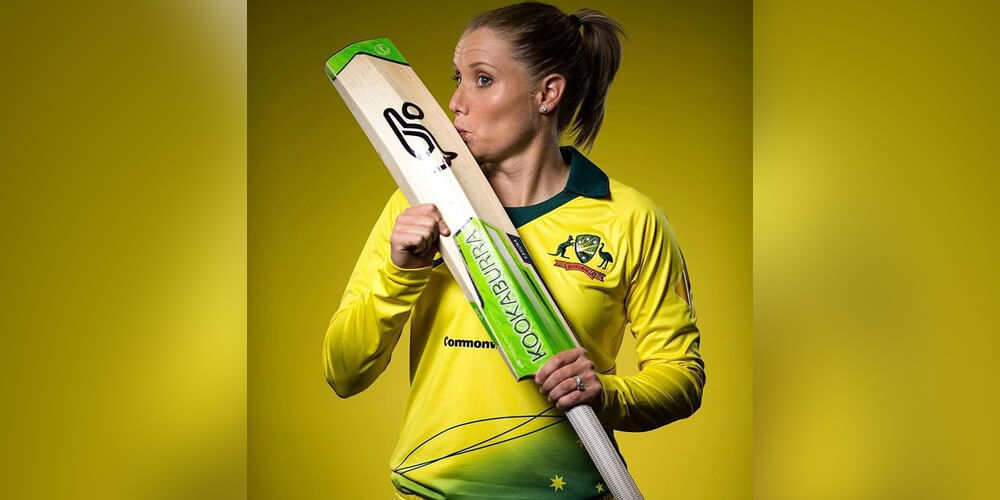 Photo credit - Alyssa Healy / Instagram.com
This swift world record is again bagged by another woman cricketer. It's Australia's Alyssa Healy who holds the world record for the quickest half-century in a world tournament final of any format. She successfully scored 50 runs in 30 balls. For her exceptional performance, she also became the Player of the Match by scoring a total of 75 runs in just 39 deliveries. She broke the record of cricketer Hardik Pandya who scored 50 runs in 32 balls in 2017 Champions Trophy Finals.
First team to score over 400 runs in ODI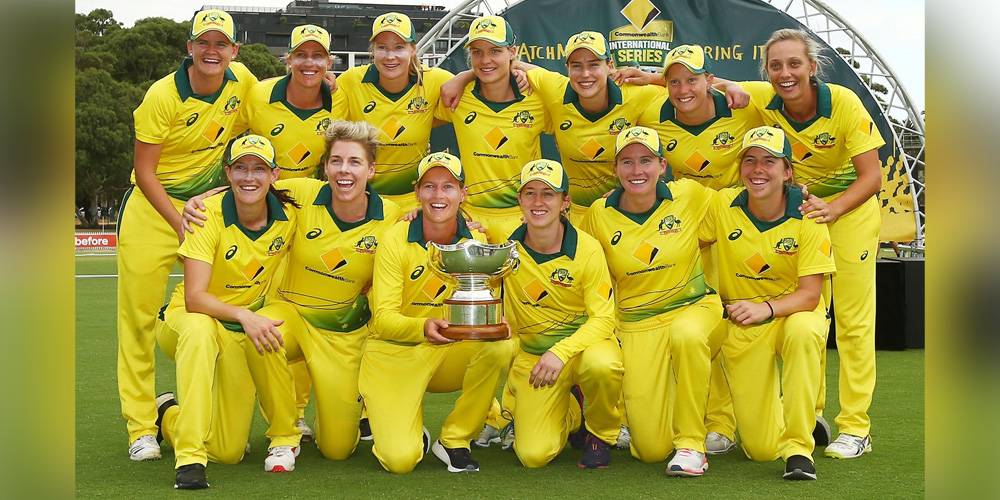 Photo credit - Australian Women's Cricket Team / Instagram.com
Women cricketers again showcased their potential when the Australian women's team became the first-ever team to score more than 400 runs in an ODI inning. The team scored 412 runs with a loss of 3 wickets on 16 December 1997 during the Hero Honda Women's World Cup against Denmark. The match saw one more memorable moment when Belinda Clark scored her first-ever double century (229 runs). This winning score marked their dominance in the world of cricket.
All of these impressive records set by women cricketers portray how far they have come in cricket and have progressed well leaving the men behind. They let their sheer talent do all the talking and have marked a significant benchmark for others.
Women Power, Indeed!