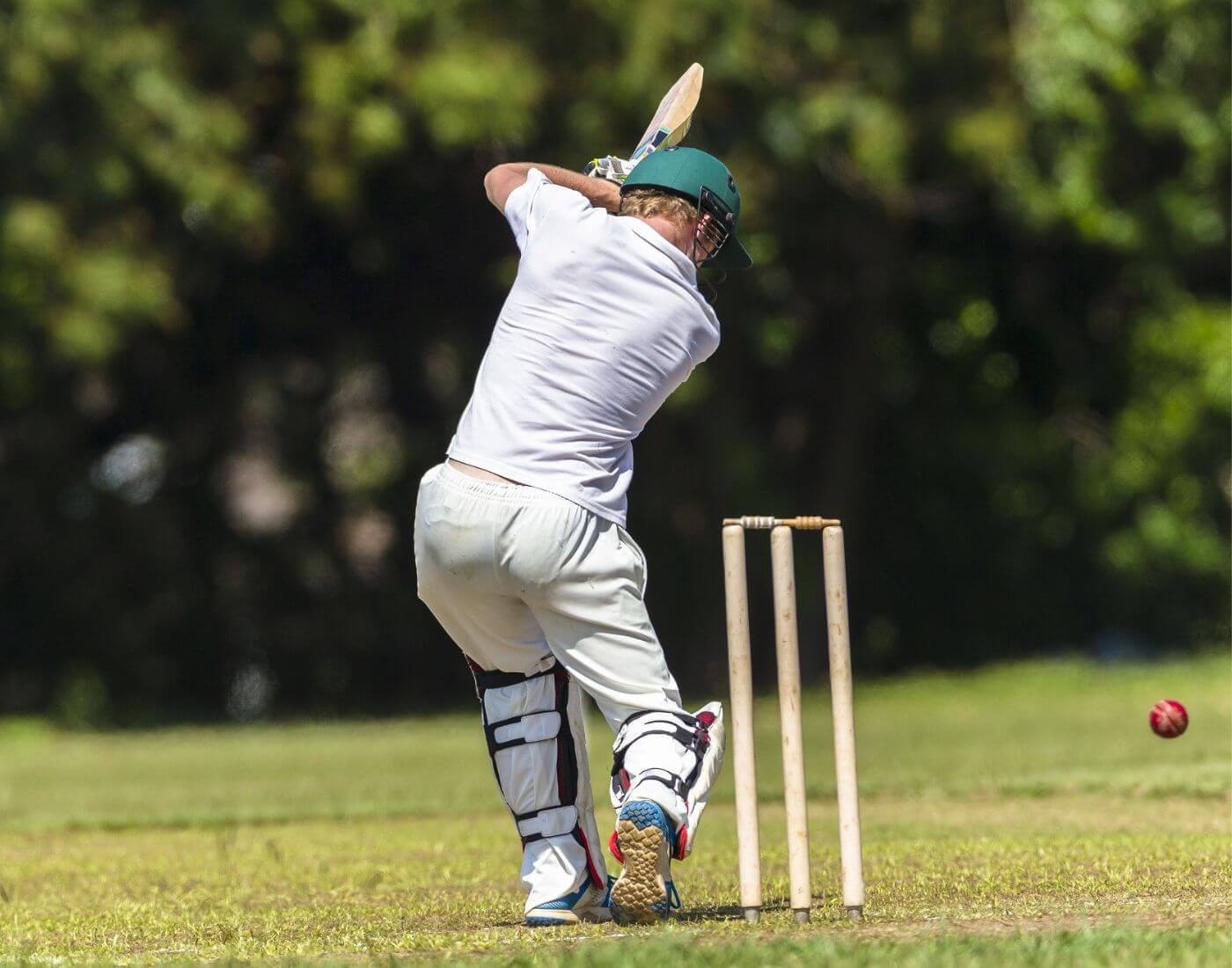 Cricket, often referred to as "Gentleman's game" is the national sport of England. It is a bat and ball game that was evolved in England in the 16th century, and with time it spread around the world.
Today, cricket is a popular sport in England, Australia, the Indian subcontinent (India, Pakistan, Sri Lanka and Bangladesh), South Africa, New Zealand, the West Indies and a few other countries such as Afghanistan, Ireland, Kenya, Scotland, the Netherlands and Zimbabwe.
Objective of the sport
The main aim of the game is to score more runs than the opponent by hitting fours, sixes and running between the wickets to win the match.
Updated On : 02 Aug, 2021
*
We crave for more modifications and accuracy. Help us do that with your valuable
feedback
. No responsibility is taken for the authentication of the data.
What do you think about the above article?