Batsmen in IPL began to show fire from the very first match of the tournament. Brandon McCullum had an undefeated inning of 158 runs in the opening match of the first season of this tournament. After this, the tournament has been dominated by the batsmen of different teams. From Chris Gayle's record-setting 175* runs to AB de Villiers's 133* runs, the IPL has seen several notable hits in its 12 seasons. With a total score of more than six 100s, West Indies batsman Chris Gayle who has been retained by Kings XI Punjab last season holds the record for Highest Individual Score and also the Most IPL Centuries. Every season, many players invert the result of the match based on their innings.
Ahead of the league's 13th edition, Sportsmatik keeps an eye on the top 10 highest scores of the IPL, in which a batsman has beaten bowlers fiercely and scored a magnificent century in the IPL.
Chris Gayle - 175* Runs in 2013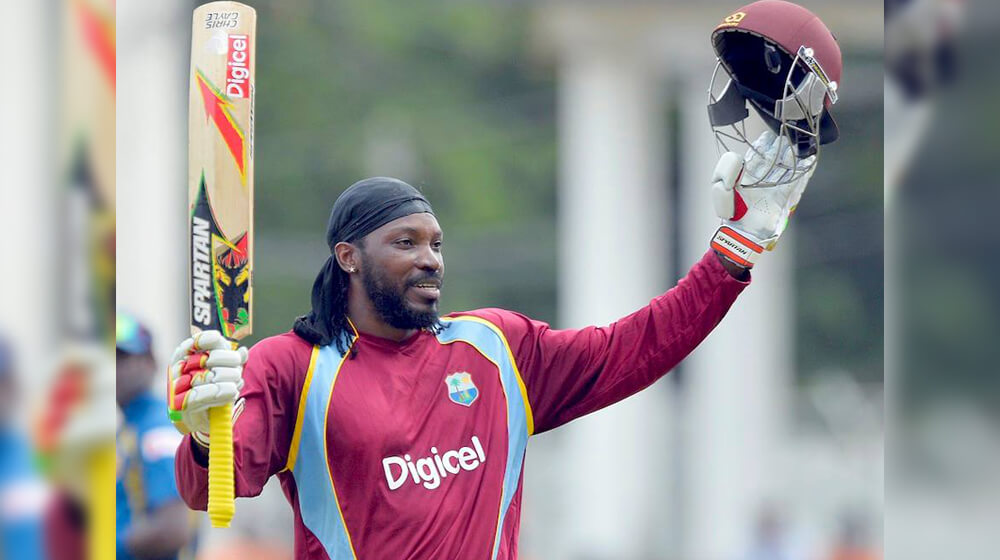 Credit - Facebook.com / Chris Gayle
Chris Gayle "The Universal Boss" holds the record for the highest score in IPL history - an unbeaten 175* runs in just 66 balls against the Pune Warriors in the 2013 edition of the league. Opening the Royal Challengers Bangalore's innings, Gayle scored 50 runs in 17 deliveries and crossed the 100-run mark in 30 balls, the fastest T20 century.
Brendon McCullum - 158* Runs in 2008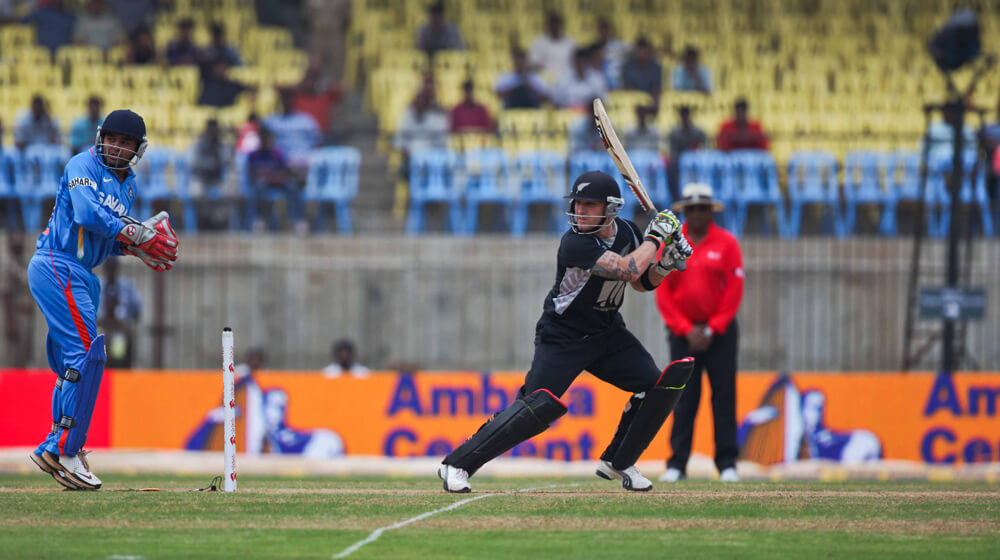 Credit - Chubby Chandru / en.wikipedia.org / CC BY 2.0
In the opening match of the 1st edition of the Indian Premier League in 2008, former New Zealand captain Brendon McCullum played an unbeaten 158 not out in just 73 deliveries to bring Kolkata Knight Riders to a total of 222 runs in the first IPL innings. Royal Challengers Bangalore suffered a 140 runs loss in that match.
AB de Villiers - 133* Runs in 2015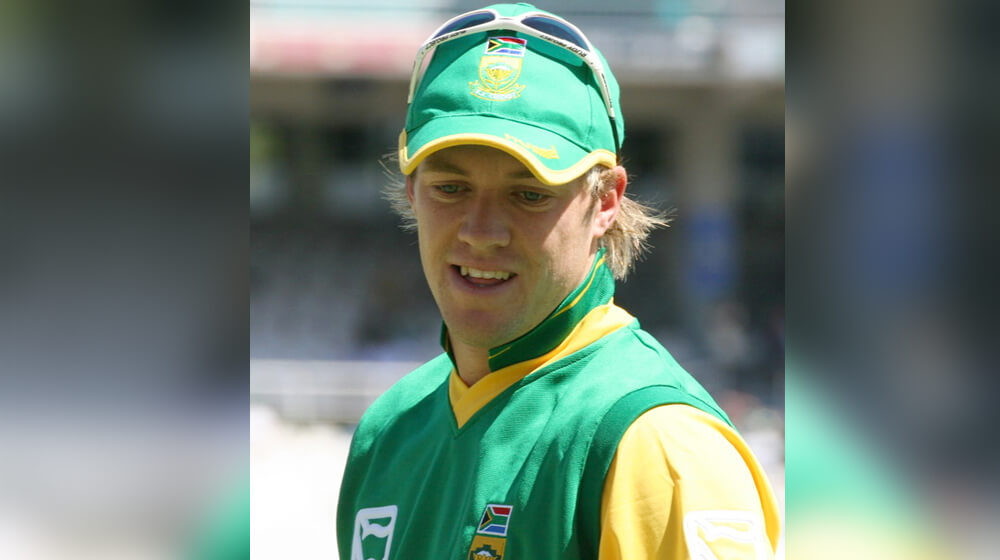 Credit - Deon Maritz / en.wikipedia.org / CC BY 2.0
The third-highest IPL score is named to AB de Villiers from South Africa. He scored an undefeated 133* innings against Mumbai Indians. Along with Virat Kohli's 82* runs in 50 balls, they scored 215 runs and set the record for the highest partnership in the IPL. After setting a total of 235 runs, Royal Challengers Bangalore bowled out Mumbai Indians for 196 and won the match by 39 runs.
Rishabh Pant - 128* Runs in 2018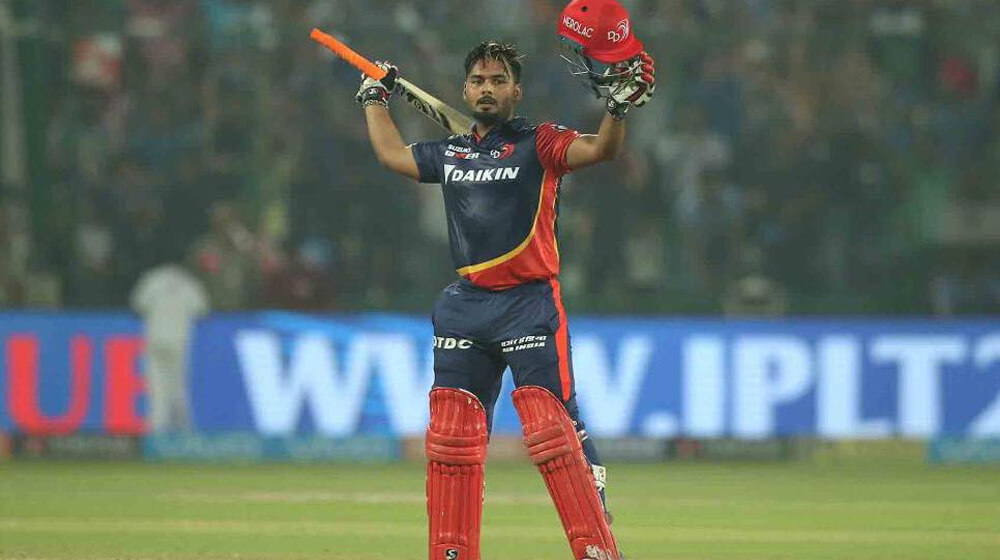 Credit - Facebook.com/ImRishabPant
Indian team's wicketkeeper Rishabh Pant ranks fourth in this list. One of the few hits on the highest score list that is fresh in our memories is Rishabh Pant's 128 runs that came out in just 63 deliveries in the 2018 edition. This is the biggest innings played by any Indian player in the IPL. Delhi Daredevils was reeling at 21/2 when a 20-year-old Pant entered to bat and shocked everyone. He hit 15 fours and 7 sixes as Delhi scored 187 runs in their 20 overs against Sunrisers Hyderabad.
Murali Vijay - 127 Runs in 2010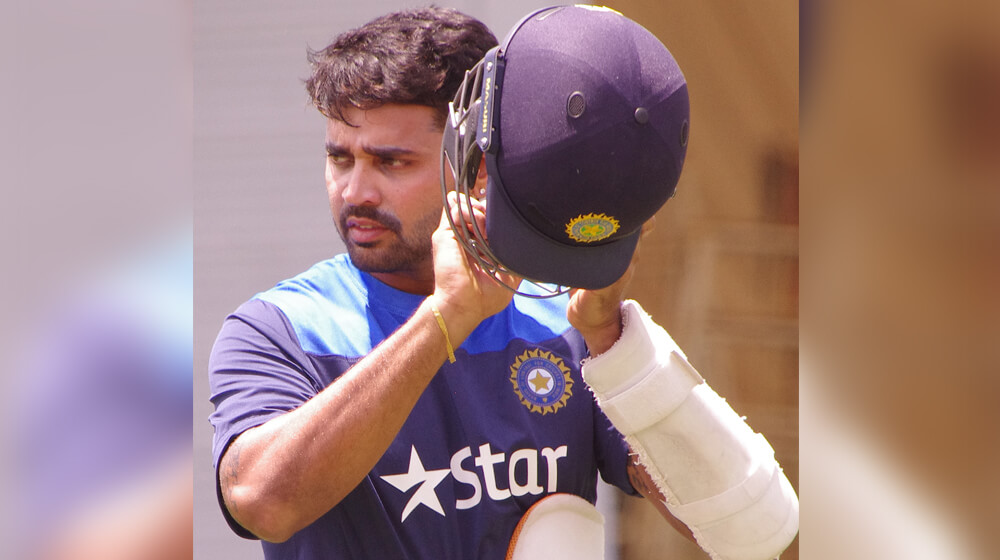 Credit - NAPARAZZI / en.wikipedia.org / CC BY-SA 2.0
After his first T20I call-up for an IPL season, opener Murali Vijay smashed 127 runs off just 56 balls in 2010. With the help of 11 sixes and 8 fours, Chennai Super Kings scored a total of 246 runs in 20 overs, which led them to win the game as Rajasthan Royals were 23 runs short of their target.
David Warner - 126 Runs in 2017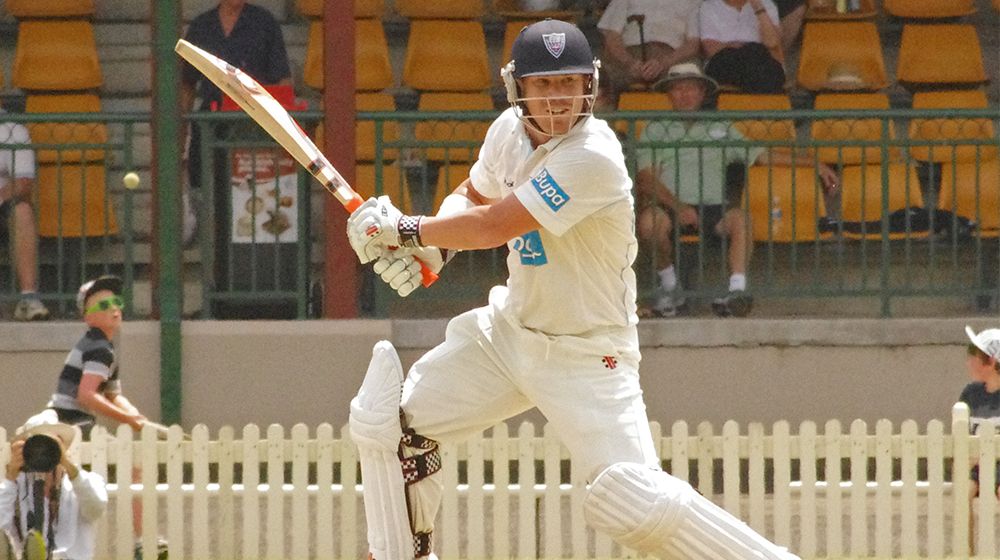 Credit - NAPARAZZI / Flickr.com / CC BY-SA 2.0
Sunrisers Hyderabad's captain David Warner scored his third-highest IPL century in the 2017 season, scoring 126 against Kolkata Knight Riders. His 59-ball innings, which included 10 fours and 8 sixes, helped SRH to score 209 runs. Due to this innings, Kolkata faced defeat by 48 runs.
Virender Sehwag - 122 Runs in 2014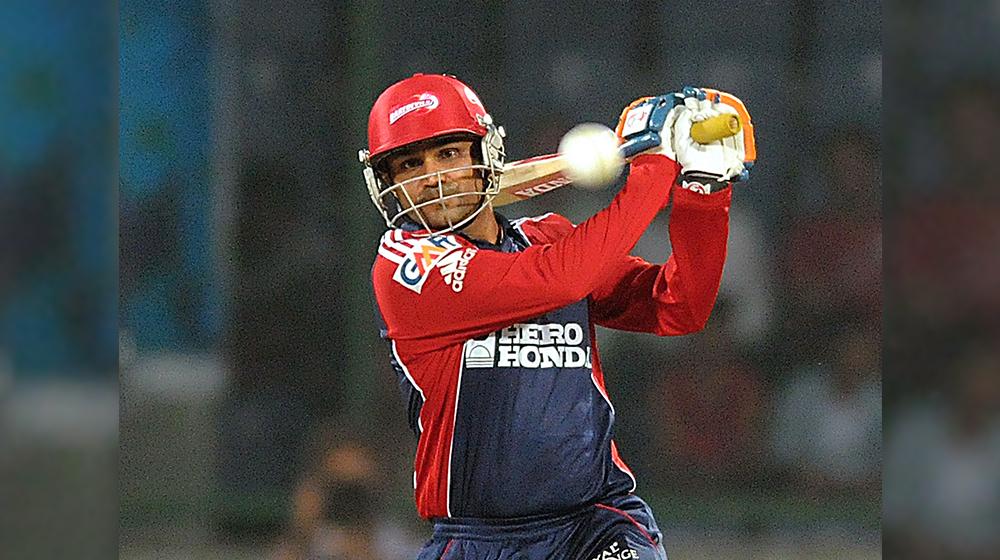 Credit - Public.Resource.Org / Flickr.com / CC BY 2.0
After scoring 119 runs in the 2011 edition, Virender Sehwag scored his second and last IPL century in 2014. The legendary Indian opener scored 122 off 58 deliveries with a strike rate of 210.34. Kings XI Punjab scored 226 in their 20 overs, and Chennai Super Kings suffered defeat due to his innings in the knockout match.
Paul Valthaty - 120* Runs in 2011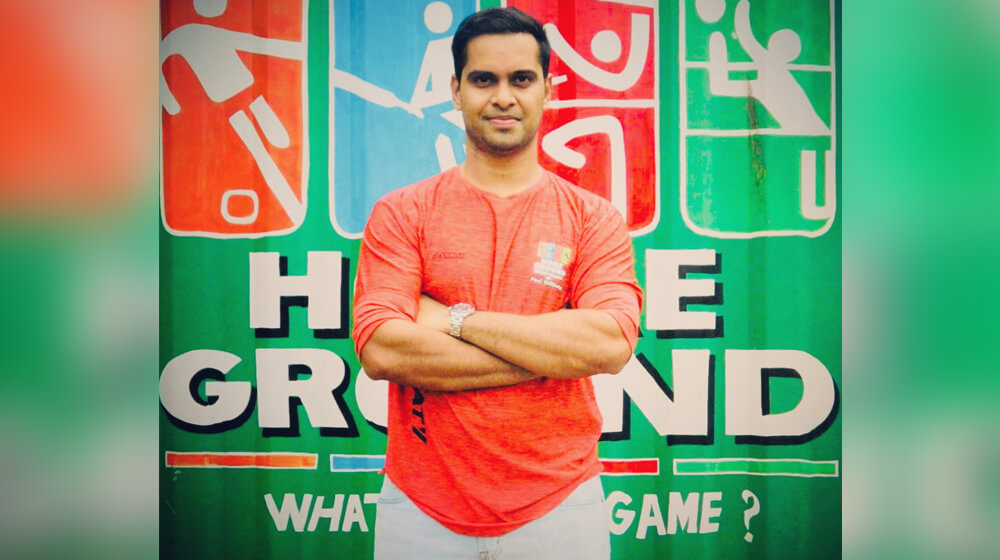 Credit - Instagram.com/paulvalthaty
In the 2011 IPL edition, Kings XI Punjab's top-order batsman Paul Valthaty scored 120* runs off 63 balls. Thanks to his innings, Punjab achieved the target of 189 runs with 6 wickets in hand. However, he could not do anything special after this.
Shane Watson - 117* Runs in 2018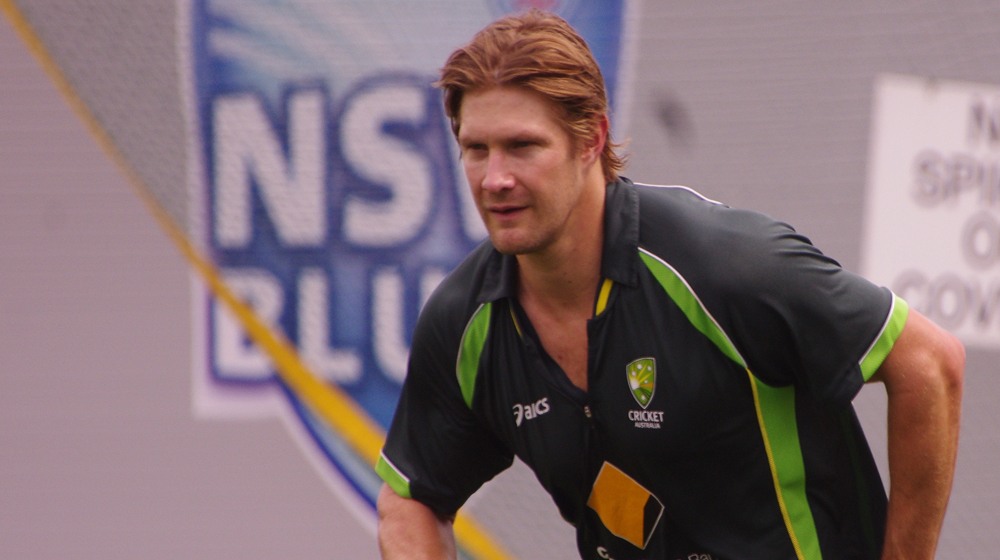 Credit - NAPARAZZI / en.wikipedia.org / CC BY-SA 2.0
Shane Watson's 117-run innings is one of the best innings of the IPL so far. He led his team Chennai Super Kings to victory by an unbeaten century against Sunrisers Hyderabad in the final match in 2018.
Andrew Symonds - 117* Runs in 2008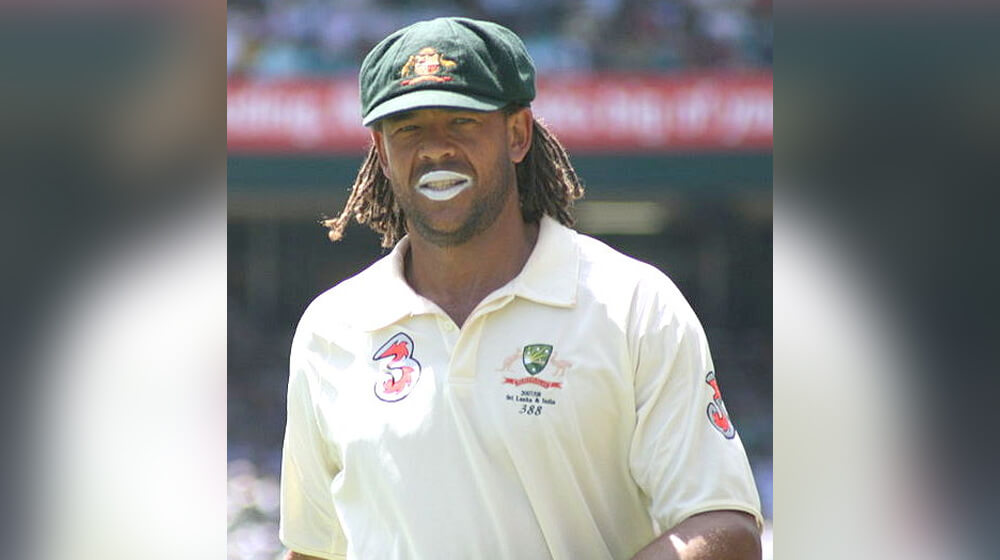 Credit - Privatemusings / en.wikipedia.org / CC BY-SA 2.0
Australia's Andrew Symonds had brilliant innings of 117* runs against Rajasthan Royals in 2008 for Deccan Chargers Hyderabad. This inning played in the first season of IPL is still amongst the top ten innings of this tournament.