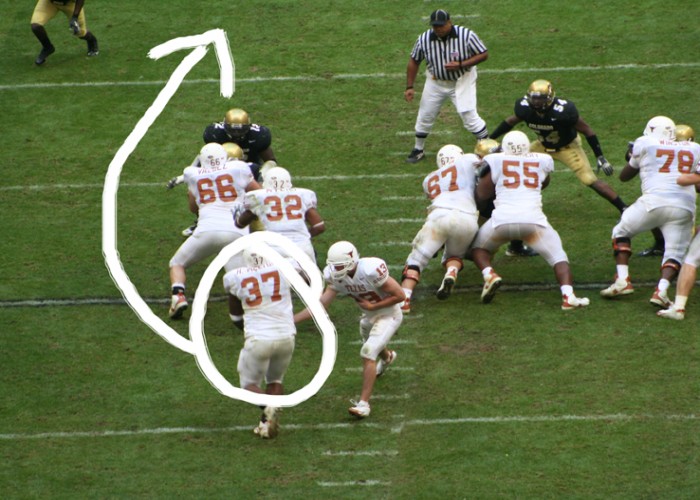 Updated On : 09 Jun, 2022
Trivia
The operator or commentator can provide voice commentary simultaneously while drawing on the paused video clip.
A Telestrator (also known as Video Marker) is a device that allows the announcer or operator on a computing platform to draw a freehand sketch over a paused or still video image. This device is often used in weather broadcasts and sports. Leonard Reiffel, an American physicist, author, and educator is recognized as the inventor of Telestrator in the year 1950. This technique is predominantly used in televised sporting events.
With the help of this technology, the announcer can mark significant observations on a paused video of a live action taking place in the field. They can draw the path of the action with graphic objects such as lines, arrows or any other shapes using different colors. This technique is often used in the field of education, military presentation, sports, etc., At present, Telestrators are being widely operated in broadcasts of all major sports.
Features
The technology is used to display significant actions that happen during play and can be used for analysation by coaches, audiences, commentators, etc.
The technology is commonly used in conjunction with replay system to review and analyze any action.
The Telestrator system user interface allows recording controls so that operator can record a film of the telestrator session with voice commentary which can be saved and shared.
*
We crave more modifications and accuracy. Help us do that with your valuable
feedback
. No responsibility is taken for the authentication of the data.