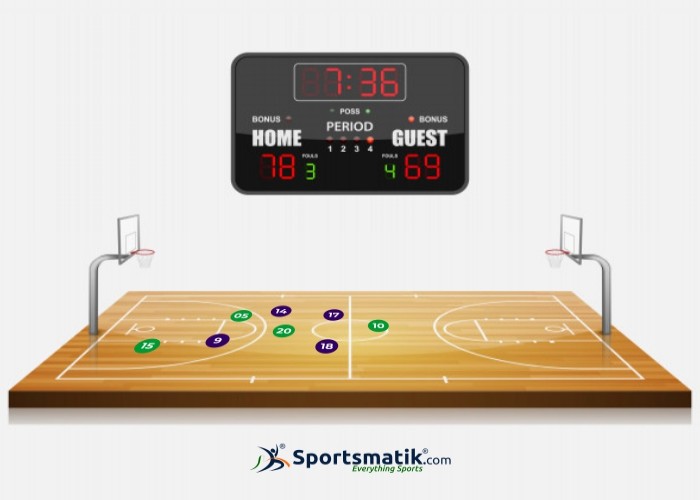 Updated On : 07 Apr, 2021
Trivia
As of 2017, over 3,000 games are covered with the SportVU System since the start of the 2010-2011 NBA season.
SportVU is an electronic motion technology that uses camera usually hung from rafters to gather data quickly at 25 times per second. The technology enables broadcasters to show live view performance of players in the field. The camera system follows every player as well as the ball on the court, tracking their movements. This technology is meant for live sports events. SportVU was developed in 2005 by an Israeli scientist and is a product of SportVU, Ltd. based Tel Aviv, Israel. Since the start of 2010-11 NBA season, SportVU camera has been used in more than 3000 games and post 2013; this system has been installed & operated in all NBA arenas. NBA utilizes six cameras, strategically placed in the arena to track the position of basketball and each player present on the court. SportVU technology is revolutionizing the way sports are viewed, understood and enjoyed. 
Features
The technology uses advanced software & statistical algorithms to trace the location of the ball as well as players and gives accurate statistics.
It provides more in-depth information about the game such as real-time motion and position of players, ball and even the referee.
The data delivery by SportVU is accurate and efficient.
It creates a visual style to generate more interest according to viewer's perspectives.
*
We crave more modifications and accuracy. Help us do that with your valuable
feedback
. No responsibility is taken for the authentication of the data.