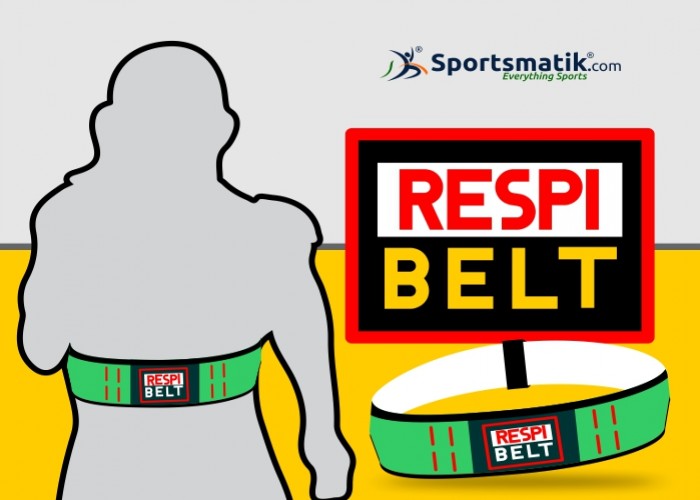 Updated On : 07 Apr, 2021
Trivia
Respi Belt helped a lot to prepare Britain's athlete Mo Farah and America's Galen Rupp in increasing their breathing capacity for the Olympic event of Men's 10000 meters. The former won gold whereas the latter won the silver medals at the event.
Respi Belt is a new generation and unique breathing training device, developed by Progressive Sports Technologies at Loughborough University, England, after extensive research over the years. Respi Belt is manufactured & marketed by OPRO 360 in the UK, the manufacturers of custom-fit and self-fit mouthguards. This innovative device comes with an adjustable elastic compression belt that fits around the ribcage and the lower chest. Respi Belt helps in improving physical performance and has been in significant use among athletes, belonging different sports. Respi Belt is available in various sizes as Large, X-Large, Medium, X-Small, and Small.
Features
It supports in providing training load for the breathing muscles, loading them without restricting the rib-cage.
It increases muscle efficiency, enabling more oxygen transfer to the exercising muscle, leading to performance gains.
It can be adjusted to change the resistance, depending upon the duration of the session athletes are doing.
It is light and easy to work and does not hinder training which may occur in case of other training devices.
*
We crave more modifications and accuracy. Help us do that with your valuable
feedback
. No responsibility is taken for the authentication of the data.