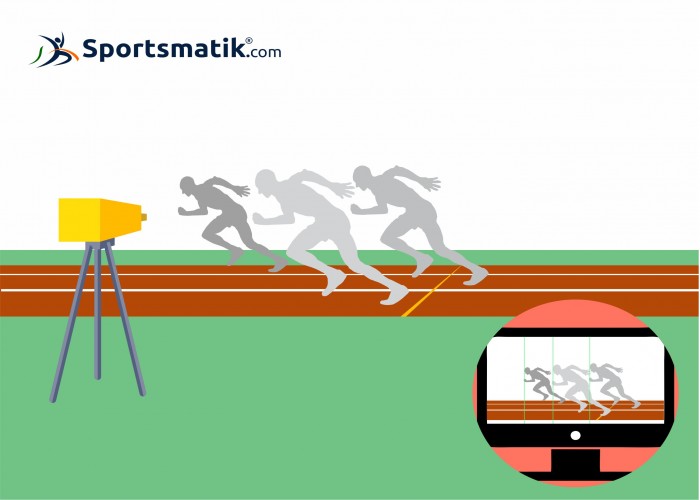 Updated On : 07 Apr, 2021
Trivia
FAT Systems are being used in a wide range of competitions nowadays. It typically uses a digital line scan camera that aims straight across the finish line.
Fully Automatic Timing (FAT) is a modern form of race timing in which a device records race timing and captures digital race results accurately to at least 1/100th of a second (0.01). In this system, the timing device is automatically activated by the starting device through a start signal rather than manually, and the finish time is either automatically recorded or timed by analysis of photo finish. Digital line scan cameras are used in Olympic competitions as well as other world level events.
Features
There are different kinds of FAT System, varying according to sports timing systems, all of which record finish times that may be slightly different. Some of these variations are photocells, full frame video cameras; touchpads and digital line scan cameras.
The F.A.T. system provides a start signal, running time and captures incidents with the help of cameras that are digitally synchronized to ensure accuracy.
Main components of F.A.T. System are Start Sensor, Line Scan Camera, and Timing Software.
Digital line scan cameras are the most popular and accurate kind of sports FAT systems used today.
*
We crave more modifications and accuracy. Help us do that with your valuable
feedback
. No responsibility is taken for the authentication of the data.