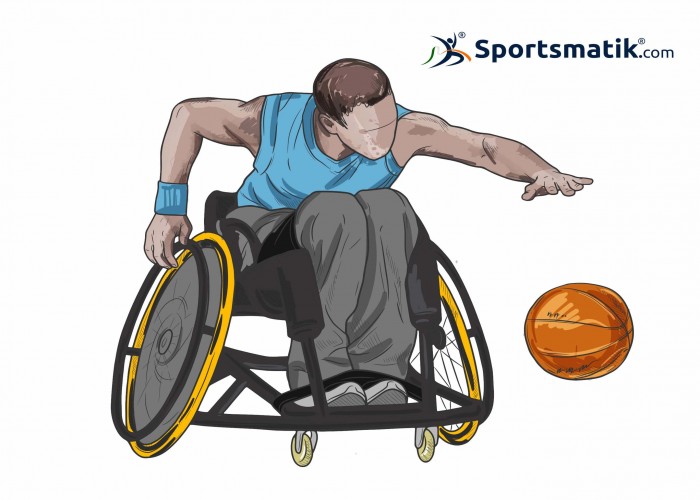 Updated On : 07 Apr, 2021
Trivia
These chairs can be customized as per the need of a user.
Technological developments have changed the way Para-athletes train and recover. Carbon Fibre Wheelchair is one of the most revolutionizing inventions for the improvement in the performance of para-athletes. Carbon black is a super lightest wheelchair, entirely made from carbon fibre. These wheelchairs are created with greater strength. Andrew Slorance, a British inventor has recently developed the first wheelchair called "Carbon Black", prepared almost entirely out of carbon fibres. The inventor was paralyzed after suffering a spinal injury at the age of 14 and it is a result of his dream of creating a wheelchair that may not only provide comfort but also look good in design. Various companies are now producing these types of chairs such as Motion Composites-a Quebec-based company, RGK elite etc.   
Features
The cabin fibre seat in the wheel chair is designed to adjust according to the individual dimensions and preferences regarding seat length, side height & backrest height.
Use of lighter materials makes it easy for the athletes to push around lighter chairs, enabling them to move quicker while competing in the field.
The carbon fibre wheelchairs are adequately designed by filling up the gaps between the four corners of a square seat, so that user may conveniently perform in the game.
Parts of carbon Wheelchair weighs not more than 3.5 kg. The total weight of these chairs is up to 8.5 kg, including the wheels that are three times lighter than wheelchairs originally used.
*
We crave more modifications and accuracy. Help us do that with your valuable
feedback
. No responsibility is taken for the authentication of the data.