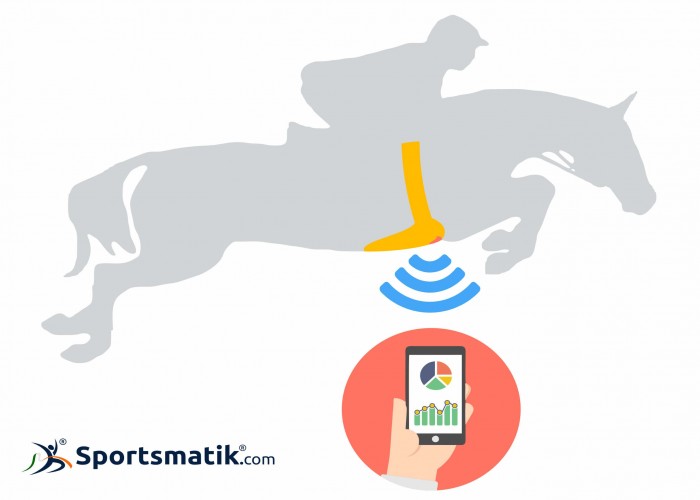 Updated On : 07 Apr, 2021
Trivia
Balios Sensor is the first product to be designed by a French start-up company "Equisense".
The Balios sensor is a technology that aims at improving workout experience of the rider while horse riding. The sensor is a wearable fitness device, attached to the girth of the saddle that helps in tracking the movement of the horse, speed, length of stride, type of gait, jumping course, suspension and intensity of the session. The device is tested by riders across the globe to identify the usages & its functioning.
Features
The devices start recording the particular session report as soon as it detects the horse movement even when the smartphone is not connected to the device, and once it is connected, it transmits the data to the smartphone for analysis.
Throughout each training session, the application helps in providing an immediate report of: session intensity, lameness level, time spent at each gait at each direction, number of jumps.
The application even gives an alert in case of lameness or a notice of a potential injury to the horse.
The data can be used by the trainers to frame the excellent training program for the horse by identifying the areas which need more work and observe improvement over a period.
The data so collected can easily be transferred using Bluetooth device to a free smartphone app on a real time basis so that the trainers have access to real-time information on every ride.
*
We crave more modifications and accuracy. Help us do that with your valuable
feedback
. No responsibility is taken for the authentication of the data.