How to change or reset your password?
Changing or resetting your password is a smarter way to secure your online accounts, and one should update it in every 3-6 months.
To change your password, here are the steps to follow-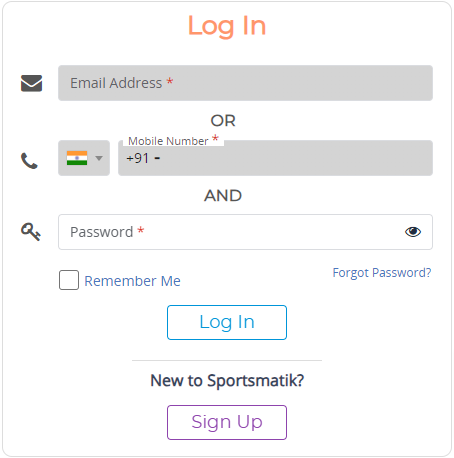 Go to the Account Settings section in your Dashboard from the left side Menu bar.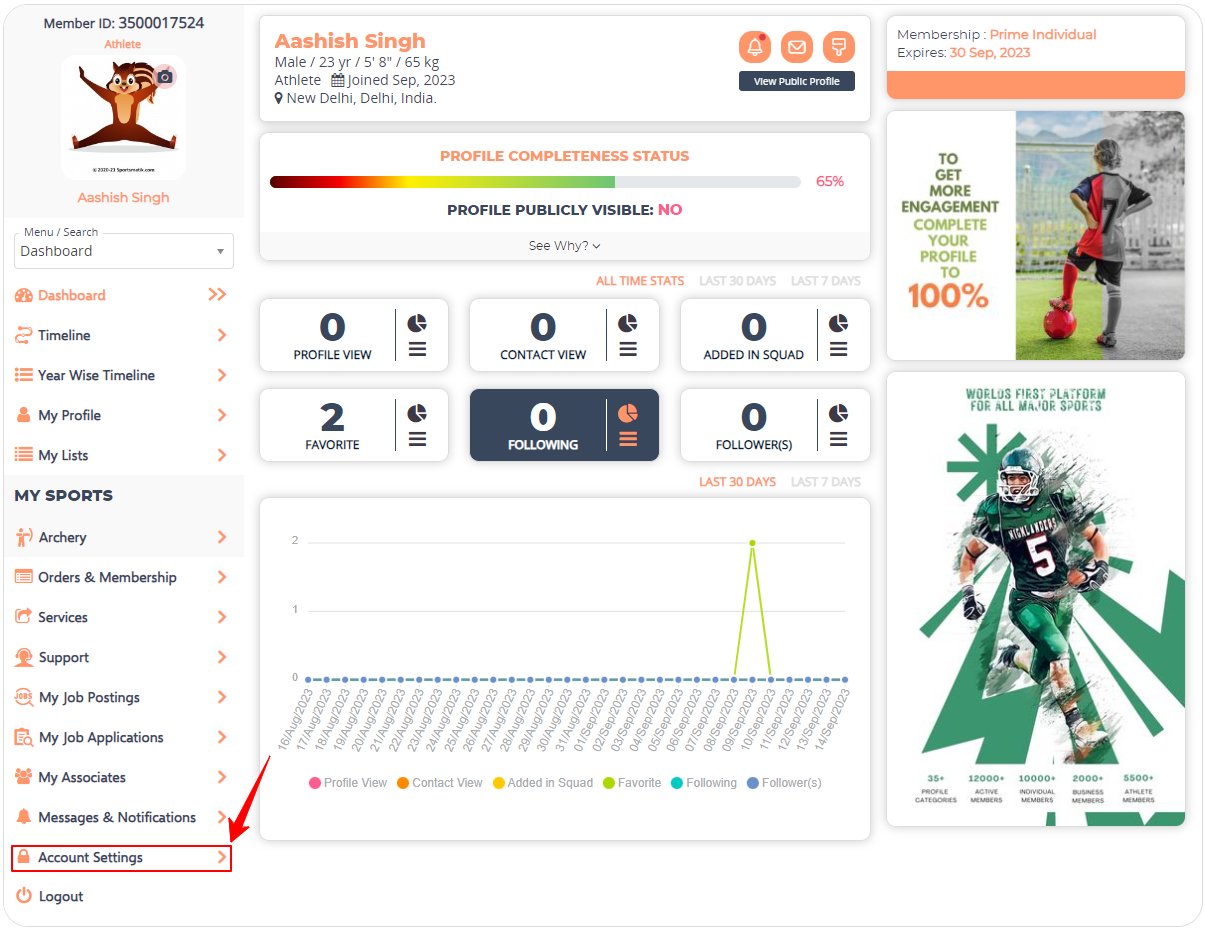 Click on the Change Password option.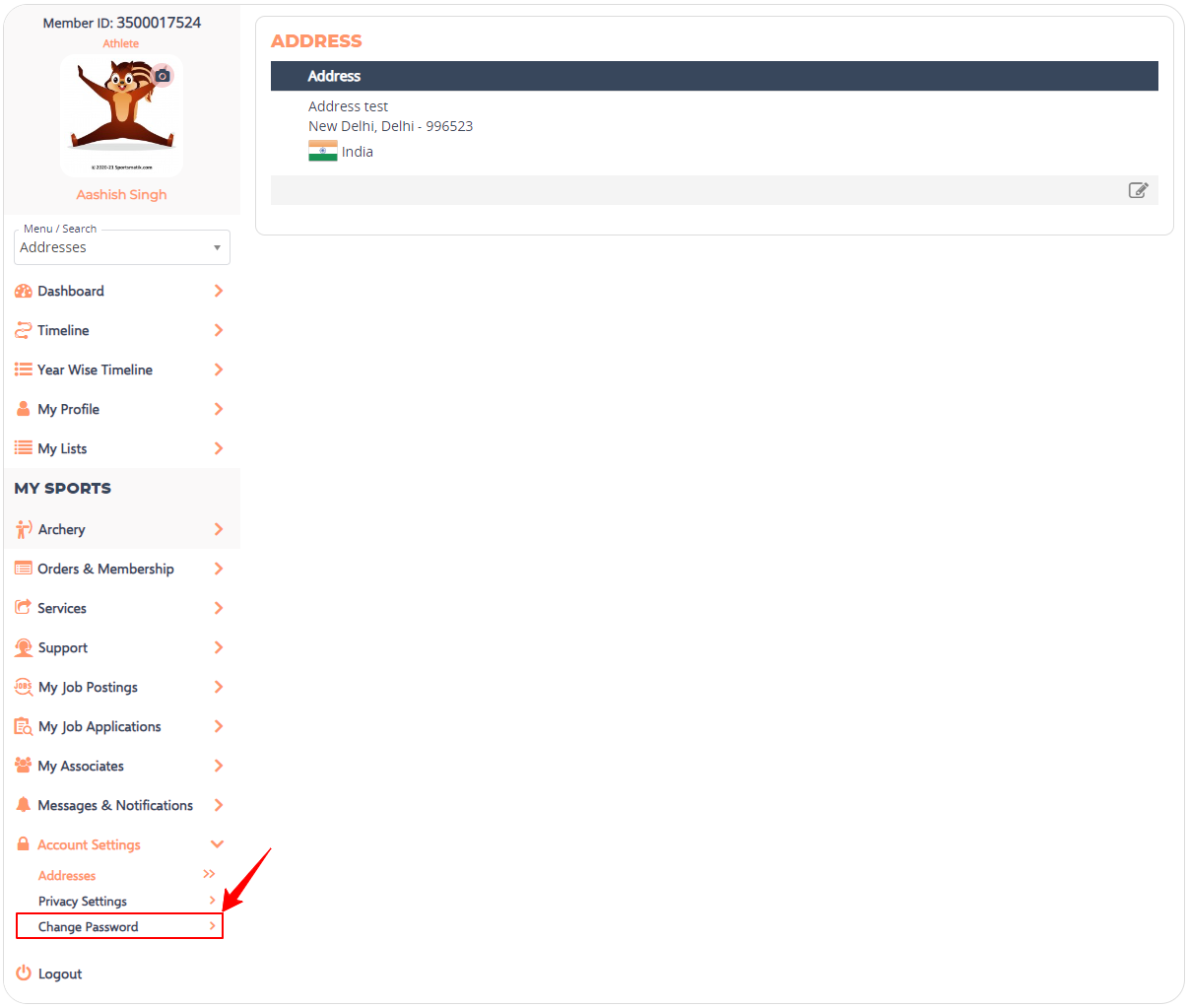 Enter the Current Password and New Password as you want then click on the Submit button.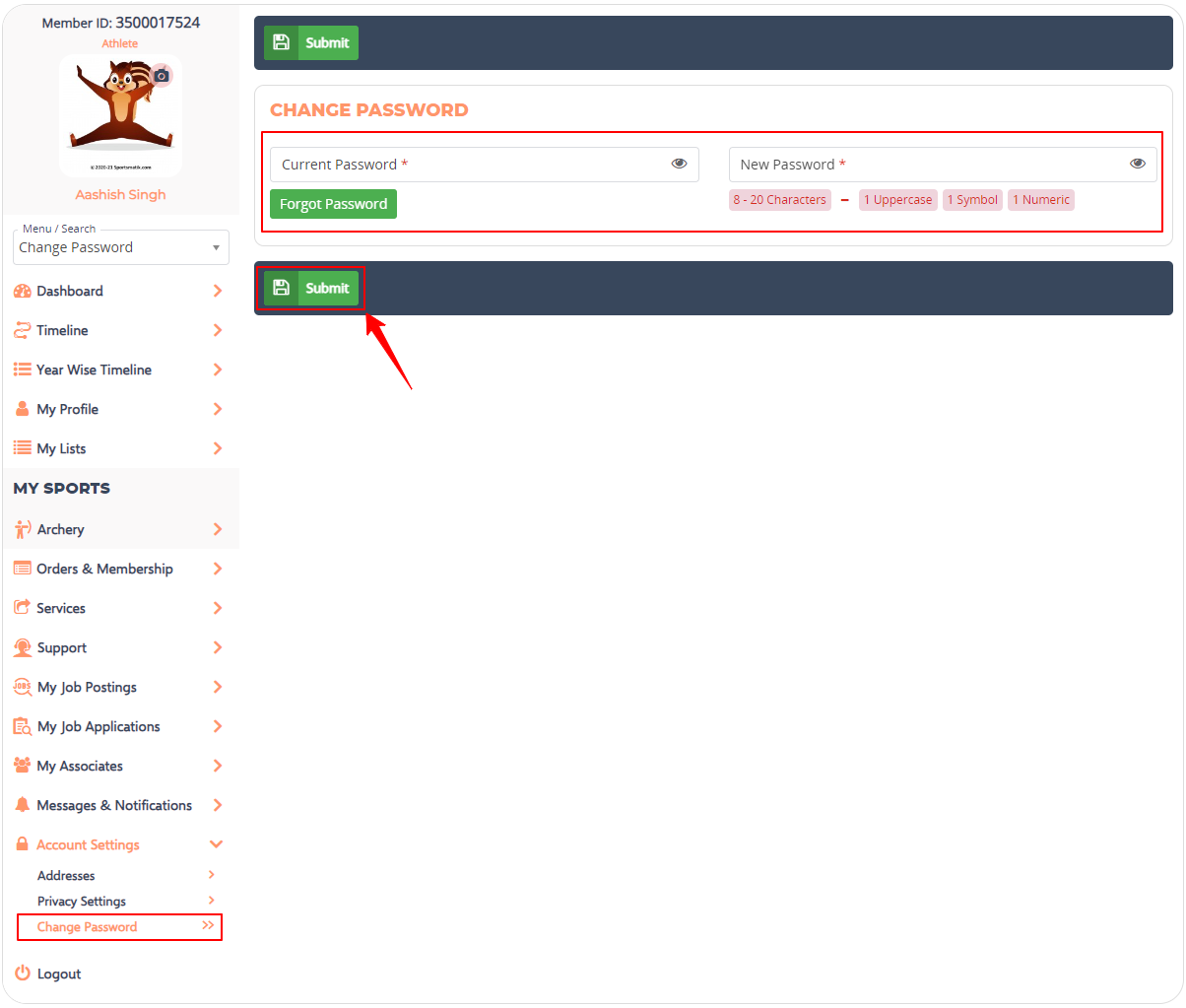 Your password has been changed successfully! Make sure, it's unique and confidential to avoid your account getting hacked.
What do you think about the above article?