How to choose a Member Category and Sign Up at Sportsmatik.com?
Selecting a member category to sign up is just as easy as making a coffee for yourself. Just be clear what you really do in the world of sports or what you want to do. Whether you're a Coach, Sports Official, Guardian or a Player, there are 11 Individual Member Categories to sign up and chase your dream career with us. Whereas, on the other side, we have 12 Corporate Member Categories for sports organisations looking for skilled players, coaches, managers and other individuals who can help them to succeed in their business and transcend in the world of sports. 
You just need to select a member category either from the Member Categories page or through the Sign-up option and move on with the process.
For a smooth pathway, here is the guide map -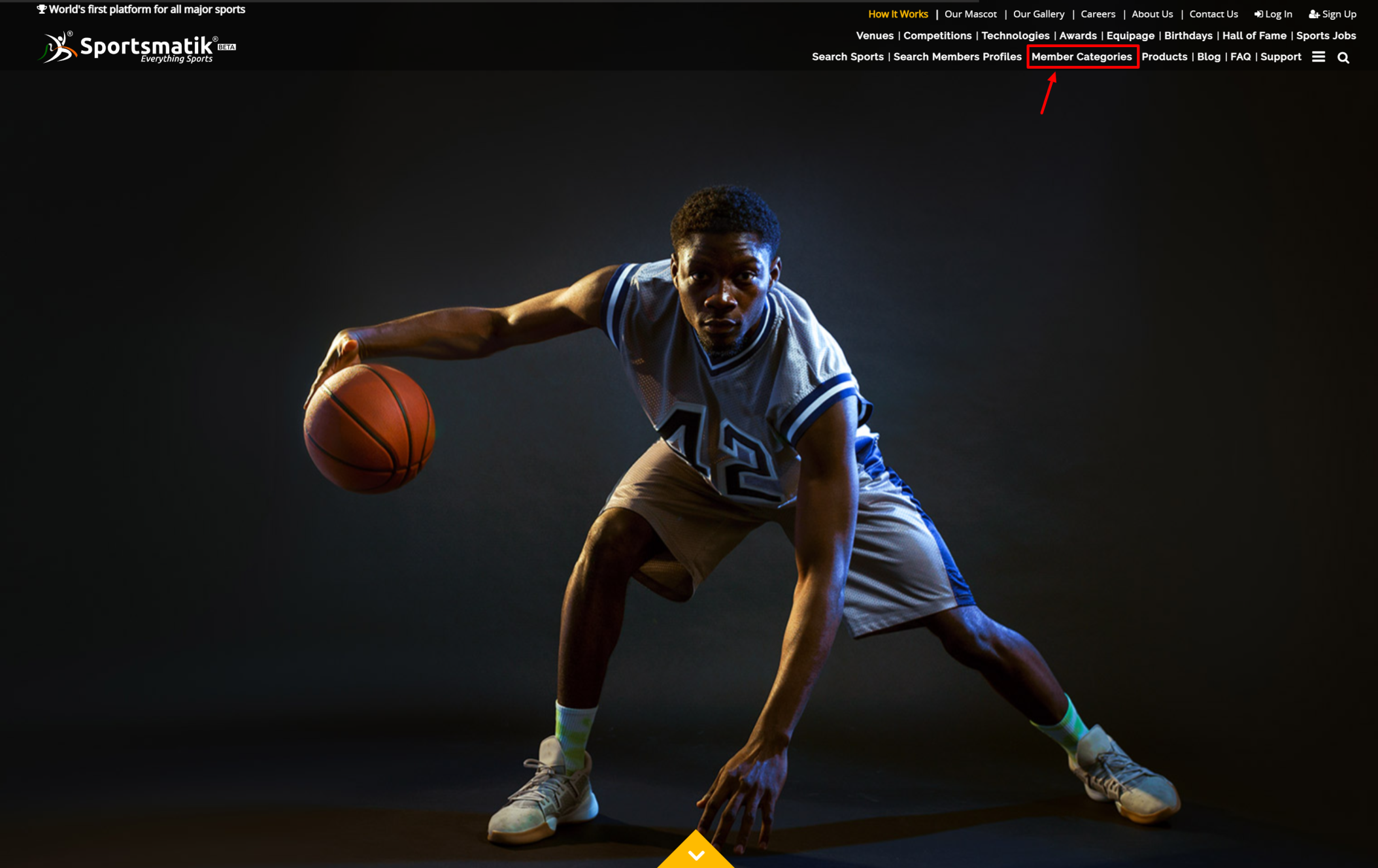 Find the perfect member category for yourself then Click on the Sign Up button in selected category.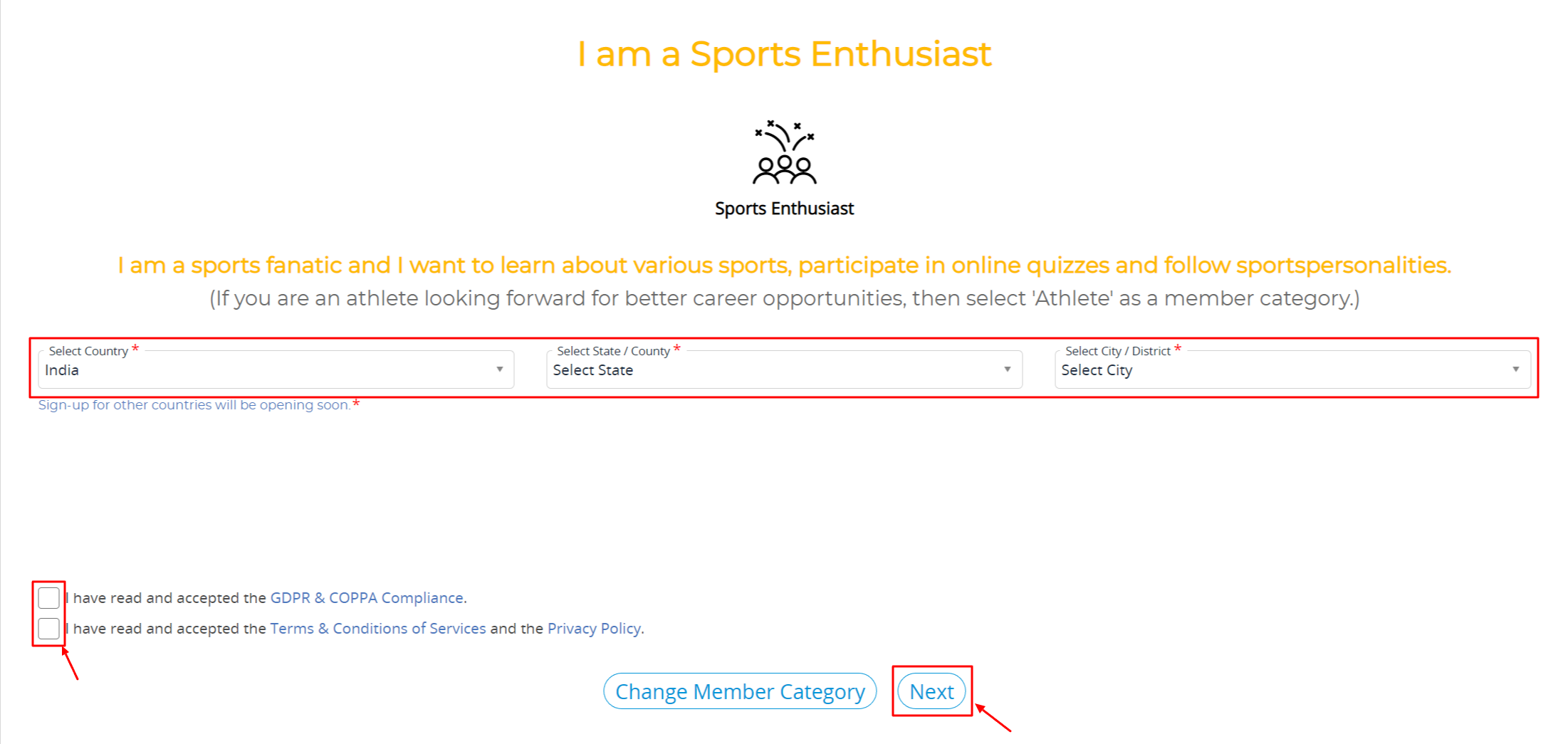 Fill up the details-> Click on the Next button.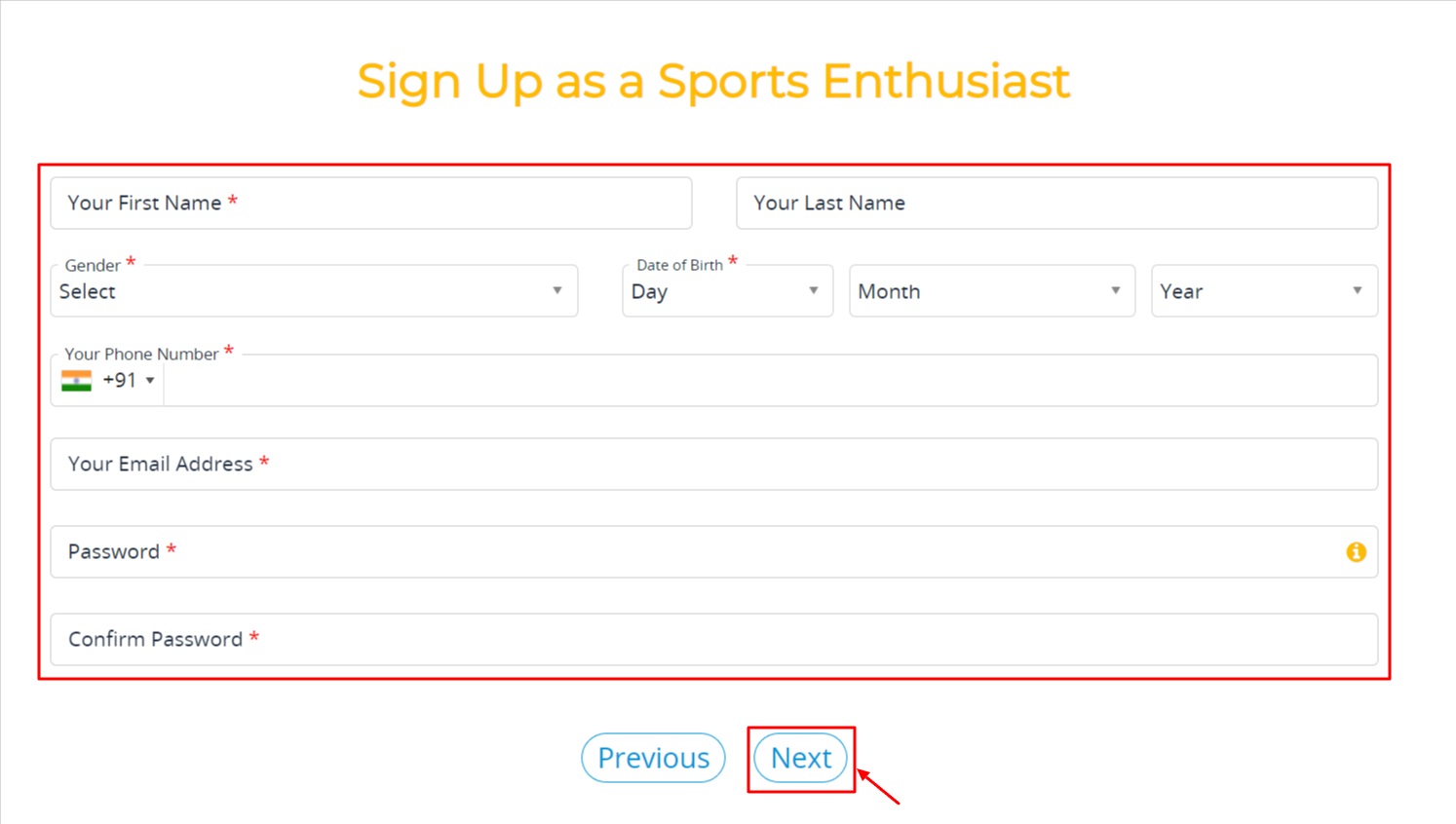 Verify your Phone Number with an OTP. Enter your OTP (Verification Code) and click on the Next button.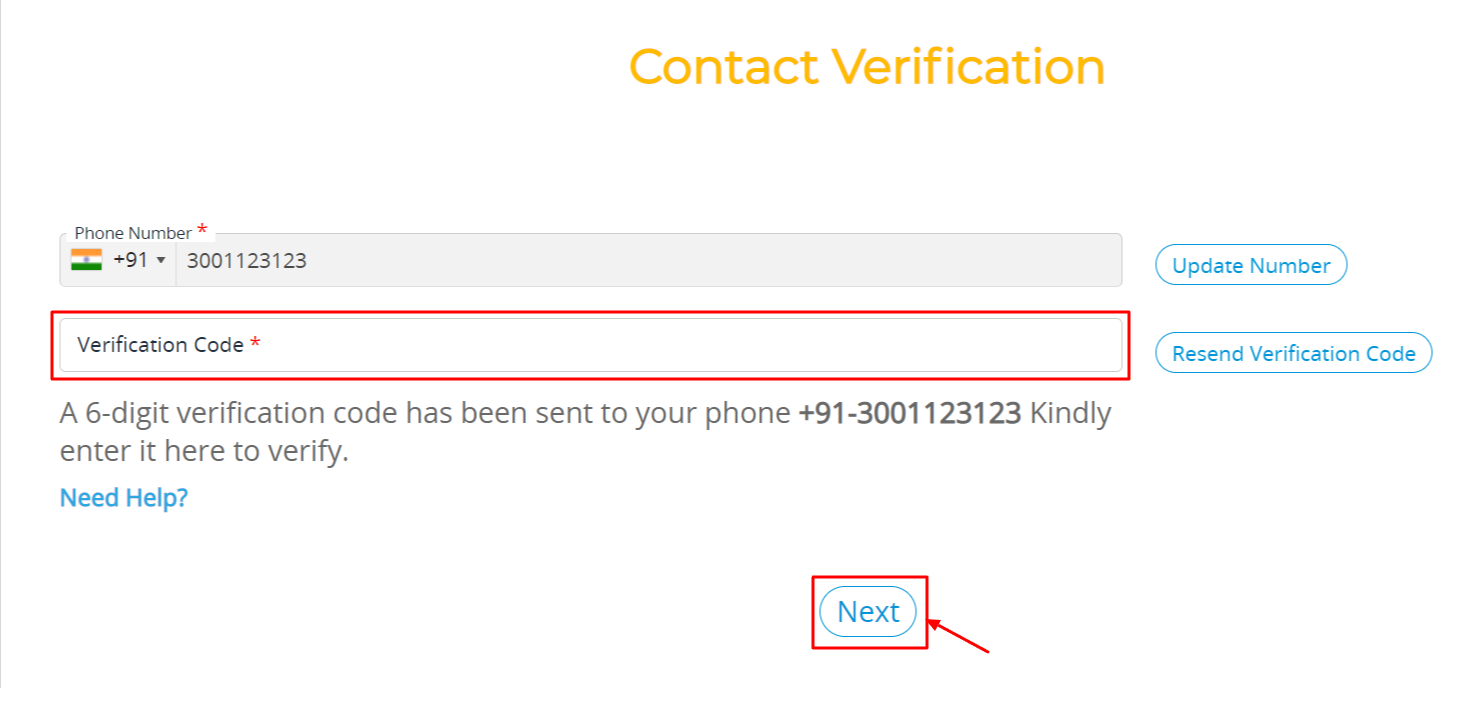 If you need to change your Phone Number you can also change it here by clicking on Update Number after that verify your number with OTP and Click on the Next button.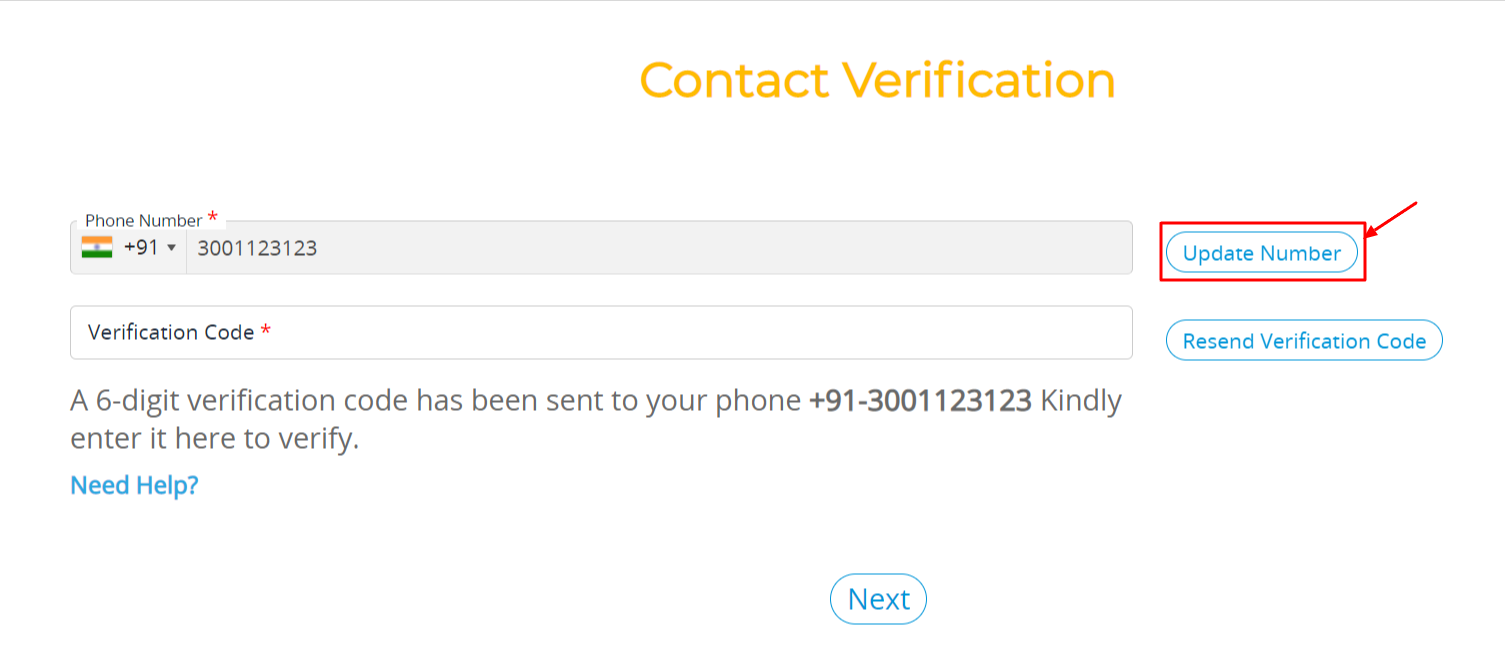 If you did not receive an OTP you can resend it two times. Still not received an OTP now try again this time you will see an option to send an OTP to Email Address, then verify your Email Address with an OTP.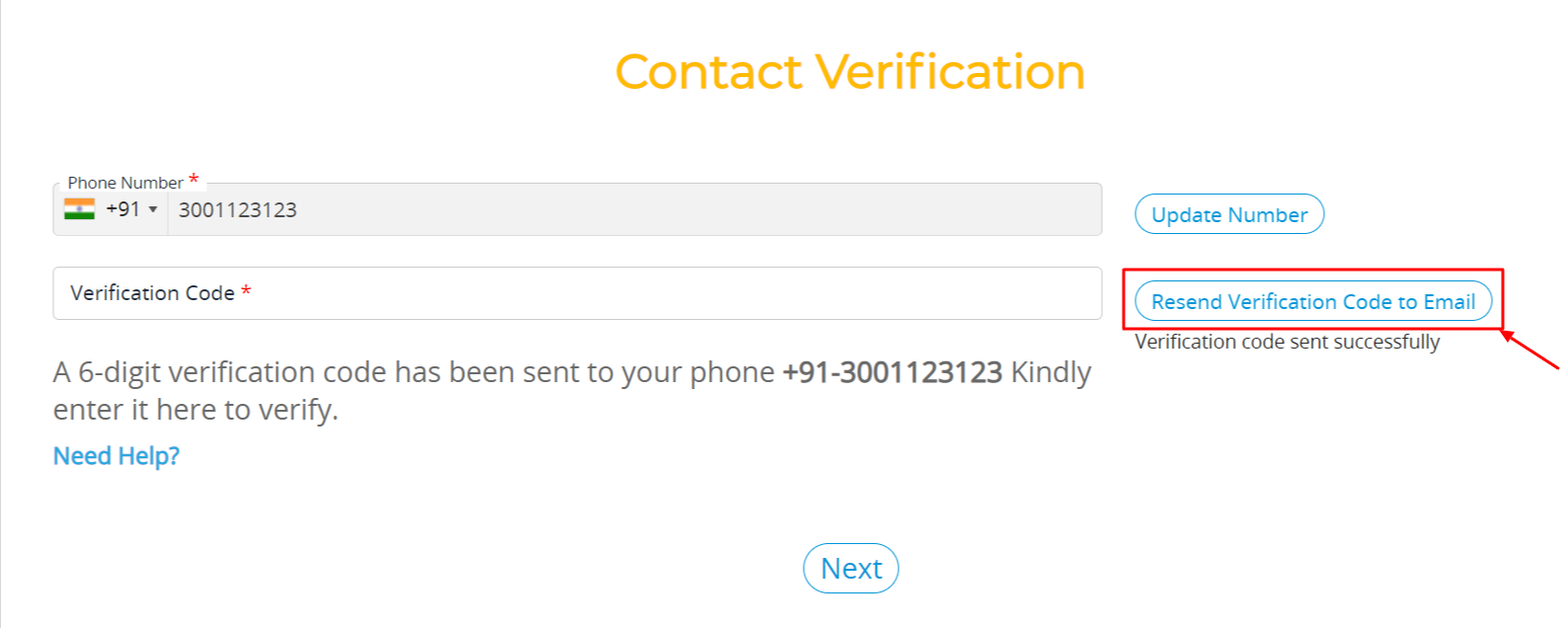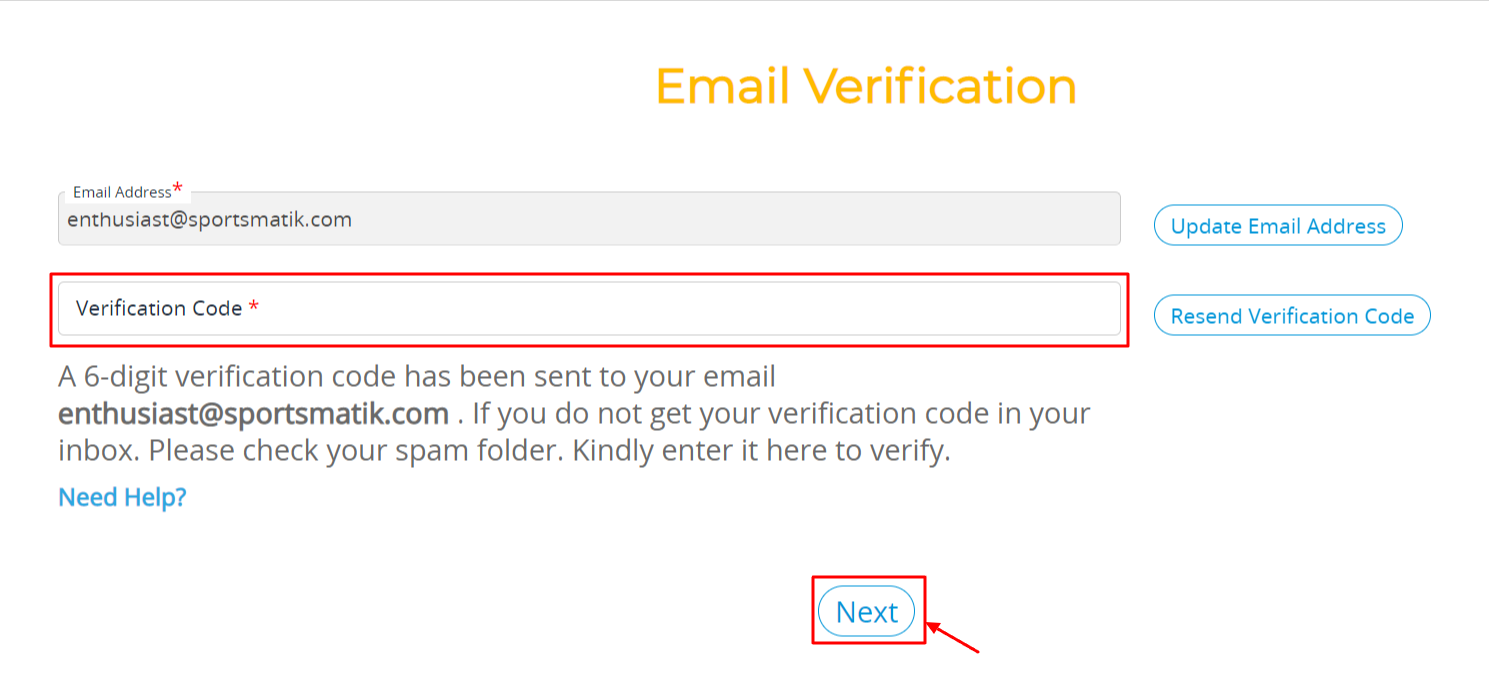 Once you verify with any option you can click on "Go To Dashboard" button or Log In to your Account.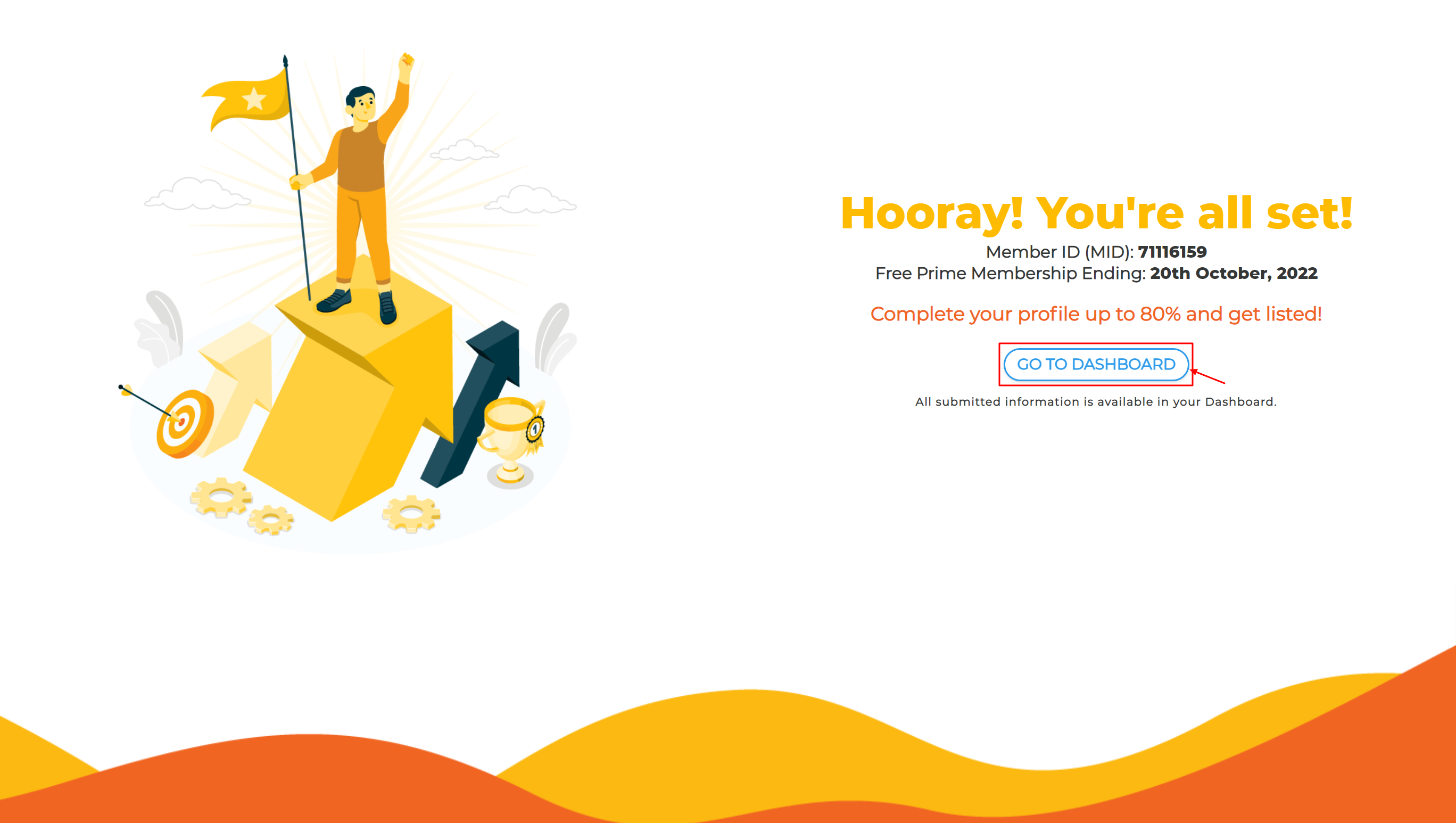 Congrats on your sign up! Now you just need to complete your profile up to 80% to make it publically visible, and the magic will begin.
What do you think about the above article?