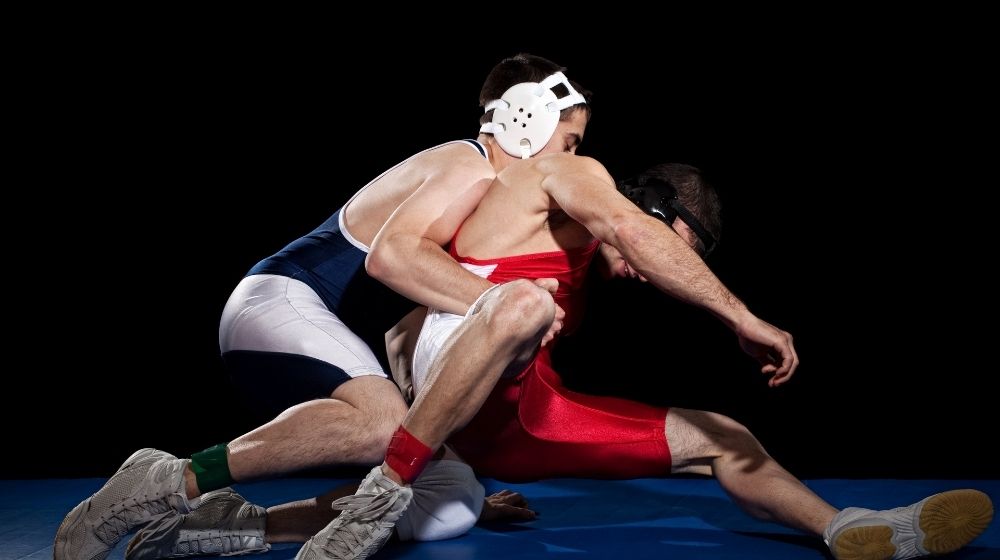 United World Wrestling (UWW) has confirmed the World Wrestling Championship 2021 schedule. According to Iran Wrestling, the Senior World event will take place in Oslo, Norway from 10 October to 18 October. UWW also announced the dates for Cadets, U-23, Juniors and the Veterans World Championships.
Here is the full schedule:
Cadet World Championship
Date: August 25 to 31
Location: Ufa, Russia
U23 World Championship (tentative)
Date: November 10 to 16
Location: Belgrade, Serbia
Junior World Championship
Date: July 28 to August 3
Location: Budapest, Hungary
Veterans World Championship
Date: October 17 to November 2
Location: Greece
The UWW confirmed the dates for the Asian Championship as well. It announced the dates and venue for the Senior, Junior and Cadet Asian Championships which will take place before the Tokyo Olympics. The Senior Asian Championship will be held from 18 February to 20 March in Almaty, Kazakhstan. Junior Continental event will be organised in Bangkok, Thailand from 24 to 27 July. For the Cadet Asian meet, it will take place in New Delhi from June 24 to 27.