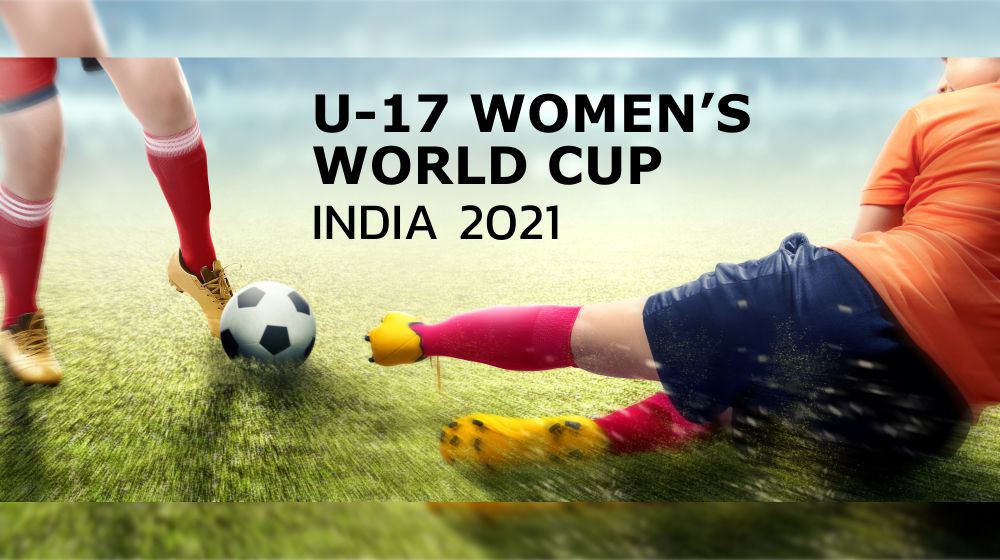 The 2021 U-17 Women's Football World Cup was to be held in India from November 2 to 21 this year, which is pushed forward due to the COVID-19 pandemic and new dates were announced yesterday. The 7th season of the Under-17 Women's Football World Cup is scheduled to be held in India from February 17 to March 7 next year, after the new full schedule was released by the Local Organizing Committee (LOC) and AIFF. Being the hosts, the Indian team did not have to qualify. The team received direct entry to the Under-17 Women's Football World Cup.
This is the second time when India is hosting the FIFA tournament, first hosted was the U-17 Men's World Cup 2017. However, it is the first big-ticket women's tournament to be hosted by India. The event will feature 16 teams including India. All 32 matches will be played between them. In the tournament started in 2008, North Korea has been the champion twice (2008 and 2016).
The tournament is to be played in Kolkata, Guwahati, Bhubaneswar, Ahmedabad and Navi Mumbai. The first match will take place on 17th February in Guwahati. The play-offs, a semi-final and final will be played in Navi Mumbai while the second semi-final will take place in Bhubaneswar. The Indian team will play all their group matches in Guwahati.
India, which holds the position of 'A1' in the draw being the host, will compete against A2, which will be decided in the draw.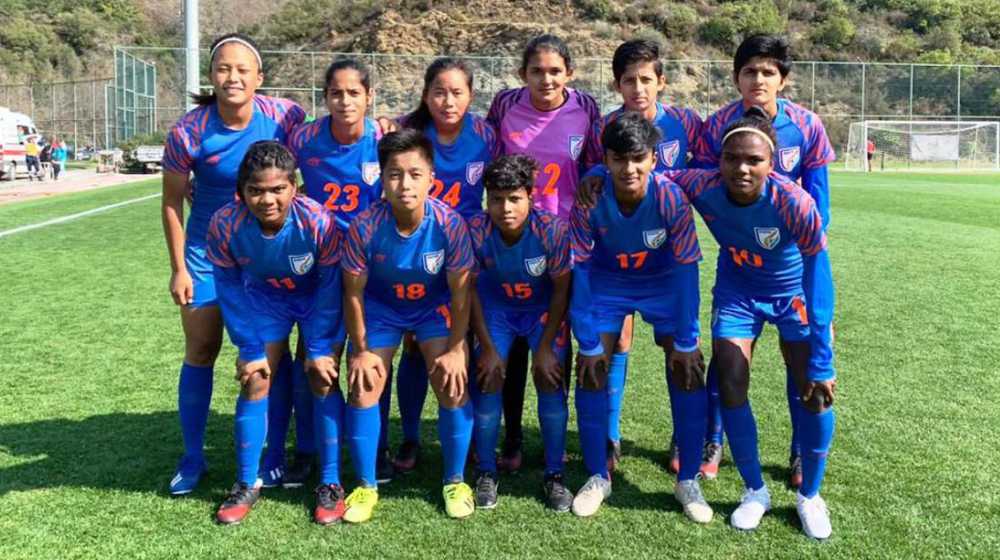 Photo Credit- Scroll.in
| City | Stadium | Dates | Match |
| --- | --- | --- | --- |
| Guwahati | IGAI | 17, 20 & 23 Feb | 6 Matches |
| Bhubaneswar | Kalinga | 17, 20, 23, 28 Feb & 3 March | 6 Matches, 1 Quarter-final & 1 Semi-final |
| Kolkata | VYBK | 18, 21, 24 & 28 Feb | 6 Matches & 1 Quarter-final |
| Ahmedabad | TransStadia | 18, 21, 24 & 27 Feb | 6 Matches & 1 Quarter-final |
| Navi Mumbai | DY Patil | 27 Feb, 3 & 7 March | 1 Quarter-final, 1 Semi-final, Play-offs & Finals |