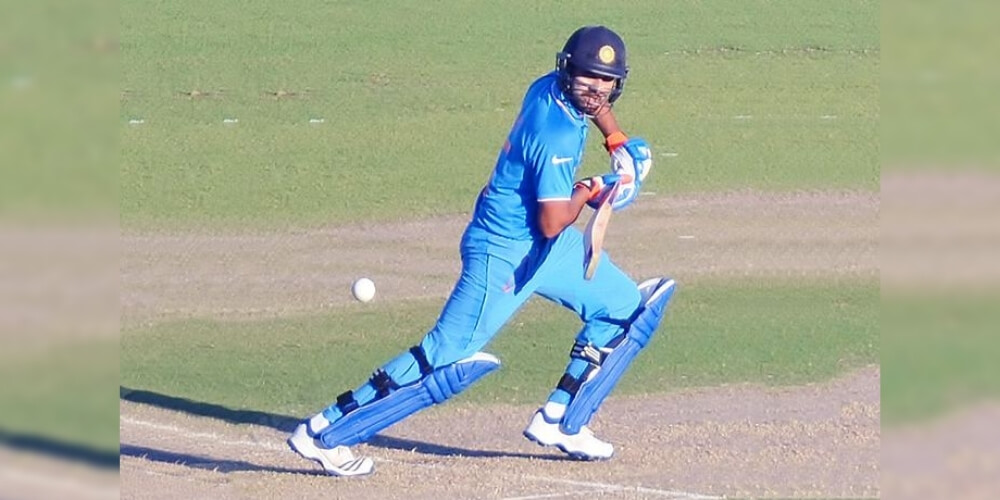 The World Cup heat is going higher day by day and no one wants to miss a single moment of any match, staring on the screens and cheering up for the favorite team from the spectator's grandstands.
On Sunday, the old Trafford of Manchester was lucky enough to watch some of the fantastic World Cup records, and the Men in Blue rocks the pitch as Virat Kohli, K.L. Rahul, Vijay Shankar, and of course, the Hit-Man Rohit Sharma created the super series of new records, smashing down the old ones.
The perfect batting strategy brought fruitful results. Where Virat Kohli became the fastest Indian batsman to reach 11000 ODI runs, and Vijay Shankar took a historic debut wicket on his first ball against Pakistan, the Hit-Man of the Indian Cricket Team counted on a number of new records while aiding the team with 140 runs in 113 balls to rule the match.
Wanna know his amazing records? Here you go...
The Jaw-Dropping Records of the Hit Man Rohit Sharma
1) The first Indian to smash centuries in consecutive clashes against Pakistan in the history of ODI matches
2) Tied with Shikhar Dhawan as an Indian player with the most ODI tons, both having four centuries to their name in England
3) The best individual score in India-Pakistan World Cup matches
4) The most sixes hit by an Indian batsman in England in the ODIs, surpassing Ganguli's record of 17 sixes