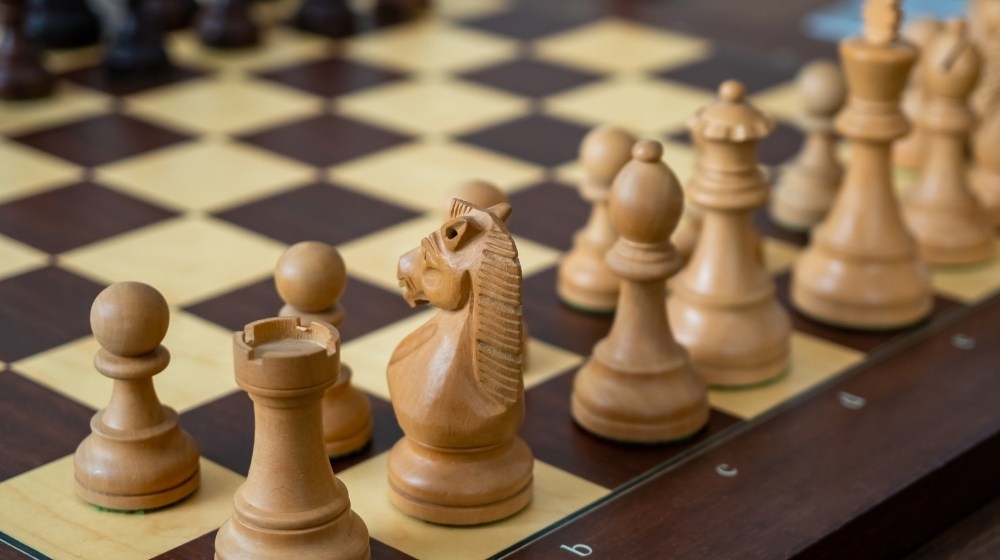 It has been decided to cancel the Tata Steel Chess Rapid and Blitz tournament keeping in mind the health of the people due to the Covid-19 pandemic. This tournament is India's first super chess tournament, and for the last two editions, it has been making its mark in the global chess calendar. World champion Magnus Carlsen won the tournament last year which was a part of the Grand Chess Tour and featured 10 Grandmasters, including India's Viswanathan Anand.
Chanakya Chaudhary, vice-president (corporate services), Tata Steel, said, "Tata Steel is proudly involved in the game of chess. The initial two editions of this tournament were very successful, and future editions will also gain considerable fame."
He said that the organizers have decided to cancel the tournament this year, keeping in mind the health of people associated with chess in the event of Covid-19.
Chaudhary said, "We hope to have better days ahead of everyone and also hope that we will come back strongly next year."