The 2020 Tokyo Olympics has something vast for all surfers around the world. For the first time; the International Olympic Committee (IOC) has decided to make surfing a part of the Olympics and that the contests will be conducted in the ocean instead of wave pools.
The Shidashita Beach of Tokyo, which is also known as Shida; has been chosen as the two days competition venue with 20 men and 20 women competitors.
Here's the Reaction of World Surfers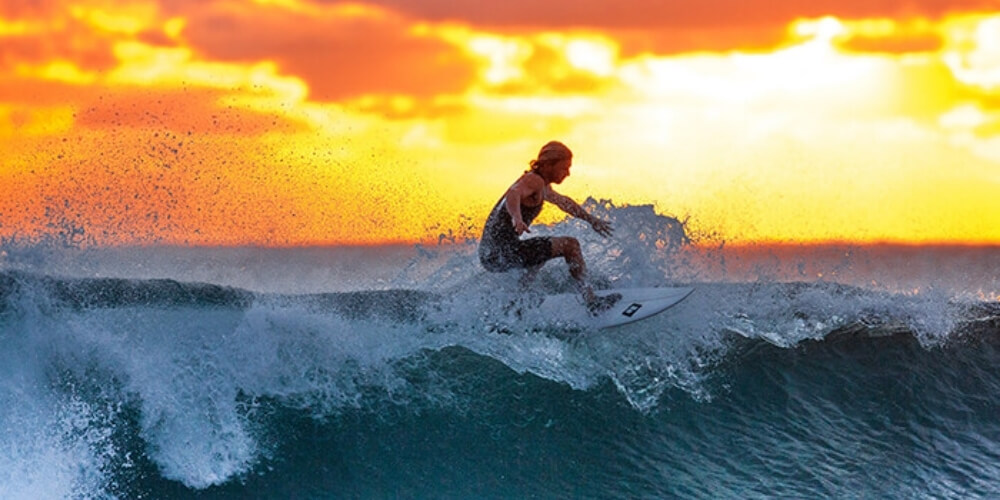 On hearing that surfing has been included in the Olympic sports, the surfers' reactions are just worth watching.
The competition will adopt a four-person heat structure in which the best two of each heat will proceed to the next round, and the judging panel will score the performances ranging from 1 to 10 with two decimal places.
In the words of professional surfer Kelly Slater, "it'd be a huge honor" to be a part of the Olympic surfing competition, and he is all set to compete at even at the age of 48 that he will be in 2020.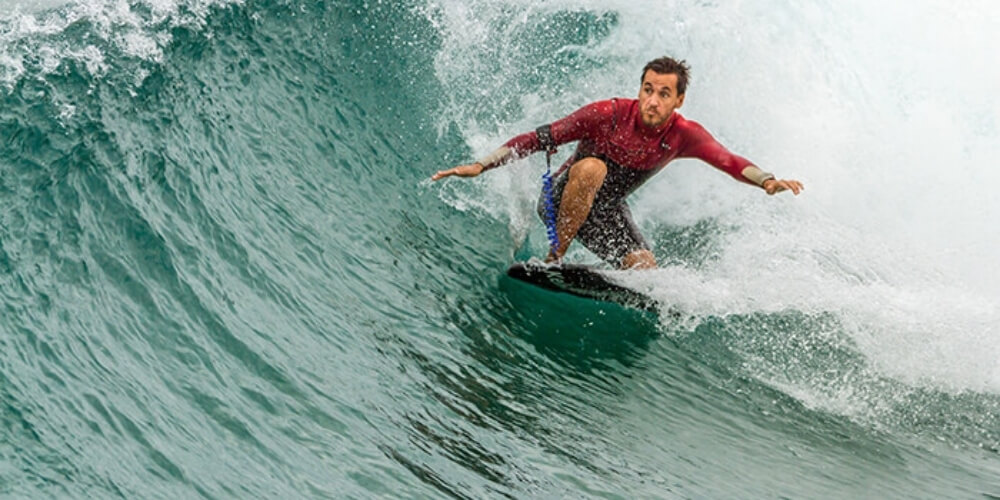 Even other prominent surfers and the leading names of the World Surf League such as John "John" Florence, Gabriel Medina, and Tatiana Weston-Webb are likely to participate in the event.
So, to all the surfers of the world, "Let's surf to Olympics!"
Besides this, all baseball/softball, karate, skateboarding, and sport climbing lovers have a moment to cherish as these sport are also included in the Olympics.