If you are on a soccer field playing for the nation and the ball is coming towards you with a massive force that can hit your face, will you give it a pass or take the chance to give it back to them?
By taking this risk, you may score for the team or be hit by the ball whereas quitting the chance will leave you barehanded. In extreme sports, the probability of taking risks is more than any other genre of sports, as here one takes the risk of his/her life to achieve the ultimate goal of the sport.
A winner is a combination of hard work and the attitude with which he deals with his inner fears. In any sport, when a team wins, another team loses. In any match whether on the national or international platform or even on the local fields, where all the teams are well prepared and determined to win; only one team takes the trophy home. What differentiates between this winning team and the losing team?
Well, apart from individual skills, it is the potential to take risks and the tactics by which each team deals with them. Here we have listed some easy steps through which one can enhance the chances of getting more of what one wants by taking risks.
Expand Your Boundaries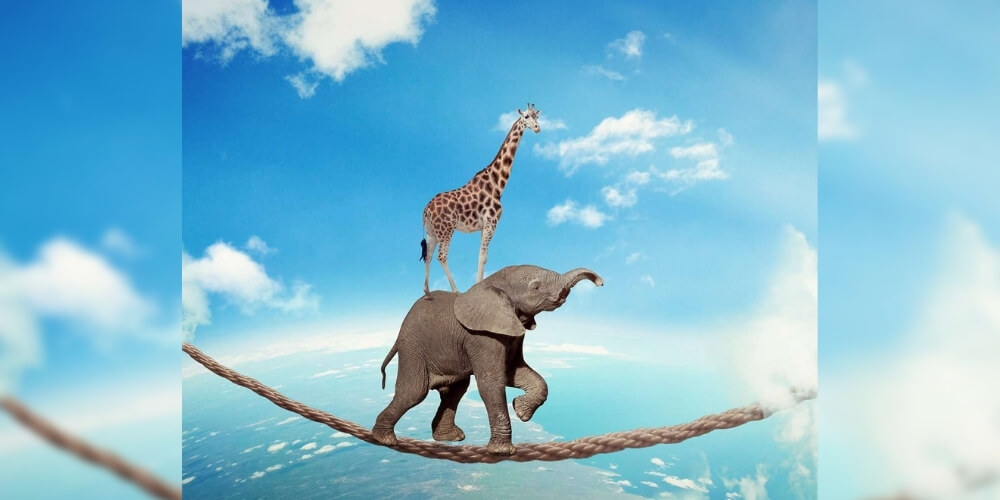 The ability to hang on despite the most inimical conditions may lead you towards victory whereas, without risk, you are nowhere in the field. A winner is not someone who doesn't fail; it's someone who rises every time with more strength. So, don't ever think to give up. Keep in mind that these unending endeavours, in the long run, will help you to beat your impediments. One should attempt every challenge of life (whether it is on-field or off-field) to enhance the boundaries of one's 'CANS'.
Success has No Shortcuts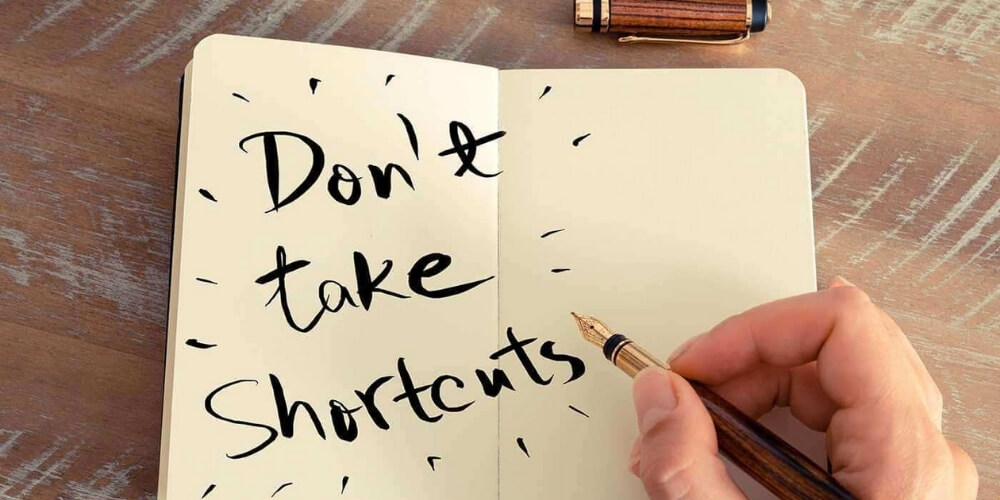 There is no shortcut to success. We often hear this line, believe in it. The more you practice, the more confident you become. Confidence is based on involvement, skills, failure, success and all of them come from every day's practice. Try not to sit tight for the push! Try to deal with odd circumstances on your own and be deliberately mindful of your decisions, regardless of the possibilities of favour.
"Winning has the essence of dreaming". Thereby, to encounter the game, one has to step into the stairs of risk. If one waits for an opportunity, one may lose the game. Likewise, to win a game you should put in your best efforts. Life is a race and unfair competition that turns equally fair after adding up with the pace. It is like an instantaneous speed with constant momentum, which turns risky after a while.
No Risk No Return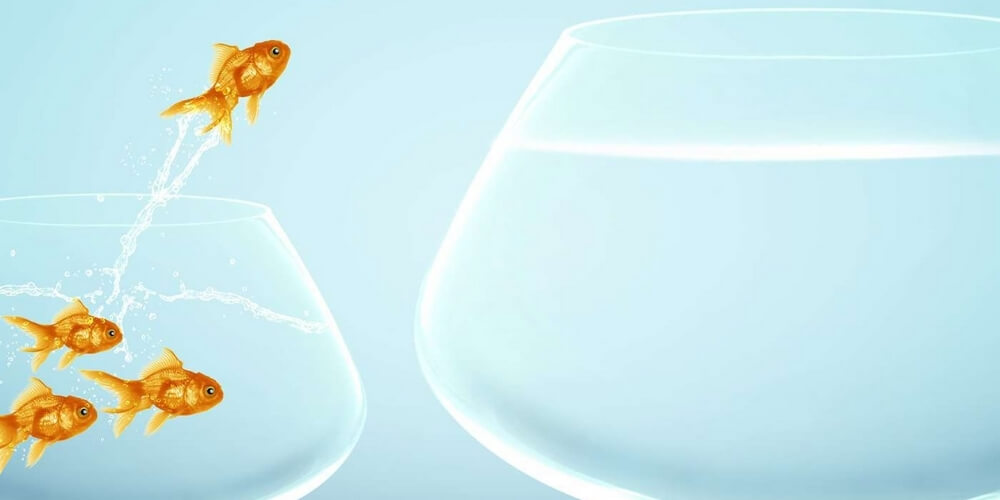 The phrase "No Risk No Return" goes right with the sports. Though there are different avenues when the team might need to be defensive and not aggressive and play safe to win, the way you tackle the risk makes you a winner or a loser. If you play safe and don't take risks, then you won't achieve something exceptional. Whether it is a small friendly game or an important match of your career, take risks and have trust in yourself.
Gear up, start working, and put all you have and trust me you will get results.