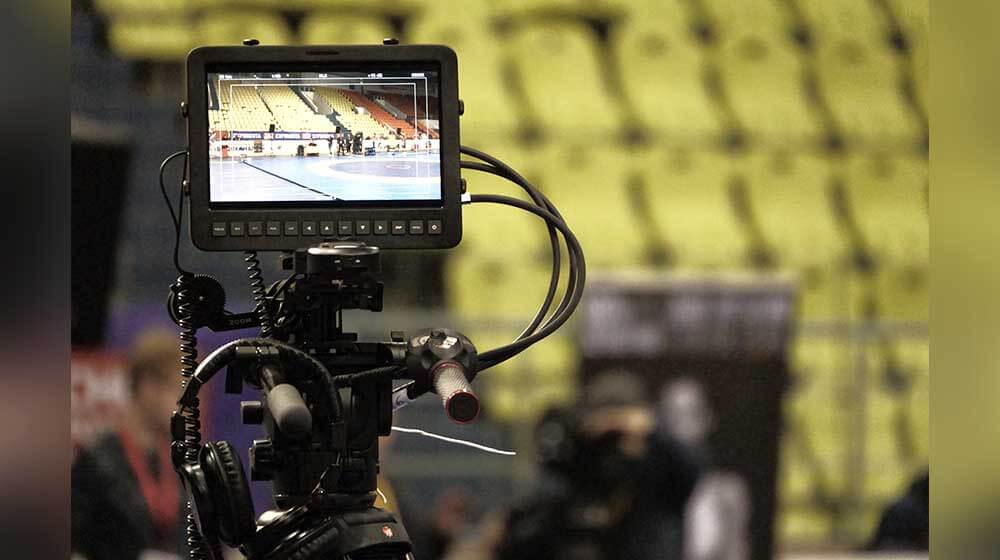 In recent times, Coronavirus is the most dreadful pandemic that has affected the humankind. With the emergence of the COVID-19 virus, all the sporting activities across the world have been halted or cancelled. Even in India, many tournaments including matches of badminton, cricket, hockey, tennis, and snooker have been stalled since March 2020. These unpredictable times have caused a severe impact on the sporting business too. The condition isn't recovering, as with passing time, the number of infected people is increasing exponentially. With the "new normal", the sports businesses have evolved drastically in terms of broadcasting or initiatives. They have significantly increased the usage of digital platforms and are providing authentic sporting content.
Within a few months, India has presented its creative side and hosted various amazing sports documentaries and shows on digital platforms. Recently one such programme aired is the "Double Trouble". It is hosted by the Indian women cricketers Smriti Mandhana and Jemimah Rodrigues. The show is a hit where both the cricketers seem to pull each other's leg and crack jokes. Another such programme is "The Finish Line" hosted by Saurav Ghosal, the squash champion of India. Ghosal had several celebrities such as PV Sindhu, Abhinav Bindra and Vishwanathan Anand as his guests.
To make a significant difference, many other steps have also been taken. Vivek Singh, co-founder and MD of Procam International initiated the "Sunfeast India Run as One" program. Its principal objective is to raise fund from within India and across the world for the weaker section. The run successfully covered a distance of 4 lakh km and raised 3 crores 12 lakhs fund.
Although the times aren't favourable for us, these few examples show how it is not the end of innovation, and even in these times, the sporting business can develop effectively.