The world of sports never fails to bestow honor to the much deserving sports souls all around the globe, and Laureus Sports Awards is amongst those sumptuous awards that honor the best sportspersons, teams, and even moments, highlighting the best yearly performances.
On 18th February, the shores of the Mediterranean in Monaco; celebrated the Oscars of the sports world- The Laureus Sports Awards ceremony. Numerous sports stars all around the globe were invited to embellish the aurora and appreciate the efforts of the much deservings.
Serbia's ace tennis player Novak Djokovic was entitled as the Sportsman of the Year and the American Gymnast Simone Biles received the Sportswoman of the Year award. This time, India's Yuwa NGO which works for the encouragement of girls in sports at Jharkhand, won the Sports for Good award.
Now, you must be craving to view the complete list of the award winners. Don't you? So...
HERE ARE THE WINNERS
1) Sportsman of the Year - Novak Djokovic (Serbia - Tennis Player)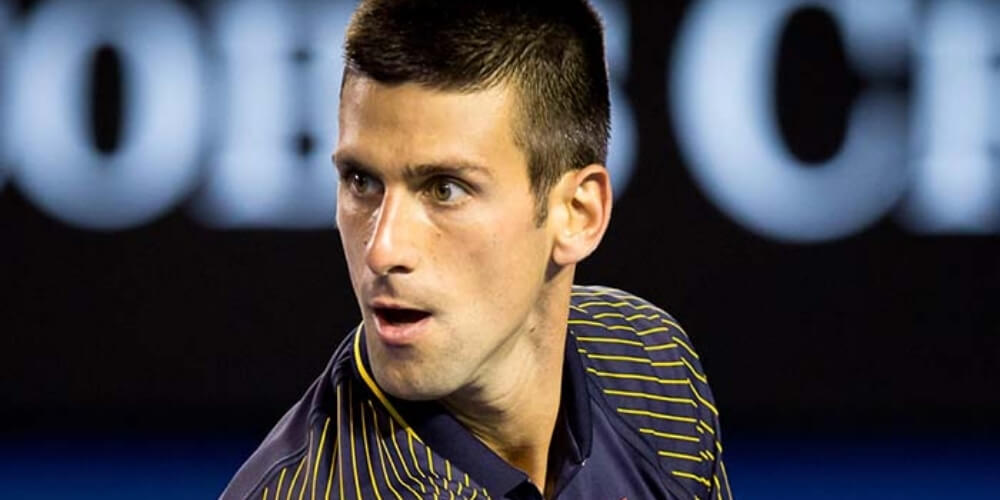 2) Sportswoman of the Year - Simone Biles (USA - Gymnast)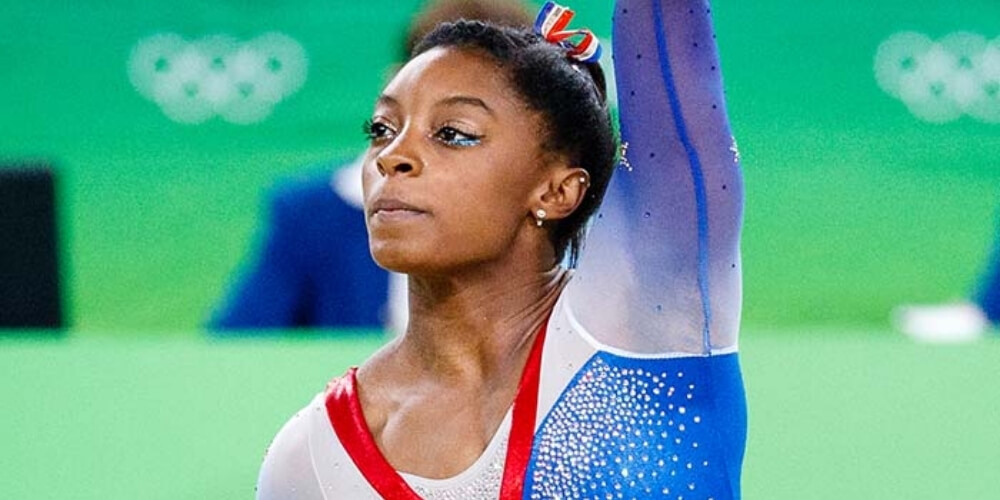 3) Breakthrough of the Year - Naomi Osaka (Japan - Tennis Player)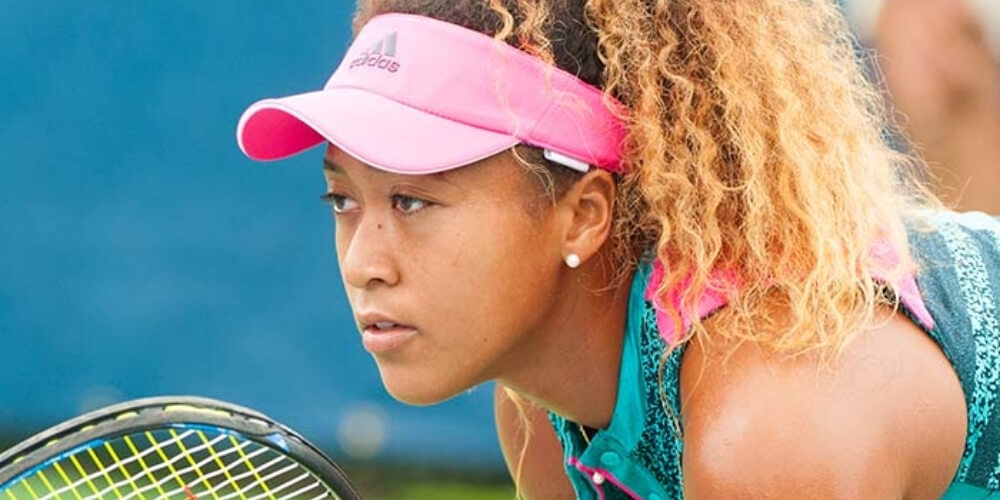 4) Comeback of the Year - Tiger Woods (USA - Golf Player)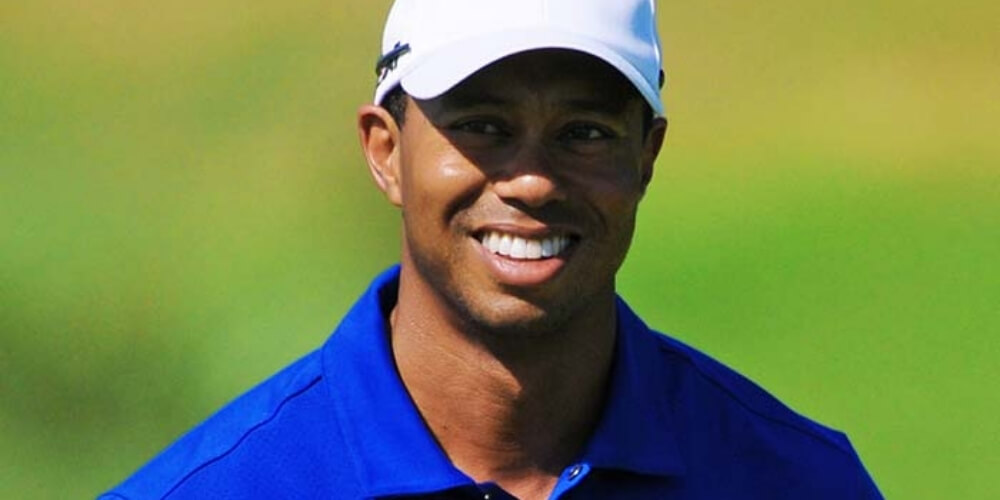 5) Sportsperson with a Disability of the Year - Henrieta Farkašová (Slovakia - Alpine skier)
6) Team of the Year - France National Football Team (France - Soccer)
7) Action Sportsperson of the Year - Chloe Kim (USA - Snowboarder)
8) Best Sporting Moment of the Year - Xia Boyu (China - Mountaineer)
9) Lifetime Achievement Award - Arsène Wenger (France - Soccer Manager)
10) Sport for Good Award - Yuwa (India - NGO)
11) Academic Exceptional Achievement Award - Eliud Kipchoge (Kenya - Marathon Runner)
12) Spirit of Sports Award - Lindsey Vonn (USA - Alpine Skier)