"The future will be better tomorrow." as Quoted by the 44th Vice President of the United States and a famous lawyer Dan Quayle.
Everyone loves to win, but failure is an inescapable part of life that one has to face in the pathway towards a goal. It is rightly said, "Failures are the stepping stones to success."
The attitude to learning from every mistake is the key to a better tomorrow. An initiation with a thought in the direction of a better future will be enough to boost your morale and make you practice harder. But what if we stop pursuing our dreams after a face-off with failure?
In most cases (especially in the youth) people either quit pursuing their aim or get depressed, blaming all the causes of failure on themselves. We all know that crying over spilt milk is a fruitless task and it's better to learn from flaws to be wise enough to tackle the same situations in future.
Each new day is the second chance that the Mighty gives us to prove that we are good learners of what life teaches us. Here are some tip-offs that may help you to get rid of past failures and moving on with what we learned from them.
Failure is only a Phase of Life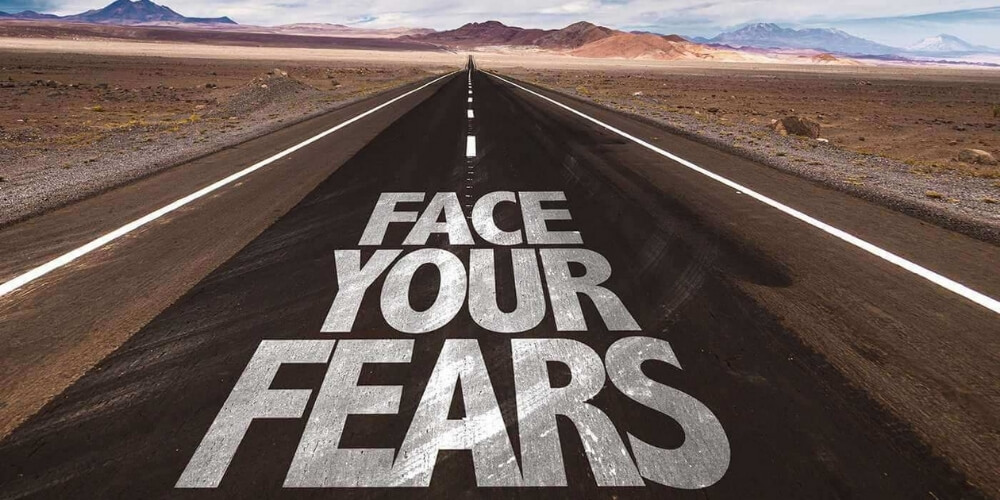 Analytically look at the failure, learn from the mistakes you did and try to adopt a different and better method next time to avoid the same sort of situation but never get stuck with its bad memories as they will only make you feel weak.
Disaffiliate yourself from the fear of failure and think of other ways to make sure that it will not hinder you again. If you have failed, it doesn't mean you are stupid, weak or incapable; it simply means that your method was wrong and you have to try things differently.
Be a Busy-bee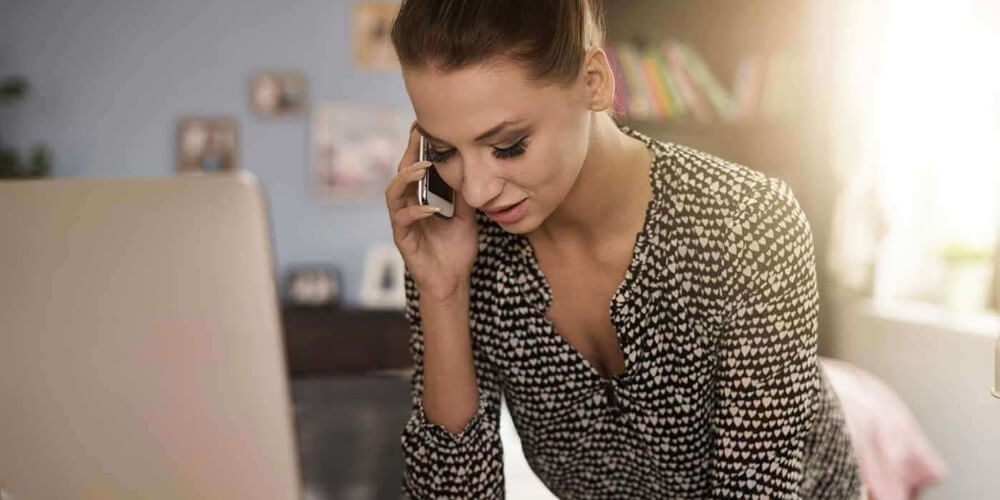 Just as a bee always indulges itself in search of nectar in the process of making honey, a person should always indulge himself in productive tasks.
Making yourself busy in productive tasks helps you in escaping from the negative thoughts and ghosts of the past failures that despoil your peace of mind.
Remember, you can't undo your deeds neither erase them but can happily move on with a thought that whatever had happened was destined to happen and has taught you something to be stronger.
Prior Your Happiness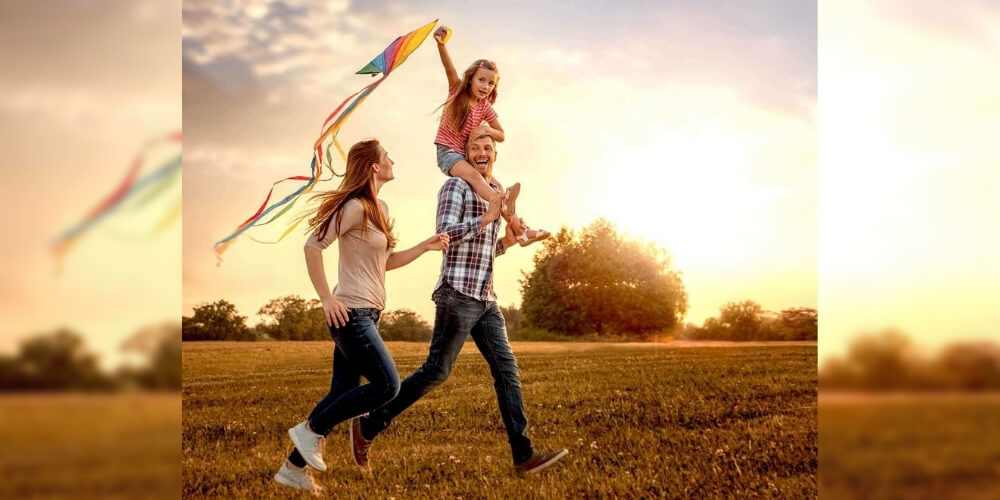 Do anything or whatever it takes to divert your mind, play with teammates or ask your seniors for some verbal inspiration.
Never hesitate to ask for help. Indulge yourself with activities you like the most, practice more to overcome the problem or if nothing seems to be working right, just keep aside your diet plan for a day and eat everything that is mouth-watering.
Believe in yourself as the present and future are what matters. Remember, nothing can stop you from succeeding if you learn to over past failures like a pro.