Self-confidence is a secure feeling of talent and abilities. We all need to be confident about our work, no matter how big or small the work is. The basic psychology of being confident about something or someone is the belief in your talent.
If you are not confident enough, of what you are doing the work might not get the complete appreciation you were expecting.
Similarly, self-confidence is the key to the success of athletes. So, here are a few prime tips that would help you to boost your confidence.
Do not Fear to Fail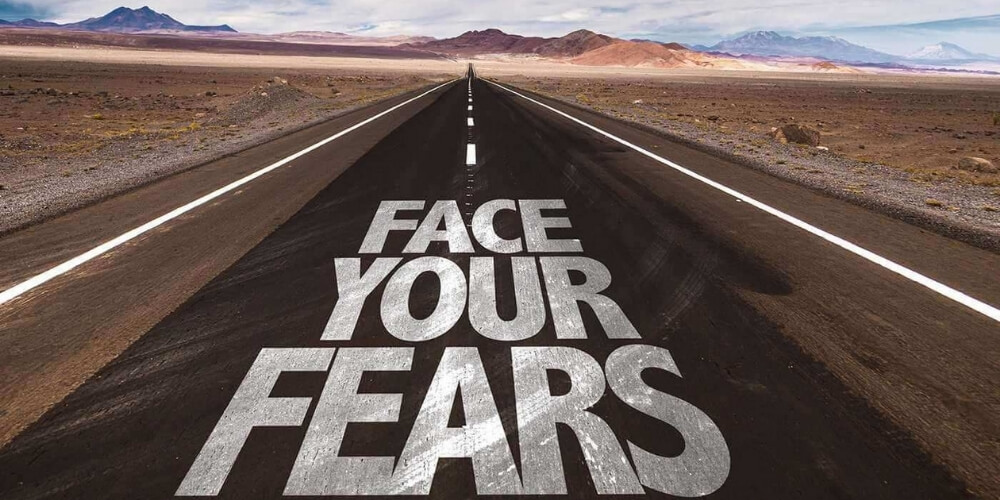 Fear of disaster can make you uncomfortable. Do not let yourself down when you don't get favourable results. After every fall, there is a cause to rise.
Learn from your mistakes, make it a lesson for you then you resolve them on your own. Remember that you can find better solutions by yourself for your problems than anyone else.
Focus on what you are Doing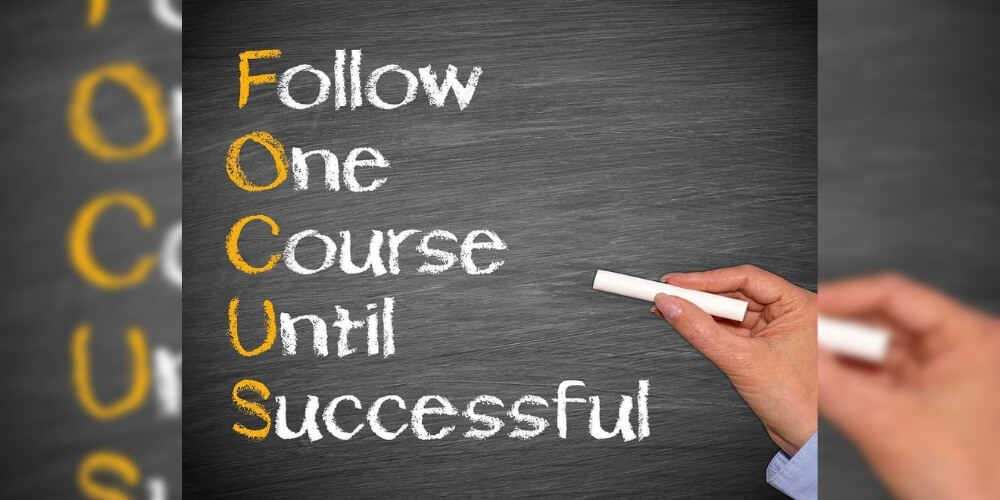 As a sportsperson, you have to be a team player. If you are playing for a team, then you have to be clear about what exactly is your job there. If you don't do your part, your team will suffer for your mistakes.
If you play as an individual athlete, just work on your techniques and strategies and always have a pre-plan.
Start with Something Easy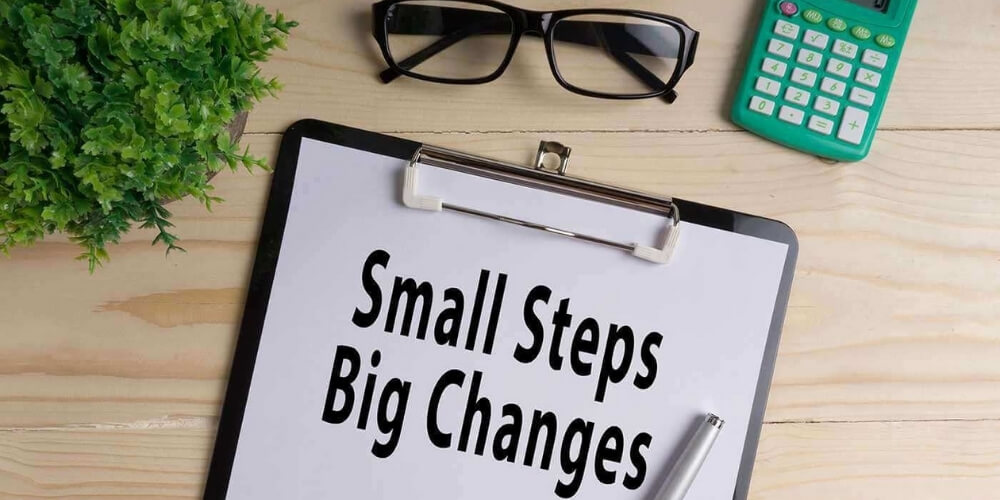 If you want to boost your confidence, then you should start with something easy. For instance, if you are a cricketer, just start with some loose balls and score a good total.
Then eventually try some challenging shots. At first, you may not be as perfect as you want, but with time and practice, you will gain confidence within yourself.
Have a Team Spirit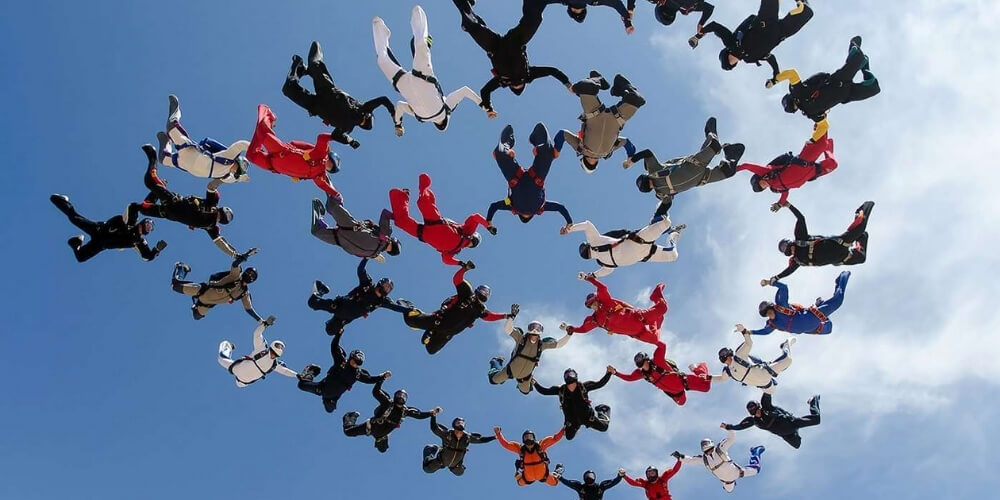 If you are playing for a team, then you must know your team members. Practice with them daily, talk to them about the techniques and plans that can help you to boost your confidence.
As a team member, you have to rely on others as they are relying on you too. So, the understanding between players is very important for the team, and the individual players as these will help to have faith in others and hence increase your confidence to play efficiently.
Overconfidence Ruins the Game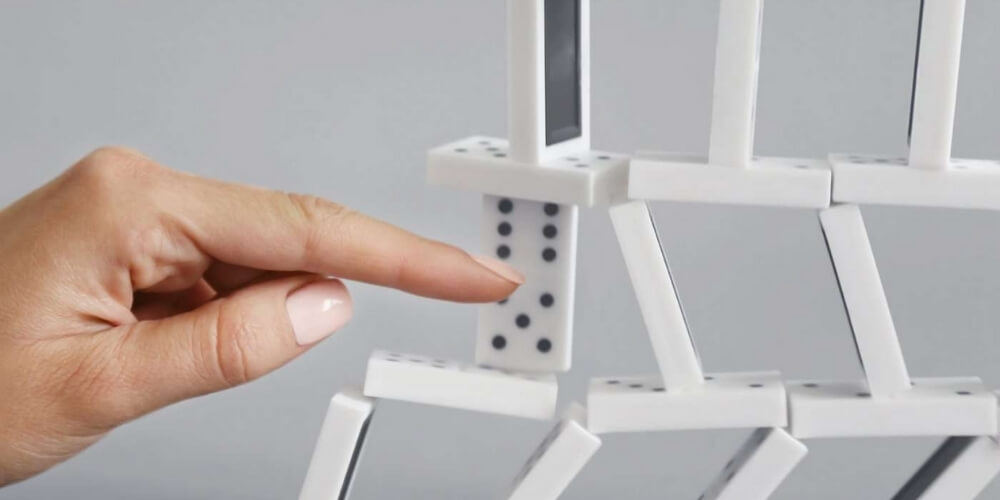 We often get confused between confidence and overconfidence. Confidence is needed in every athlete. But if you let your successes cloud your judgment or if you think you are beyond failure that calls overconfidence that may cost your career.
A famous Economist and Professor Andrew Lo once quoted, "Most people are overconfident about their own abilities. That is probably a good thing. But we would be horrified if a physician's aide engaged in heart surgery."
To serve with your potentials to the world, you should always be confident, being aware that your confidence may never turn into over-confidence, lest it will ruin the efforts that you have put in to achieve your goals.