Motivation is required in everyone's life and it can come in different forms. In a sportsman's life, motivation is such an important thing that cannot be replaced with anything else. When a match is approaching, and you need to be completely in your form, you need the motivation to keep practising the whole day as practice is the key to success.
Motivation is imperative to be adequately productive throughout the day. Here we are suggesting some tip-offs that will effectively work on being motivated and hence productive all day long. So, do try these tip-offs.
Make a Morning Routine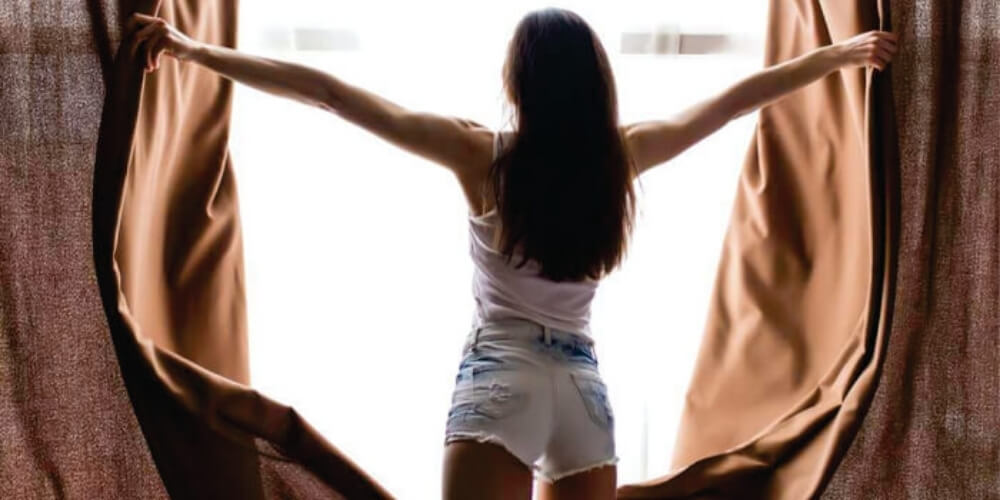 The feeling of the freshness of the air and the moisture of the grass on the field is great in the early morning. So, get up early and hit the ground with your game kit and kick-start your day. You can also prepare your bed, make coffee for self, and water plants.
These are the small habits that make you feel optimistic and confident for the whole day and hence you can work more effectively. Before going out, make sure you have had a healthy breakfast to gain energy.
Prioritize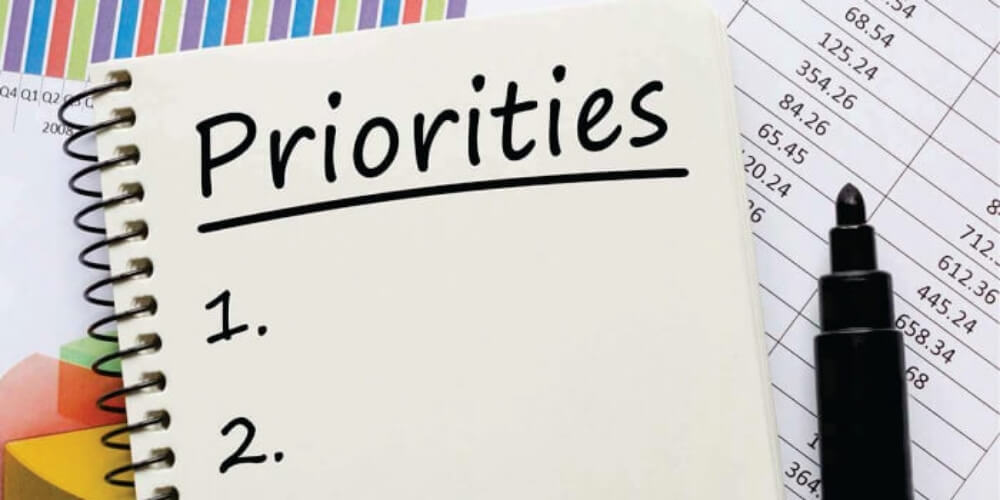 If you want motivation in your life, prioritize the things you need the most or love the most, as the love for them will turn into the motivation you need to work for them. Don't overload your 'to do' list with complex tasks that are hard to be done in a single day because if you fail to complete the task, it will make you feel negative.
So prioritise your work and break it into small tasks to achieve the results smartly. For instance, suppose you have to make a presentation for a product, then first fix some time to analyze about the product. It may take one or two days.
Once you are done with the analyzation then move for the script which can take two or more hours and then finalise your presentation in the best way.
Avoid Distractions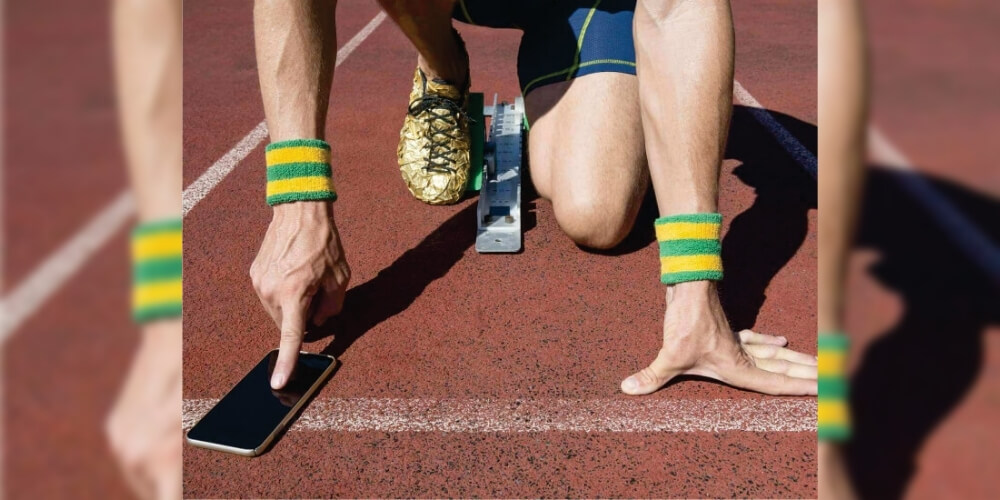 Whether it is a work field or a sports field, nothing else than your focus matters and to be focused, you need to avoid distractions. Try to keep a distance from the things and persons that hinder you while working or practising.
If you are getting distracted by the notifications at your cell phone or high volume of TV, then avoid working near these kinds of gadgets. If you can't find such a place at home then headphones may work best to disconnect from the world and get more involved what you love.
Breaks are Necessary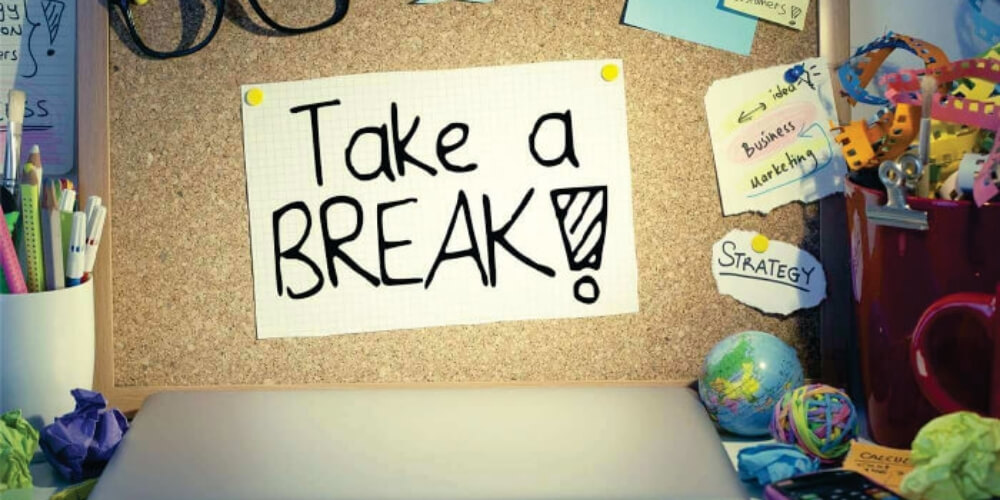 Our mind and body need rest in the process of the input we provide them. Similarly, on a field, when you are playing a game, you learn so many things which you need to process and synchronize within your system, and for that, you need to take rest.
Working all day long without breaks makes you feel tedious about the work and you will steadily lose the zest of the work whereas taking small breaks will help you to regain energy and thus making you more focused on your task.
Invest more Time in Fruitful Tasks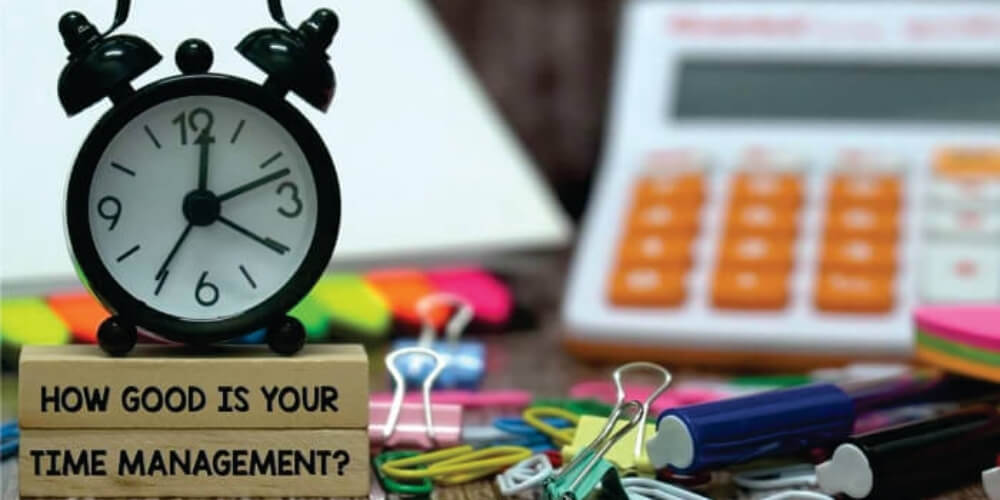 Most of us spend our leisure time or break in checking out social media and emails or gossiping about others that result in nothing fruitful and hence the time is wasted.
If you are free and motivated, you will put that free time in exercising or reading something which can rejuvenate your brain cells, but without motivation, you might kill the time you have, which decreases your productivity level.
So make sure that you are using your time in the best way for personal as well as professional fields as doing this will boost your confidence, making you more productive in your work.