A person can do anything if he/she can dream big as well as work hard. When these two combine, there is nothing that can stop a mere common man to become a legend.
A person should always be dedicated to work and never stop dreaming. When you are passionate about something, your success is inevitable.
There are many examples in the field of sports, and one of the well-known examples of true passion and dedication is the Indian cricketer M.S. Dhoni.
Dhoni - The Raw Coal in the Mine

M.S. Dhoni was born in Ranchi, Bihar. He grew up as a commoner like all of us, but what differentiates him is the spark, the passion and the firm will that made him dare to dream all for one thing: Sports.
Since childhood, Dhoni excelled in various sports played in his school. Initially, he was much biased by badminton and football and used to compete at the district as well as club level.
He was a fine goal-keeper of his football team and cricket was only a source of entertainment for him, until one day he was asked to play the role of a wicket-keeper in a club of his locality as the regular wicket-keeper was absent that day.
His football coach identified his potential and encouraged him to play cricket. In the Vinoo Mankad Trophy Under-16 Championship season 1997-98, he performed exceedingly well and since then focused only on cricket.
In the season 1999-2000, Dhoni made his debut in Ranji Trophy when he was just eighteen, from his home state Bihar. He scored a half-century in his debut match (68*).
The Phase of Pressure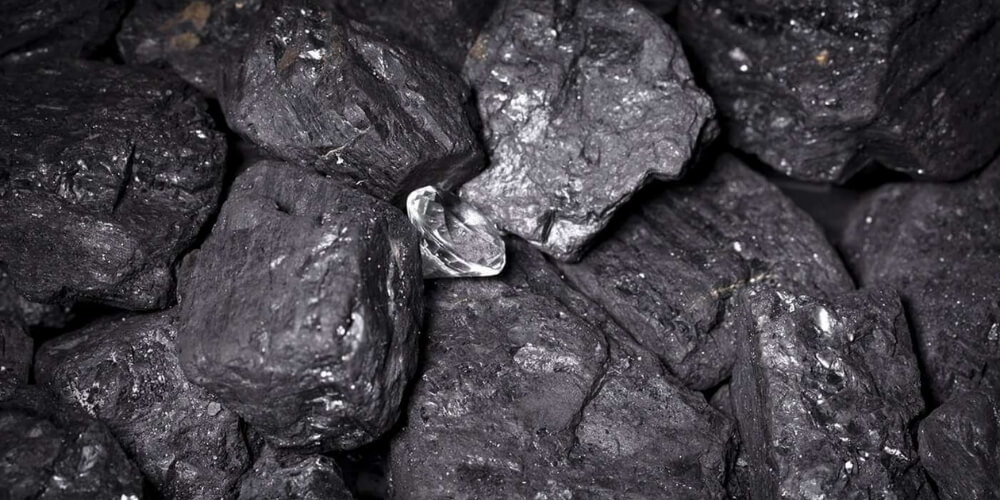 The time came when there was only one name airing in Ranchi- Dhoni. Watching his phenomenal performance in the Ranji Trophy tournament of 1999, Indian railways offered him a job.
He was appointed the post of a Travelling Ticket Examiner in the South Eastern zone of railway and a place in the railway's cricket squad but due to the tedious schedule of the job, he couldn't focus on the game.
His job routine proved as an inhibitor for his dreams. He wanted to focus more on cricket and was in a great dilemma whether to leave the job for cricket or to leave cricket for the job.
Dhoni toiled hard to balance his job and passion but after two years of job, he finally decided to quit his work to pursue his dreams and continued playing in Ranji Trophy as well as Duleep Trophy.
Finally, the Coal turned into the Diamond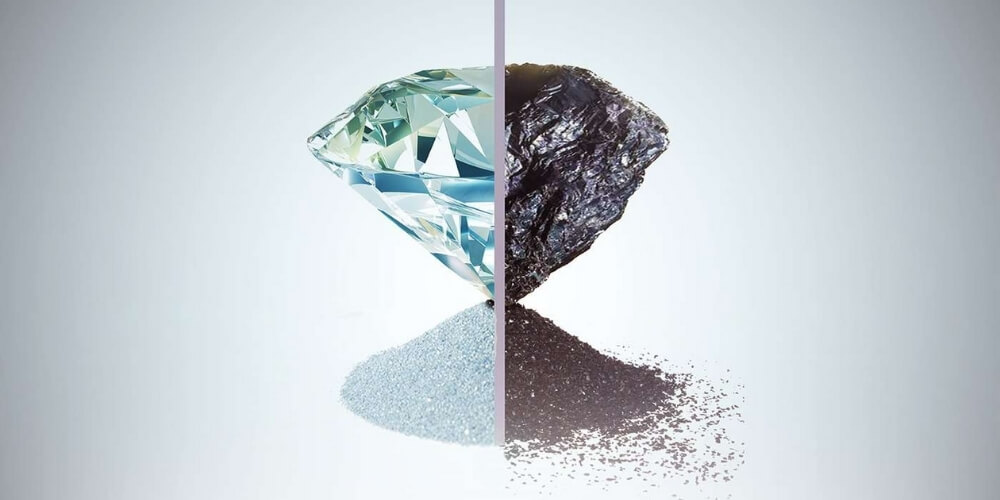 National cricket authorities appreciated his domestic performance and gave him a place in India A squad for the Kenya and Zimbabwe Tours. Although Dhoni failed to make a successful debut in ODI during the Bangladesh Tour in 2004 as he ran out for a duck, yet was selected in the squad for Pakistan ODI series.
In his fifth ODI match, he scored 148 runs in 123 deliveries and made a new record after which he never turned back but towards glory.
Soon, Dhoni cemented his place in the national cricket team through his sturdy performance. He became the captain of the Indian cricket team in the year 2007, and under his leadership, India won the World Cup with a leap of 28 years (in 2011), the Champions Trophy for the second time in 2013, a total of 27 Test matches, 110 ODI and 41 T20Is.
Not only this, the man has imprinted his name in the Indian cricket history by breaking and making numerous records such as most international sixes scored as a captain, most numbers of international matches played as a captain, to affect the most number of stumpings (155) on the international stage and many more.
What made a common boy to one of the most successful captains of the Indian cricket team is the will to become what he wanted and learning from each phase of life. The coal turns into a diamond only by partaking the sheer pressure, and Dhoni does the same.
He neither let opposite circumstances rule over his mind nor the success. Today, he is one of the most admired cricketers who aided the national team as an excellent wicket-keeper as well as a batsman.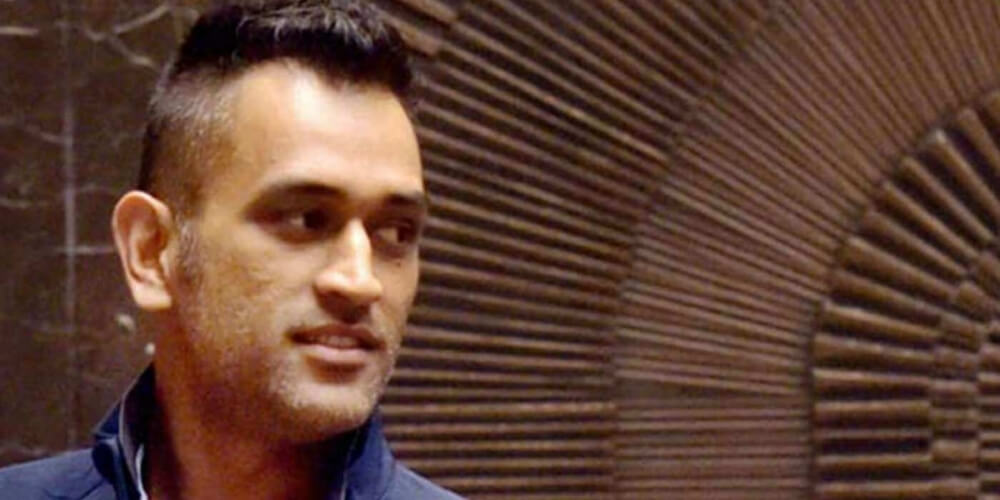 Pressure brings out the best in you just as it turns the coal into a diamond. Mahendra Singh Dhoni is a real example of what a man can be moulded into only if he is passionate and hardworking.
He has once said, "I never allow myself to be pressured." as he always put that pressure on his actions and that's what works well to make this diamond shine more.