The greatest asset is a strong mind, if I know someone is training harder than I am, I have no excuses.
This is what the World Champion Pusarla Venkata Sindhu thinks. The badminton ace of India has made her international debut at the age of 19, and since then, she is being blossomed with each successive match.
She has won numerous medals, trophies and has conquered the world champion trophy, the first Indian shuttler to bag the title. Do you think all her appraising success and worldwide fame transpire in a single day?
Then you probably need to think again. It took years of sedulous training, a healthy diet and game management. Sindhu's training is carefully monitored by the All England Badminton Champion Pullela Gopichand, her Coach and an efficient team of skilled professionals who take care of her health, diet, performances and fitness routines.
Her fitness routine and diet plans are all exceptional, just like her. Now you surely wanna know the diligent training and diet routines of this Badminton World Champion and you must know it.
Let's get started...
Early to Bed & Early to Rise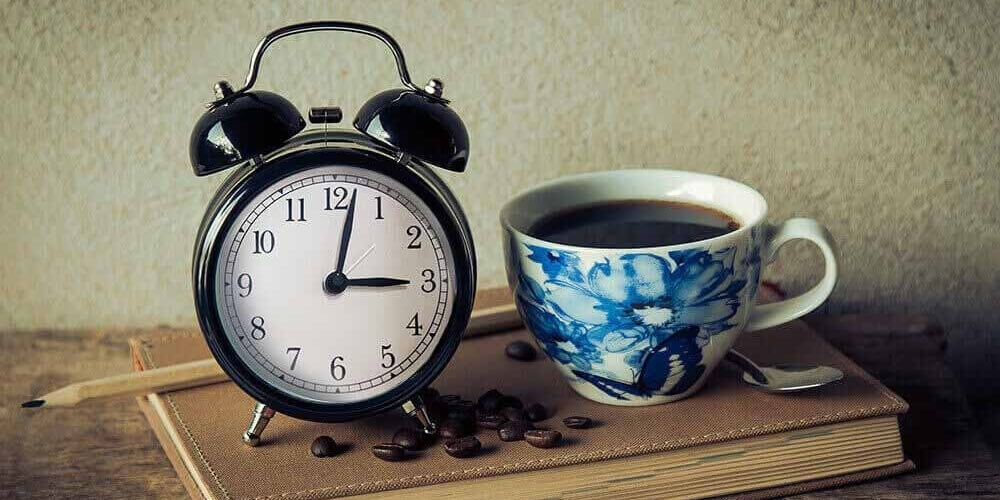 The Indian Rig Veda states "By getting up early in the morning one also gets more time at his disposal for work as compared to the late risers."
Sindhu's routine also starts sharp at 3:30 AM, before sunrise. Most of the people used to go to bed at this time. But, Sindhu has mentioned herself as an early riser, the habit which provides her time to focus and train for her sport. Every morning is a new challenge for this icon.
She says- "I have learnt many things, but there's more to learn. Every day is a new start."
Exercising

The day begins at 3:30 AM and includes a workout for 6 to 8 hours. Dr Kiran Challagundla personally examines and takes special care of her fitness. He examines her blood composition, body weight, heart rate, physical strength, stamina in frequent intervals of time.
Under his guidance, Sindhu takes vital nutrition supplements, necessary for her body endurance. Her daily morning workout includes alternate running sessions, ranging from different sets of ten 400m in a single 2.4 km run.
For a better outcome, yoga, pranayama, and swimming are her companions. She strengthens her muscles with 100 push-ups and 200 sit-ups daily. Each day, she follows an intense workout routine. Sindhu also has impressive flexibility.
For this, she has moulded herself into intense exercises, jogging, swimming, etc. Even after a hard workout session, Sindhu goes to the gym in the evening and dedicates 2-3 hrs.
Yoga and Meditation

The power of yoga has led to a lot of health benefits in Sindhu's life. Her daily exercise routine includes yoga, pranayam, kapalbharti and asanas.
Daily yoga practices have increased her fitness and stamina and contributed to a successful workout routine for a healthy brain and body.
A Perfect Diet Routine
Raph Waldo Emerson once quoted, "The first wealth is health."
The fitness of an individual depends 70% on the diet and 30% on exercise. Being successful, one doesn't gain the liberty of eating anything at any time, and thus, Sindhu too has to follow her prescribed strict diet religiously.
A sufficient value of protein aids her with proper growth and development of the body. Thus, her healthy diet plan comprises of high proteins and zero sugars.
Her daily intake of food is as follows-
Breakfast - Milk and eggs for protein and calcium, including fresh fruits as a source of vitamins and minerals
Liquid Diet - Plenty of water for osmotic balance, energy drinks and smoothies
Lunch & Dinner - Rice, meat and vegetables
Snacks - Fresh fruits and dry fruits
​Devoting Dedication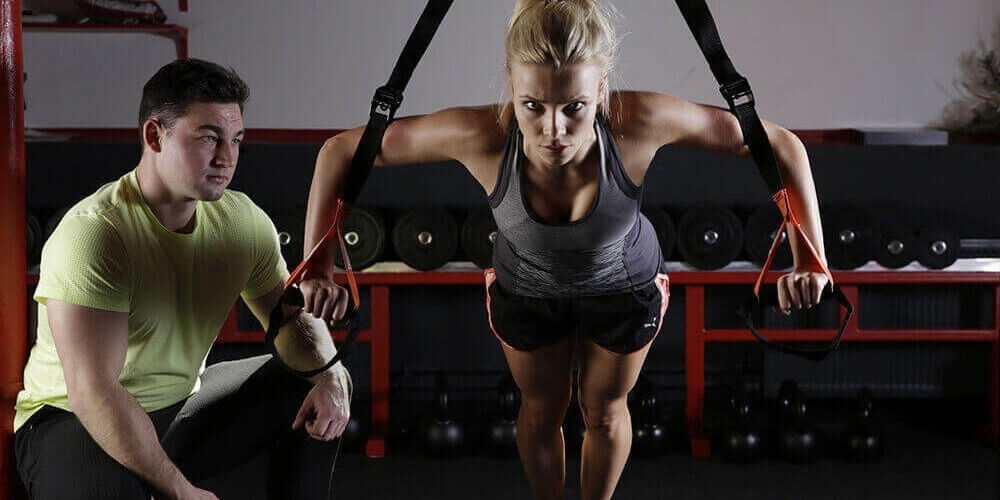 Gopichand is a stern Coach when it comes to players' performance and success. In an interview with The Quint, he told them how Sindhu follows his advice. For the three months of strict training for the Commonwealth Games of 2018, Sindhu has to give up her mobile too.
This represents her die-hard passion for badminton. According to Gopichand, Sindhu's mantra for winning is her dedication.
She has opted for badminton as a full-time job, quitting everything which stands secondary, and this is what leads her to become a successful shuttler.
At last, in her words, "There will be many obstacles in the pursuit of your dreams. I had long hours of training, balancing studies and badminton."
We all feel it hard to start and maintain our fitness regime, but this is what can give us the ultimate benefits of a healthy and energetic life. So let's get started with Sindhu's five effective fitness mantras, and indeed, you'll feel the changes. Stay Happy, Stay Healthy!