Talking about the diet regimes of people all around the world over the past five years, a significant percentage of athletes and sportspersons have switched their eating habits, going vegan. Of course, there was a time when the vegan diet was considered weird for athletes as they need more energy and those who were vegetarian, used to change their diet routines, adding more red meat and eggs in their meals.
But, athletes such as Venus Williams, Lewis Hamilton, David Haye, Hannah Teter and Nate Diaz have proved through their performances that what your body needs is proper nutrition which can be gained through a plant-based diet without sweating hard to digest the heavy carbs.
A plant-based diet supports the body for the long term and is also adapt to anyone irrespective of age and gender. According to the statistical report summarised by vegansociety.com, 600,000 vegans in Great Britain were estimated in 2018, having the number quadrupled in the last four years.
Here are the top five reasons why present athletes are switching to vegan quitting heavy carb diets and why you should adopt it too. So here we go…
1.Helps Losing Weight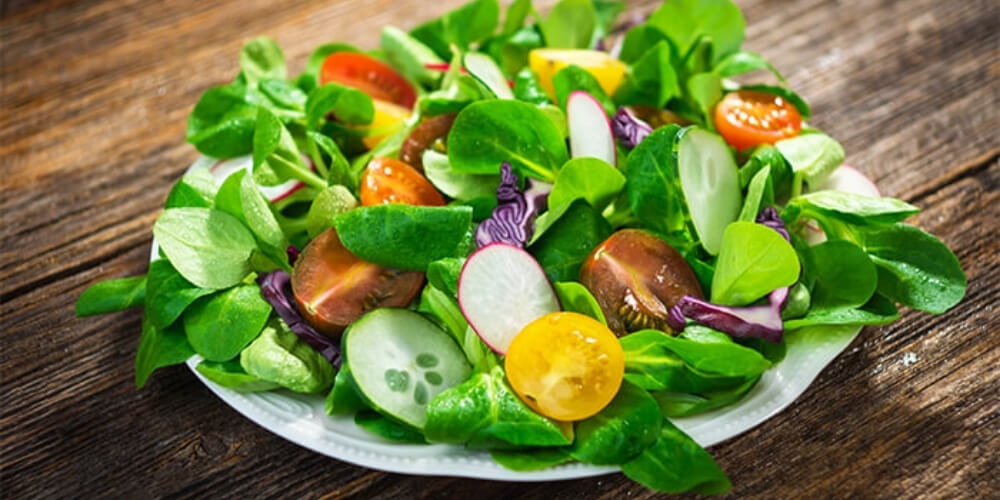 Animal-based products don't have the raw source of protein and nutrition as they are a step above in the food chain and have excess wastes that take a lot of time to be digested, robbing your energy that can be consumed in performance.
Vegan diet routines help athletes to lose weight, helping them shed extra pounds.
---
2.Direct Source of Strength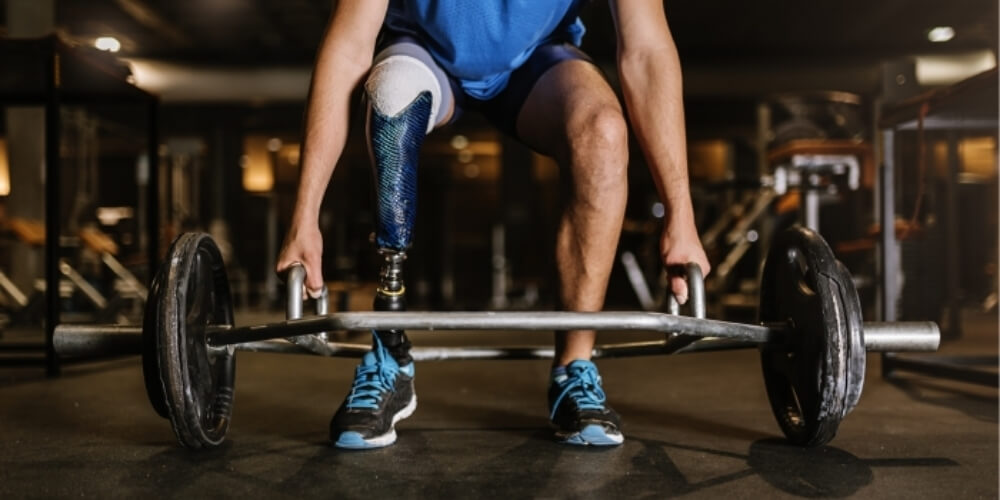 A plant-based diet feeds your body the essential factors to be strong that are protein, vitamin B and iron. A little bit of alteration in your diet schedules can make bigger differences, providing more strength to your body along with a fit and shaped physique.
It enhances the essential value of carbohydrates, fat and protein as well, making your body stronger and prevent you from severe diseases.
---
3.Reduces Ageing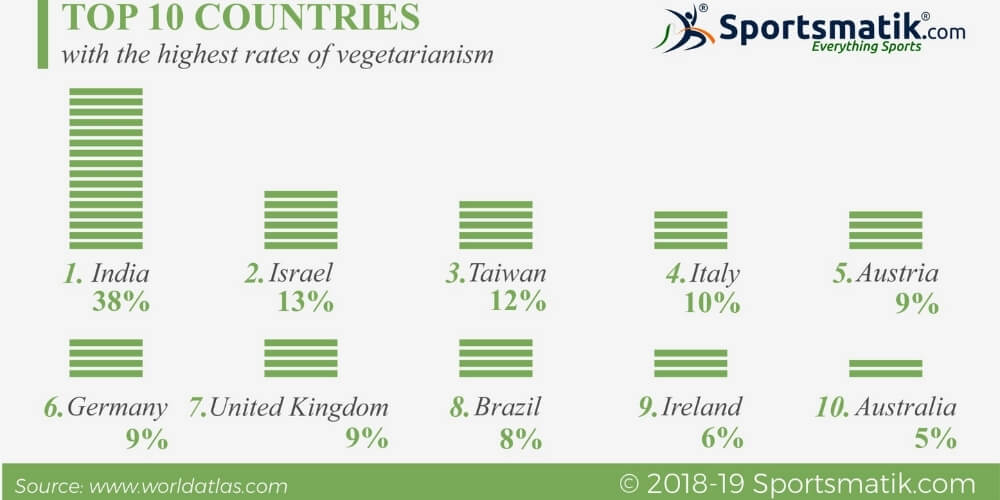 A vegan diet helps to reduce the ageing effects by providing vitamins and nutrients. Green vegetables, sweet potatoes and carrots are major sources of vitamin A that help to keep your vision strong.
Flaxseed has Omega 3 fatty acids that strengthen our muscles. Besides this, being rich in antioxidants and vitamin C, a vegan diet helps in maintaining the elasticity of the skin. Nuts and grains are healthy for the digestive system as well.
---
4.Fights Diseases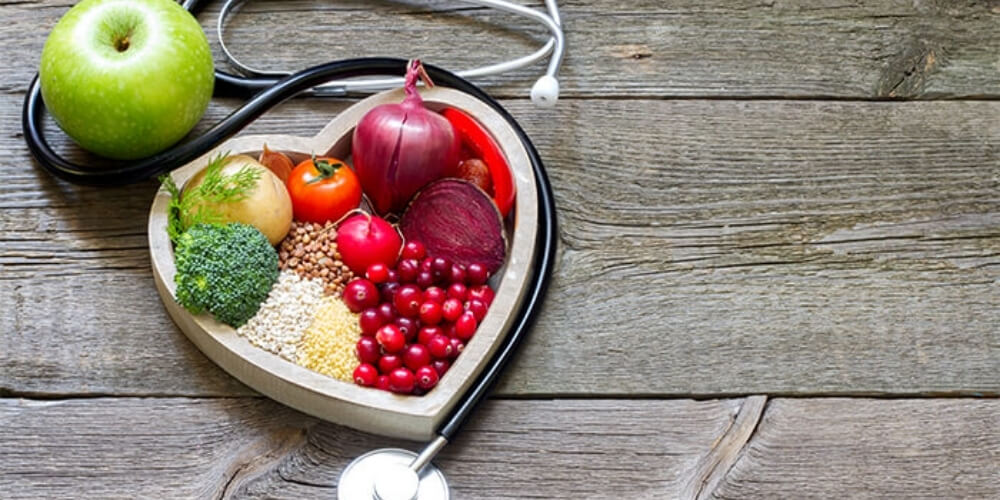 Plant food contains antioxidants that support the heart and the cardiovascular system of your body. It reduces the risk of getting suffered from heart diseases, diabetes and cancer. The fibre and nutrients you gain through a vegan diet help you in balancing your blood sugar and cholesterol levels.
However, looking on the other side, meat and dairy products have been considered as the cause of cancerous diseases. Now, it's your choice!
---
5.Healthy Digestion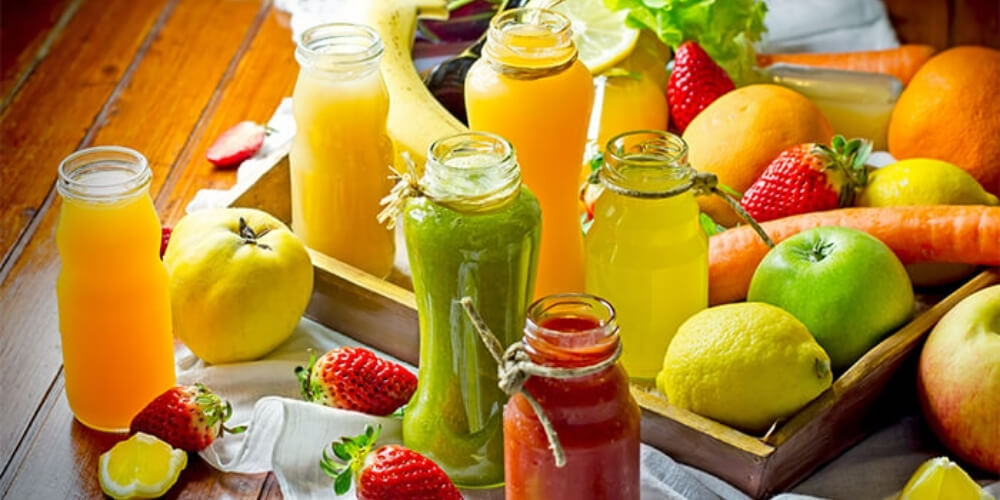 Eating animal byproducts takes a lot more energy to digest, and the carb stays in the body for days long whereas digesting fruits, milk and veggies are easier and your intestine doesn't have to toil hard for breaking heavy complex carbs whereas, the maximum transit time to consume plant-food is hardly 4-5 hours.