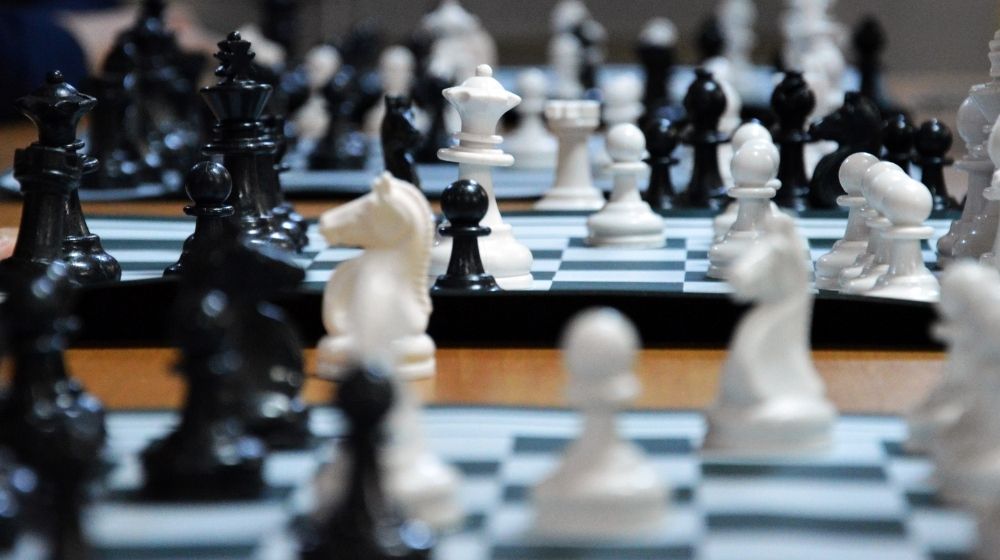 12-year-old Riddhika Kotia from Gurgaon will become the only player from the city to represent the country at the prestigious World Youth Chess Championship in December 2020. The tournament, which has been held since 1974, features the best chess players under the age of 18 from all over the world. In the past, it has featured future world champions such as Vladimir Kramnik, Garry Kasparov and Susan Polgar.
Riddhika will play in the girls under 12 category at the event starting on December 11. She said: "I feel proud, my dream has come true, and I am hoping to do good."
Riddhika's 17-year-old sister, Tanishka has also represented the country at several well-known international events, including the World Junior Chess Championship. And Riddhika says that she has been learning by observing her sister all these years, "My sister is the top-notch female player in the state (Haryana), I started playing chess just by watching her. She taught me how to improve my calculation ability."
This event will be held virtually this year due to COVID-19. It was previously scheduled to be performed in Greece; this change did not discourage Riddhika's spirit. She pays attention to the challenges she faces in virtual events. The student of class VII from Suncity school in Gurgaon, Sector 54, added: "It will be a great challenge. In normal chess championships, we play on board with full concentration. But this time, we play virtually on a screen. The posture will be different."