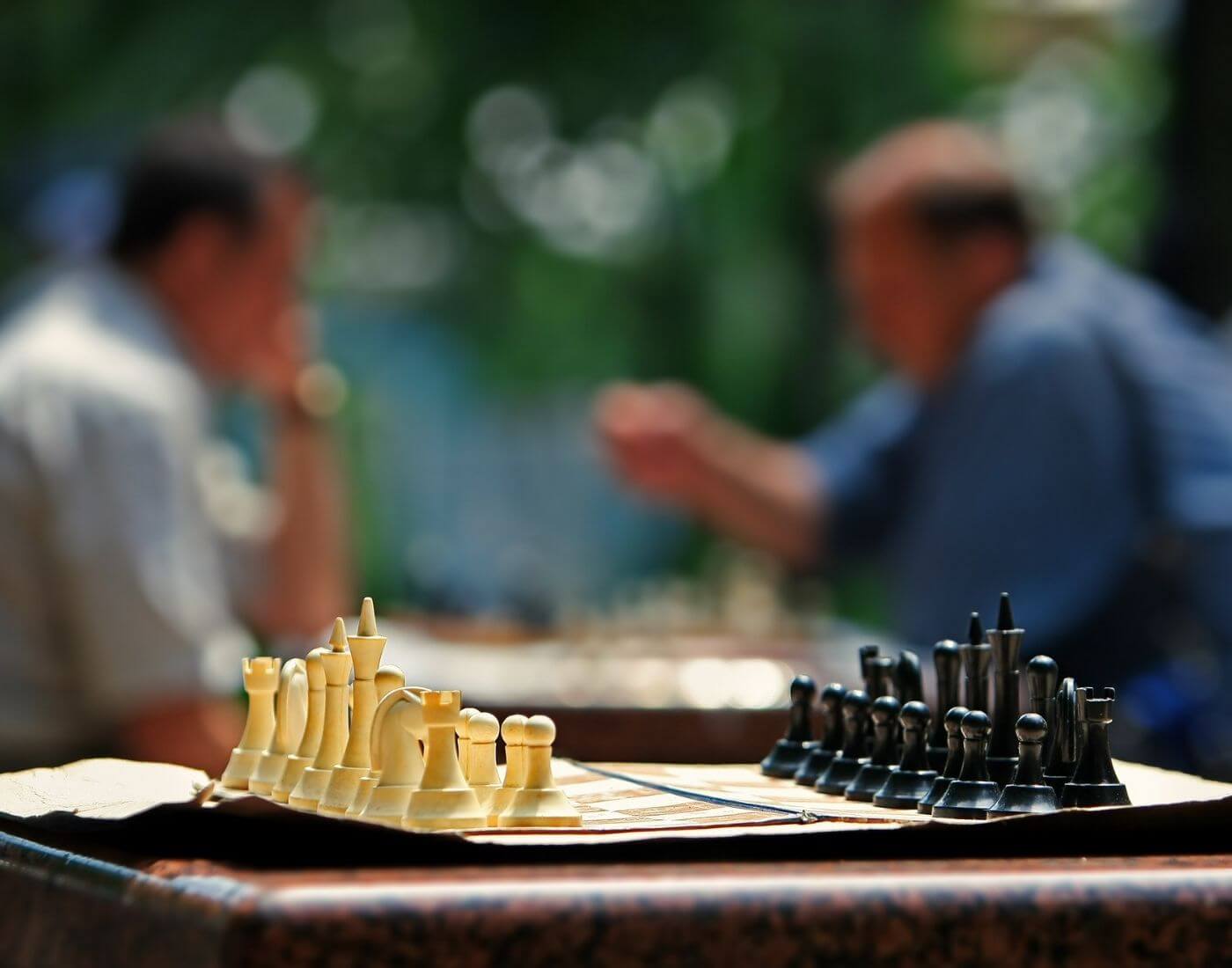 Chess is a board strategy game played by two players on a chessboard. The game is very famous all around the world and is played by the people of all ages. Chess is believed to have been originated in India during the 7th Century and is derived from the Indian game of chaturanga.
Chaturanga is said to be the founder of other Eastern strategy games such as janggi, xiangqi, and shogi. Fédération Internationale des Échecs (FIDE) is the official federation that governs the sport. It was a recognized sport of the International Olympic Committee, until recently, and was also included in the Asian Games of 2006 and 2010 Asian Games.
The principal purpose of the game is to "checkmate" the opponent by capturing his/her king in an inescapable way. In addition to checkmate, the game can also be won by voluntary resignation by the opponent player.
This stage occurs when too much of material is lost, or in the case where the checkmate appears to be impossible. Chess can also result in a draw in several ways.