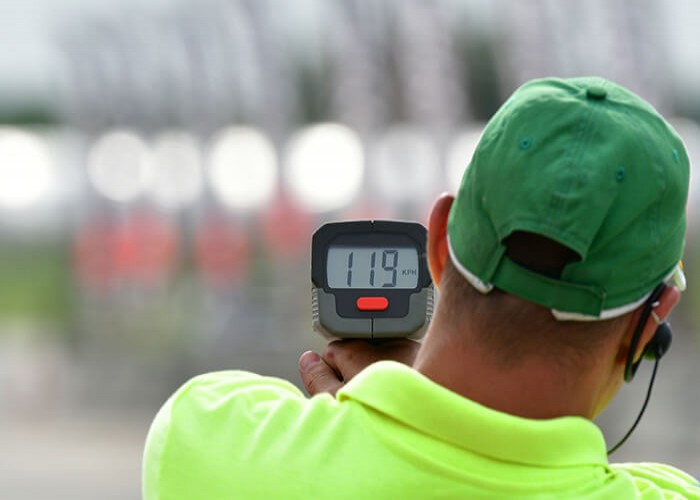 Updated On : 07 Apr, 2021
Trivia
Speed Gun was employed for the first time in cricket in the year 1999.
The Speed Guns are used to measure the rate of the cricket ball in a similar way as the speed of the motor vehicle is measured. The technology was originally invented for use in lawn tennis to calculate the rate of services, made by players. However, Speed guns are now extensively used in Leagues and International cricket matches. The speed guns are mounted on a pole and placed right next to the sight screen. The device transmits a microwave beam towards the entire distance of the pitch and thus detects the movement of any object along the pitch. Because of the use of the speed gun, spectators and players can see the speed of the ball on the screen right away.
Features
The device helps in calculating the speed of the ball bowled by a bowler.
The software is a crucial part of the speed gun. It examines the speed, coming through the radar, processes the data, and then calculates the final speed.
*
We crave more modifications and accuracy. Help us do that with your valuable
feedback
. No responsibility is taken for the authentication of the data.