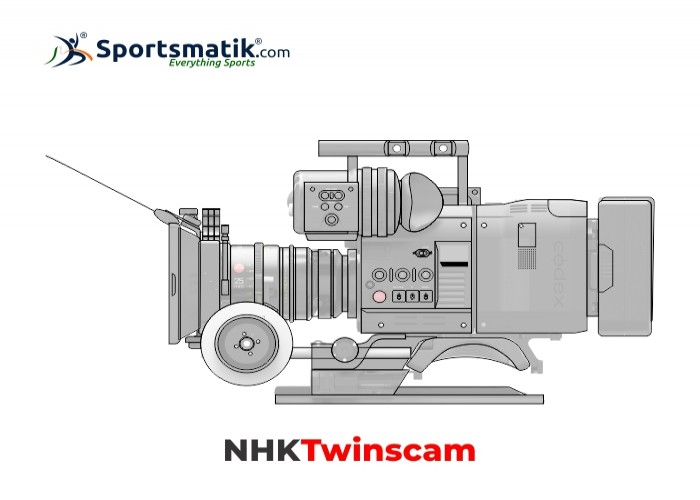 Updated On : 07 Apr, 2021
Trivia
NHK Twinscam was used for the first time at the Open Synchronized Swimming Championship, held in Japan in 2010.
NHK's Twinscam is a specially designed digital-optical-mechanical video camera, invented by Japanese public broadcaster NHK in 2010. This camera has been introduced with the chief purpose of covering all aquatic sports events in a better as well as detailed manner. London Olympics 2012 was the first international event where NHK Twinscam was used to shoot groundbreaking coverage of the synchronized swimming events. 
Features
NHK Twinscam shows synchronized swimming in a way never seen before.
Twinscam is a solution to the problem of entire view which existing old cameras failed to capture underwater.
NHK Twinscam uses two cameras: one above the water and one below the water. The images shot by both the cameras are combined to give a single view as being shot by a single camera.
NHK Twinscam has made audiences across the globe, watching aquatic sports more thrilling than before.
*
We crave more modifications and accuracy. Help us do that with your valuable
feedback
. No responsibility is taken for the authentication of the data.