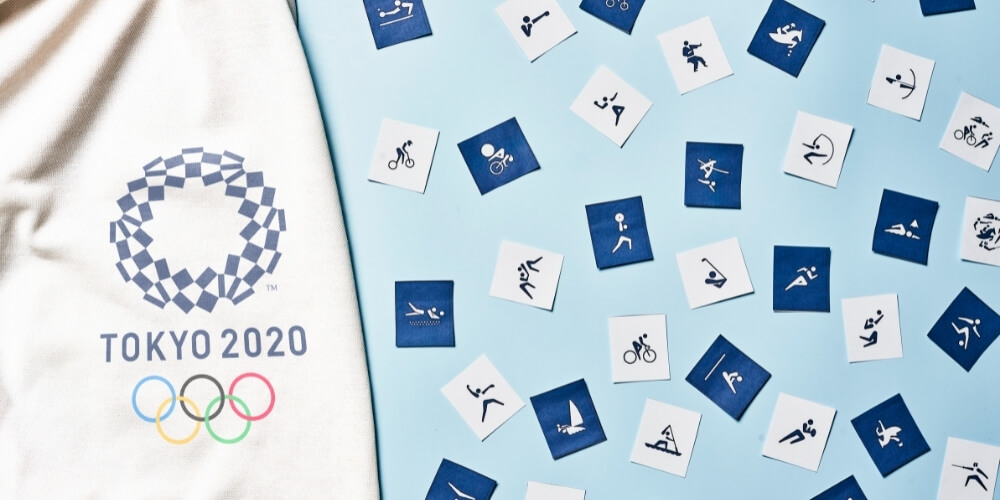 The Olympics opening ceremony on Friday (July 23) in Tokyo will not be that glorious or grand. Marco Balich, the executive producer of the opening ceremony and now a senior advisor for the Tokyo ceremony, said that this will be a scaled-down event and a "sobering" performance.
However, It is expected that leaders from about 15 countries will attend the opening ceremony of the Tokyo Olympics on Friday.
Reports in Japan indicate that due to the pandemic, the number of people attending the ceremony in person could be as little as 1,000.
The decision to limit the number of visitors during the opening ceremony at the National Stadium was made in view of the organizers' efforts to control the raging COVID-19 pandemic, said Katsunobu Kato, Chief Cabinet Secretary of the Japanese Government.
Katsunobu said around 70 cabinet-level officials are also planning to visit Japan, adding that there is still uncertainty about the number of VIPs attending the opening ceremony.
World leaders who have already pledged to attend the Olympics Opening Ceremony are French President Emmanuel Macron, Mongolian Prime Minister Luvsannamsrai Oyun-Erdene and US first lady Jill Biden among others.