In the 21st century, the field of sports has created its prominent position in the world. The players today are regarded as significant idols and role models. For gaining the best result, the athletes undergo harsh training and push themselves to a greater extent to meet their goals. To meet the criteria, proper monitoring and training should be provided to the athletes. Physiotherapists help athletes to achieve their maximum output by taking care of their physical health. A sports physiotherapist has major importance in enhancing an athlete's performance. The physiotherapist restricts and screens the athletes before every seasonal and international match; regulates their diet, exercise, rehabilitation, medication as well as their sleep routine.
The requirement of Sports Physiotherapy
Physiotherapy has greater importance in sports. It helps in curing the athletes of any acute and chroming injuries that might have occurred due to sprain, strain or muscle stress in joints, heart, lungs and cardiovascular system. The physiotherapist also manages any neurological ailments or disorders. Enlisting some of the vital roles of physiotherapy in sports -
Prevention of any injury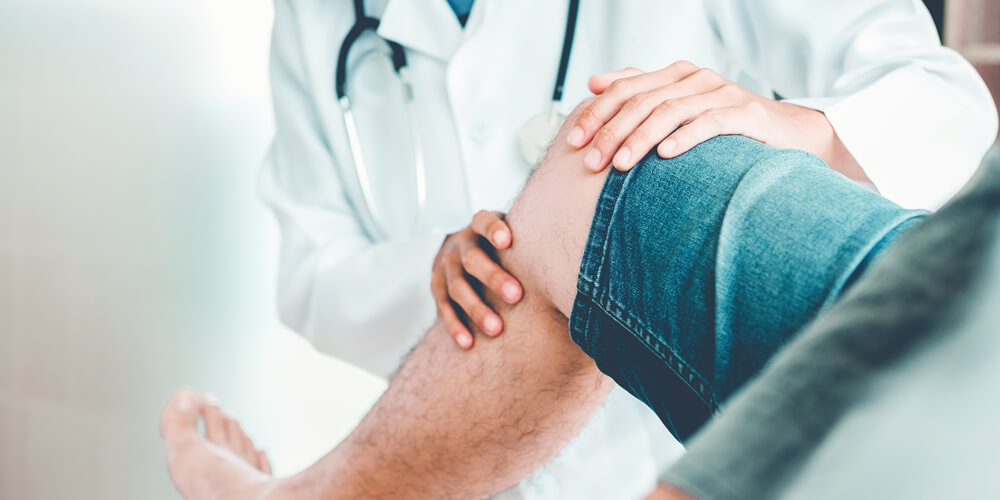 Regular exercising and physiotherapy reduce the risk of any injury that occurred during competition. Physiotherapists are acquired with the proper knowledge to train the athletes, coaches and all the multidisciplinary teams to reduce any repetitive occurrence of injuries. They also prepare the players with a proper warm-up exercise that aids in injury reduction.
Seeking proper intervention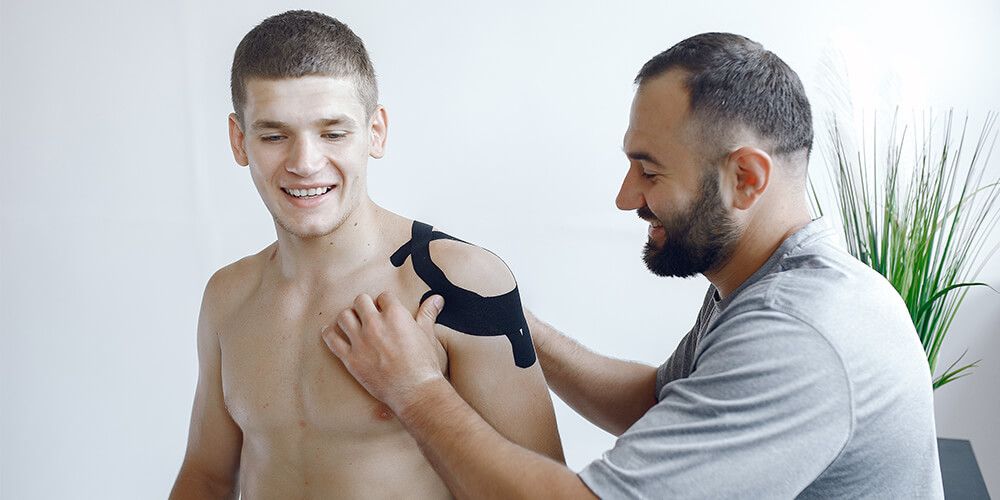 The physiotherapists can appropriately cure and manage any injury and illness. They benefit the athletes by providing adequate medications during any physical issues. Physiotherapy maintains proper blood circulation and regulates appropriate heart functioning, and it also regulates blood pressure - all of which aids in better recovery of an individual.
Rehabilitation of athletes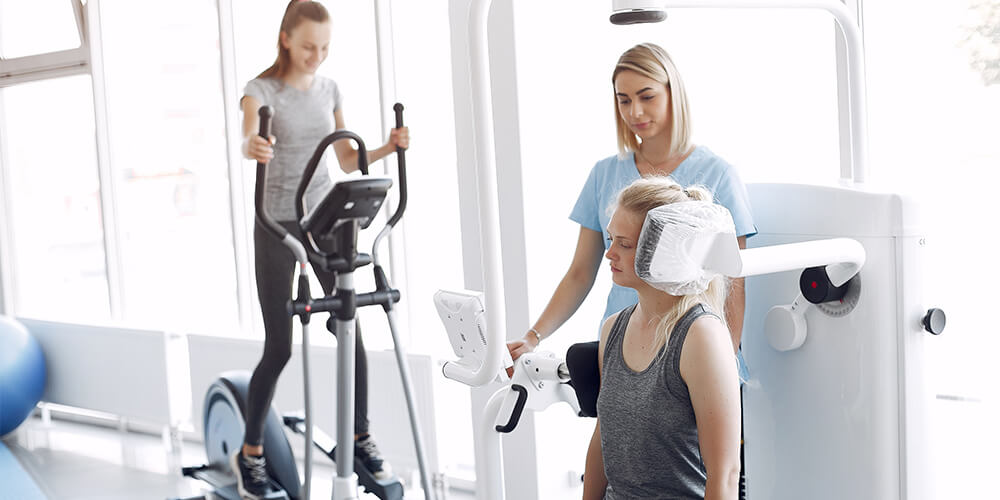 A physiotherapist also helps in the rehabilitation of athletes through their clinical reasoning and therapeutic diagnostics for any sport-related injuries. They are also skilled in designing the schedules and adequately implementing them along with evaluation and discipline. This provides a definite come back of the athletes in their previously better form. Following the routine physiotherapy practices also aids in better performance of the athletes after any gap due to injuries. It makes them physically as well as mentally sharp and dominant and induces positive changes.
Enhanced Performance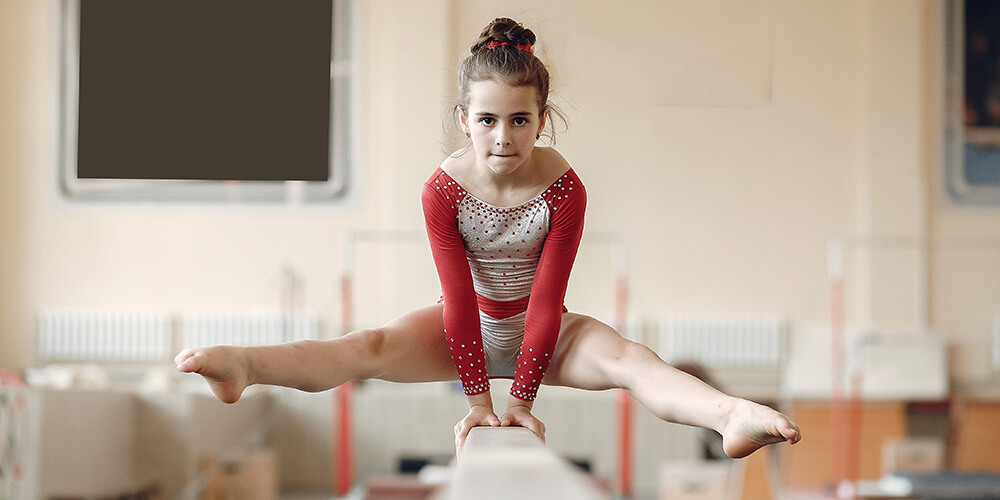 Regular physiotherapy plays a significant role in the enhancement of an athlete's performance as these routine exercises upgrade the performance of individuals. Physiotherapy relaxes the muscle tension and increases adequate oxygen supply in the tissues. It also helps in proper control and coordination along with adequate cell to cell communication. It also increases the flexibility and speed of the athletes, which is a more magnificent milestone in their performances.
All top players such as Saina Nehwal, Cristiano Ronaldo, LeBron James, P.V. Sindhu are some of the prominent world-class players who regularly take help of physiotherapy to keep themselves fit.
Physiotherapy for the development of anti-doping practices and fair play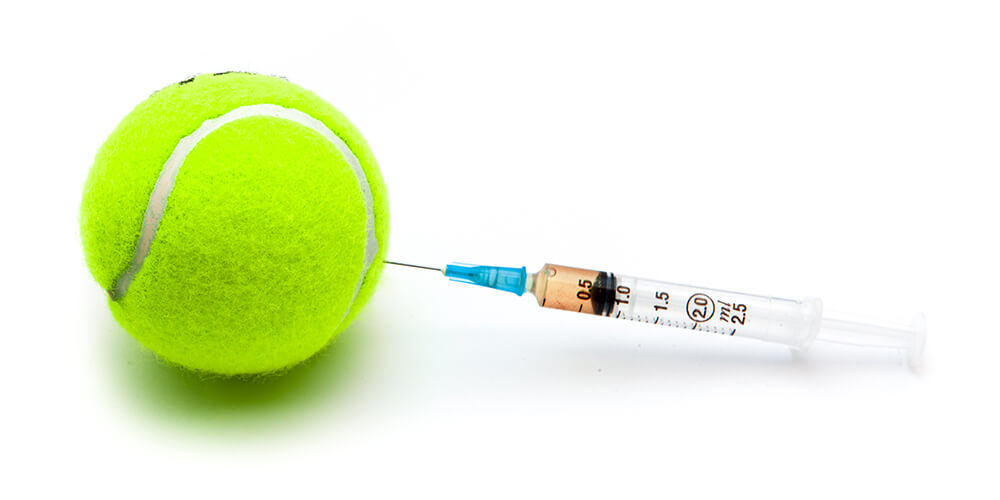 The athletes involved in regular physiotherapy and exercises convey healthy, safe and ethical sporting competitions. They are well trained and take special care of all the rules and regulations. They usually display a fair play in their tournaments by following all the standard protocol and follow the anti-doping practices.
Enhancement of an active and safe lifestyle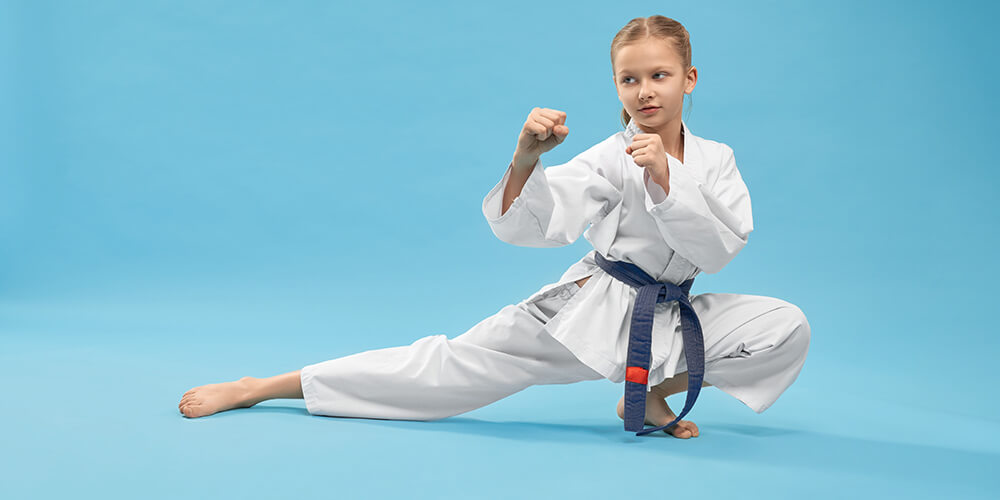 The physiotherapy exercises provide appropriate safe participation of the players. It makes an individual's lifestyle better and more energetic. This makes them a champion in various other fields and competent to perform a wide range of physical activity.
Development of professionalism and proper management skills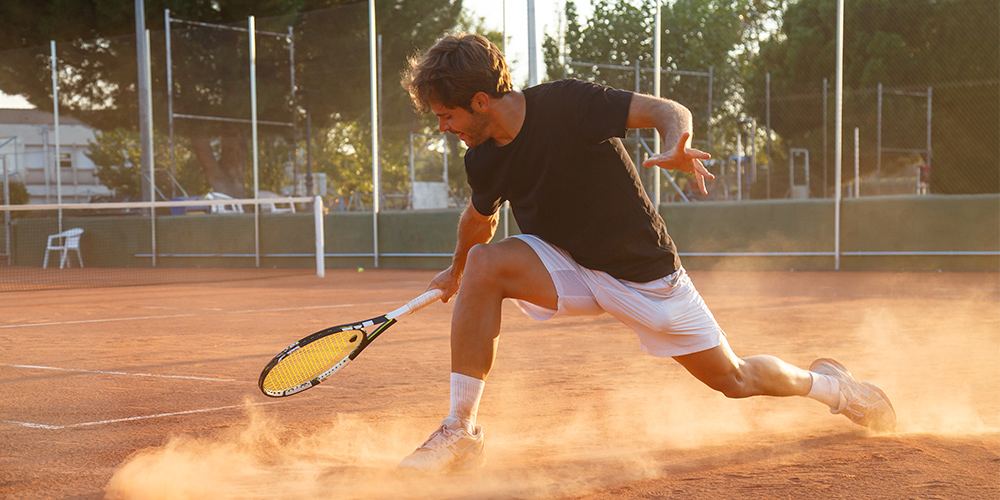 The physiotherapy exercises provide the participant with better time management skills, along with managing various resources. The individuals establish these fundamental skills through professional, social and ethical disciplines. The athletes always perform their exercises in a disciplined and prescribed manner which helps in their overall growth. A sportsperson with appropriate professionalism is bound to display positive habits and action. These qualities make them stand aside from the crowd and make them one of the most exceptional role models. People get inspired by them and follow them. This not only helps the individual to reach the peak of success but also gain sufficient respect from others.
Leading a successful disease-free life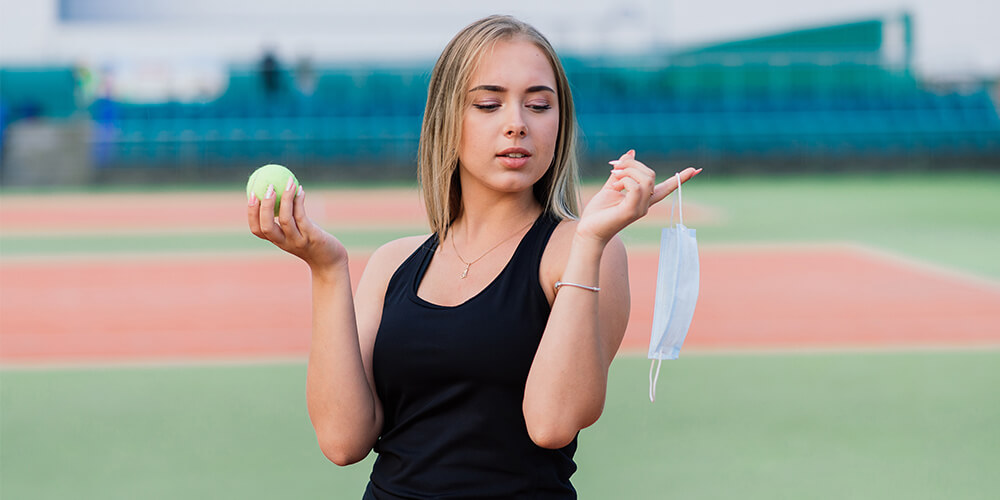 Physiotherapy is an excellent way of exercising and fitness. It helps an athlete to have a disease-free healthy lifestyle. As mentioned earlier, physiotherapy has a significant influence on the well being of any person. Regular physiotherapy also increases the metabolism of athletes and thus leads to boost immunity. It helps the body to synthesize specific antibodies against the antigens and induces proper immunogenicity. Even the physician also advises proper exercising and physiotherapy as a critical mantra for a healthy regime for the athletes.
Maintaining a healthy diet with nutrition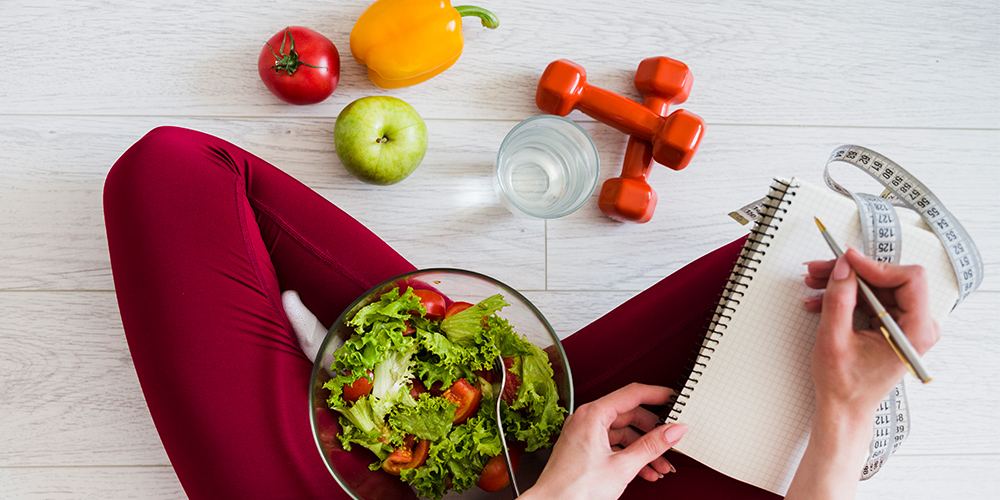 The physiotherapy also has some basic rules and regulation during its practice. The athletes are required to follow a specific diet along with exercises to enhance its effect. In this way, the athletes develop a good sense of a balanced diet. Having a balanced diet with proper nutrients is essential for any athlete. Those who certainly follow the schedule get a tremendous amount of benefit with a boon of good and active health.
Conclusion
So in the end, it's fair to say that physiotherapy has plenty of benefits. It decreases and eliminates any pain and swelling, along with improved coordination and muscle strength. Physiotherapy also enhances the breathing rate and heals any wound properly and aids in faster recovery from any serious injury or disability.