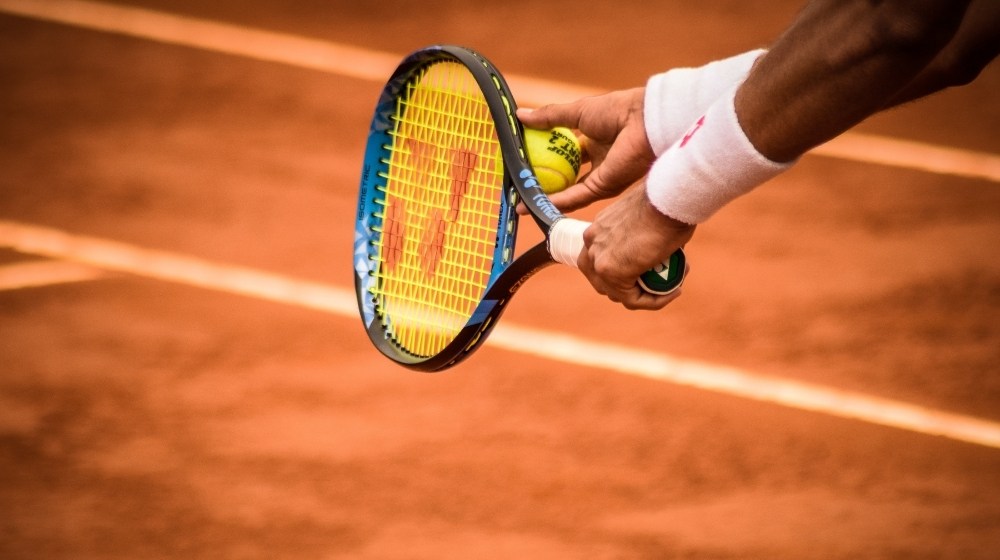 The 2021 edition of the Tata Maharashtra Open and Bangalore Open Challenger Men's Tennis Event, scheduled to take place in early February, have been postponed due to the coronavirus pandemic. The imminent postponement of the Australian Open has just taken the decision out of the hands of the organizers.
Prashant Sutar, Tournament Director of the ATP 250 Series, said, "We have informed the ATP that we wish to do the event at a later date in 2021. A feasible date right now would be sometime in September-November".
The Bangalore Challenger is likely to be held later in the season, but the Maharashtra Open is unlikely to be held, and the chances of the event happening are remote. While ATP insists that the tour events have to take place in a biosecure environment without spectators and an exclusive hotel for the players to be booked to stay.
While exclusive accommodation will increase costs, the absence of spectators in the stadium will be a major concern for the sponsors. And holding the event so close to the 2022 edition could be financially unfeasible in today's economic climate.
Chennai plays an active role in organizing international events earlier but is on the path of safety-first. Given the hole in the international calendar, thanks to the cancellation of most events in China, both the ATP tour and the WTA are looking to India and elsewhere to develop more playing opportunities.