American educator Leon Kass once said, "If you have a very easy self-contentment, you have a very, very cheap source of happiness." Self-satisfaction and complacency are the other two synonymous with self-contentment.
This sort of nature brings in the finest form of happiness in oneself, resulting in better living with better evaluation than before. Self-contentment in the case of teamwork or team sports has a different level of necessity.
The team members need this factor so that it may help them to celebrate each other's achievements. Often the lack of self-contentment brings in the lack of coordination between the team members as they start having grudges for other teammates' performances and try to overshadow their talent which leads to a serious dispute with the team.
There is no space for grudge in a contented heart and such kind of person respects the teammates' efforts instead of having a hard craving to beat them.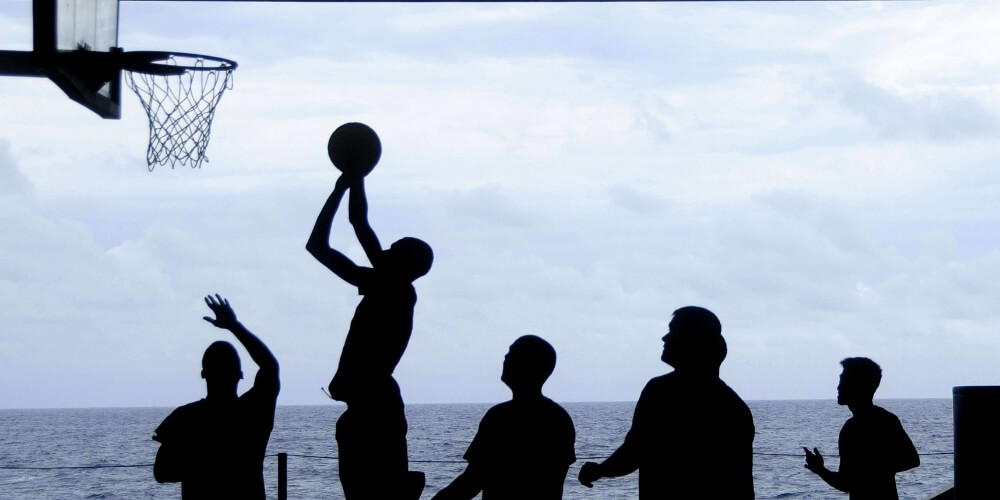 Some factors like having a positive look, healthy motivational habits and a contented heart increase the probability of success by making us an active person with a specific approach towards the goal. Not only this, but self-contentment also erases the chances of having doubts over multiple goals, making one more deserving for one's goals.
This habit has the virtue of lowering the effect of demoralising others after a game loss, thus making you aim better for the next goal.
Overcoming perfectionism is another way to self-contentment, where you seek for 'good-enough sort of results, rather than being perfect, but having said this, one should never make this an excuse to slack off.
A sports team of self-contented players perform more efficiently than other teams because the latter plays for individual records, whereas the former focuses on team goals.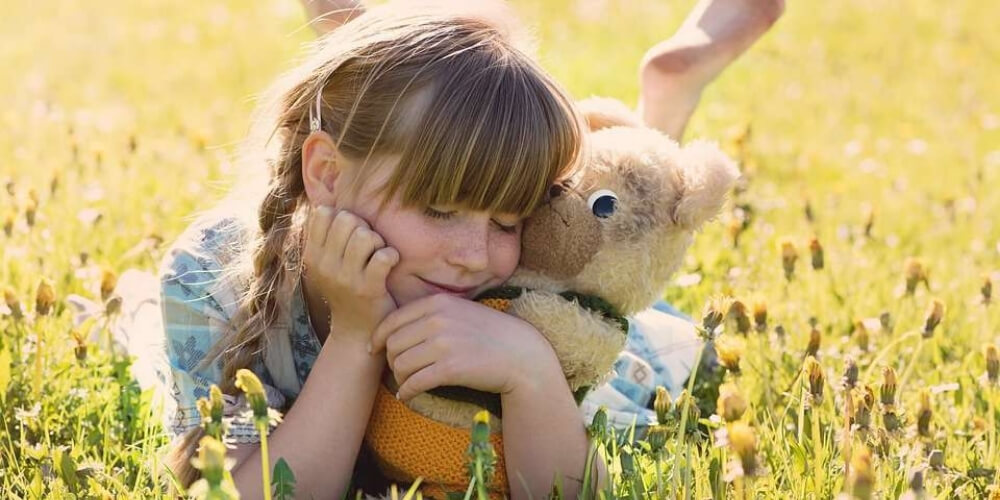 Contentment always eludes those who do not count themselves blessed for what they already have, and brings on a much more satisfactory life.
However, crossing over the barrier of self-contentment also sometimes produces rare beneficial results.
Thus a team member should have a balanced approach towards self-contentment as it is necessary for all individuals to pursue dreams wisely.