Everyone wants to know the secrets behind each successful legend and how the winner thinks to make his dreams happening. Well, it is all about a matter of perception towards dreams, passion, and ambitions to achieve the goal for which one is ready to sacrifice all that life has given him as a boon.
Here we are talking about the athletes and their mental strategies to achieve victory in their sports so that it can help ordinary people to lead their path towards the aim.
Here are some ideas which may help you to understand their thinking and practices.
Love Your Work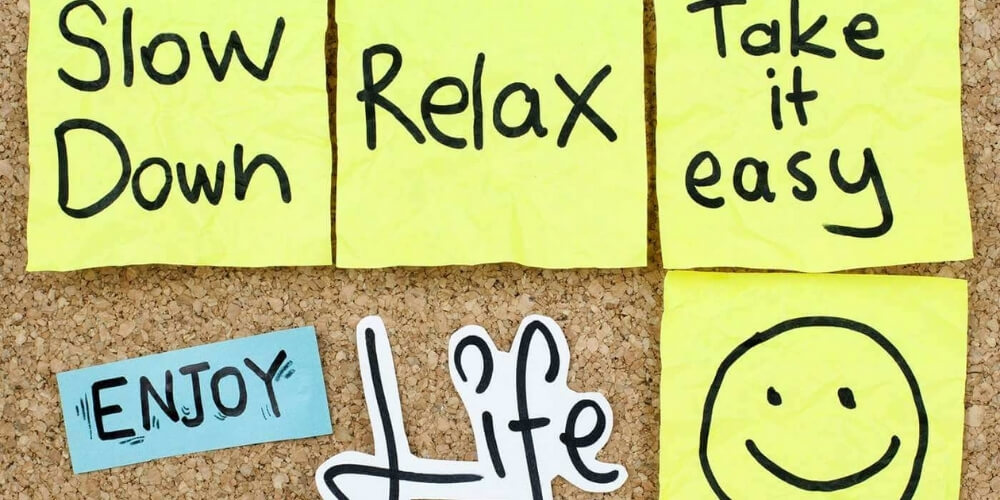 When you decided to chase your dreams in your way, it takes less time to reach there.
Steve Jobs once quoted, "Your work is going to fill a large part of your life, and the only way to be truly satisfied is to do what you believe is great work. And the only way to do great work is to love what you do."
Athletes live each and every segment of life devoting to their passion and feel proud of doing that, no matter what the people surrounding them think. So, just love your job.
Be Disciplined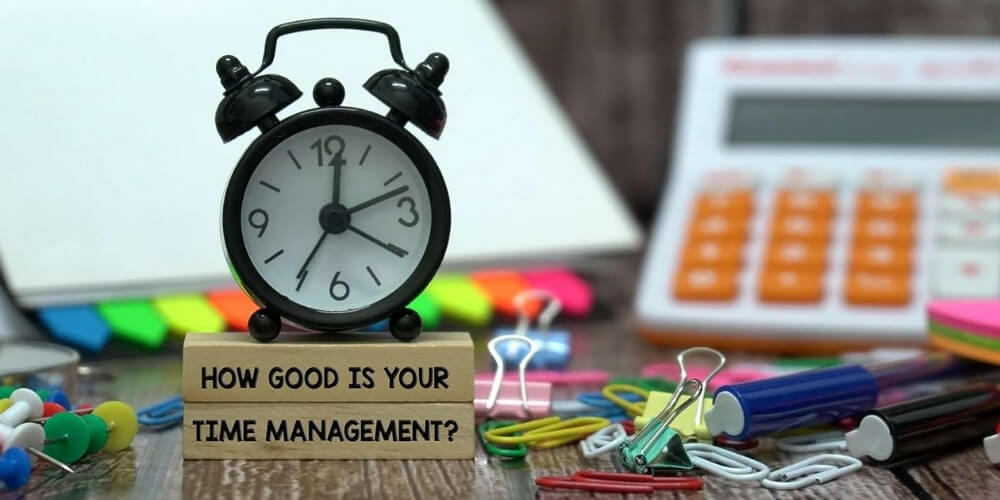 Nobody is a born performer. It takes a lot to build up the capacity in self and get rid of your own comfort zone.
You can find the word "Discipline" not only on the pages of the biography of successful athletes but also in their life. Athletes give discipline the utmost importance in their lives and even suggest people do that.
So first practice discipline in work or sports you want to pursue because it is the bridge between you and your destiny.
Comforting with Discomfort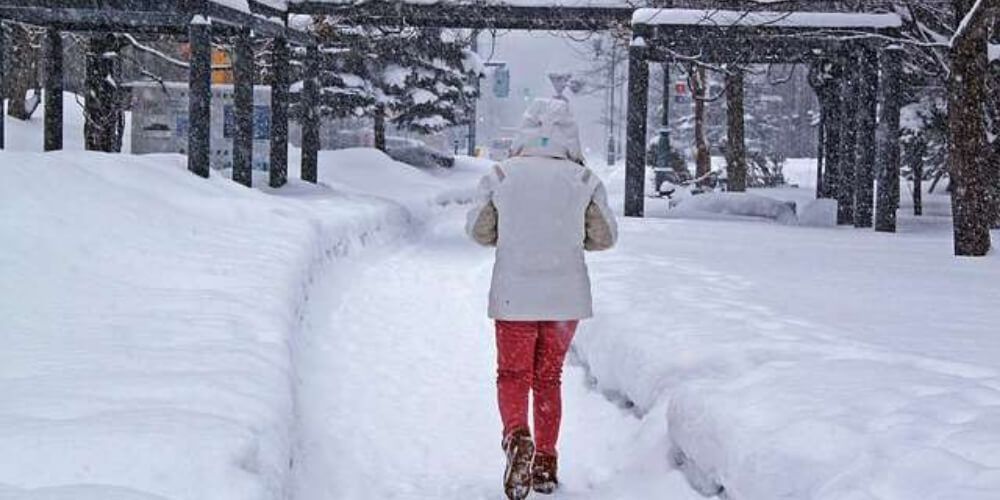 If you are learning to walk, you will have some falls, and if you are moving for your goals, you will have struggles. But what you have to do is to learn from those struggles and misfortunes of life and not to stop if barriers come in your pathway.
Painful corrections and obstacles are opportunities for growth that bring out the best in you. Hence, try to deal with your odd situations and make efforts to find better ways from them as they will increase your strength to reach your goal faster.
Mental Toughness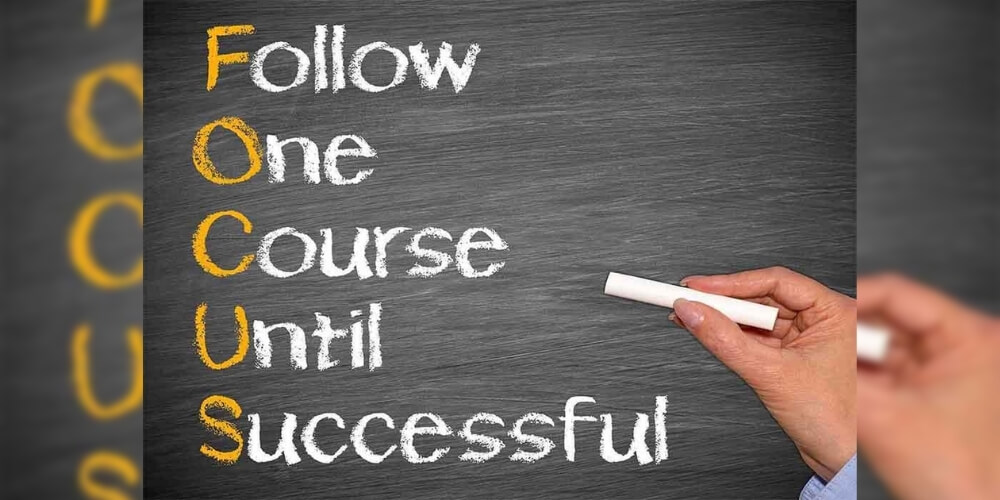 Before you get up early in the morning, you have to make up your mind about what you are going to do today. In the same way, an athlete always makes up his mind before each of his competitions and focuses on strengthening his mind because sports are more about mental fitness and strength.
Making yourself only physically fit will never help you to move forward towards your aim as your body serves your mind and if you have a bad mental situation then your physically fit body will never work out well.
Compete with Yourself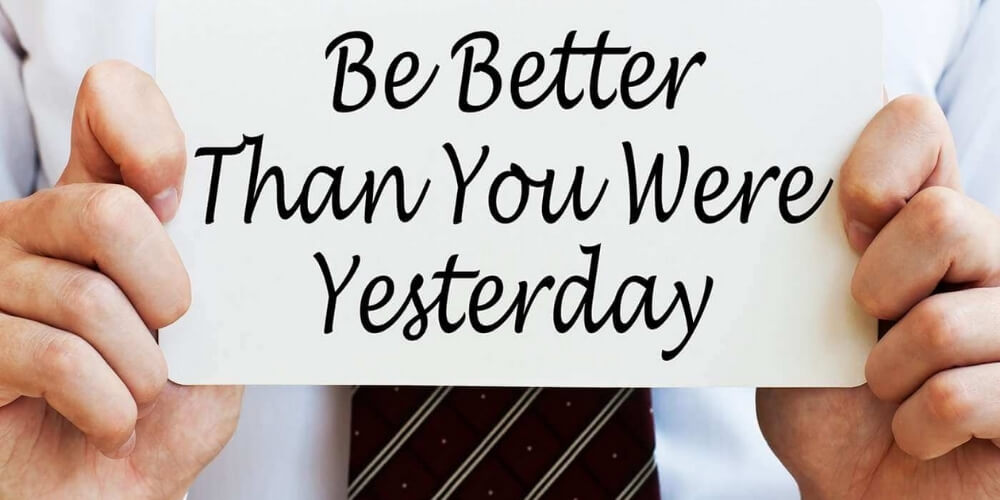 According to the famous sprinter Michael Johnson, "You can't control what the other athlete is going to do; you can't control anything except for your competition or how you execute the race or how you execute the task."
We all are in the constant race towards our goals with deadlines. Athletes focus only on their performance. Of course, competition is always there for them, but they believe in competing with their previous performance first.
They know that they can only improve if they focus on their faults and weaknesses rather than cursing and frowning at others' triumphs.
So just be in the moment of whatever you are doing. Work while working and rest while resting, and above all, focus on your performance.
These are the mental strategies of successful athletes which can help you to move forward with your dreams. You can also achieve success in life just the way they did by following these rules.