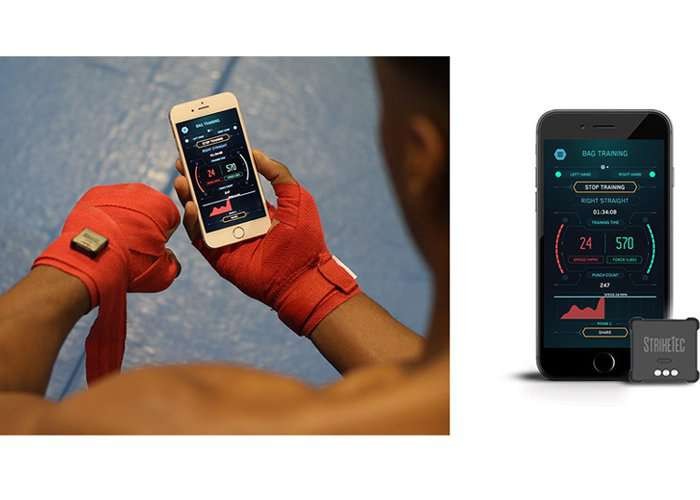 Updated On : 09 Jun, 2022
Wrist Based Sensor devices are the latest technology to be used in the field of combat sports such as boxing, mixed martial arts etc. As these games are gaining more and more popularity over the years, technological development in these games has also seen an exceptional growth. Wrist Sensor devices help in measuring all kinds of punching and striking rates, providing real-time feedback to athletes, trainers and even the audience watching the game live.  
Features
The devices can tremendously help in improving one's hitting ability; punch speed and intensity so that user can measure his/her progress and face the opponents more confidently.
The data so transmitted can be used by fighters and their teams or trainers to monitor and analyse accurate punch data, including strengths and weaknesses, in real time basis.
The wrist-based sensor device can help in measuring punch speed, punch count and striking intensity with the aid of two 3-axis accelerometers (one F1 grade and one low-g) and a 3-axis gyroscope that are essential components for a wrist-based sensor device.
It uses Bluetooth technology to transmit data.
The wearable device can last for about four hours on a full charge.
*
We crave more modifications and accuracy. Help us do that with your valuable
feedback
. No responsibility is taken for the authentication of the data.