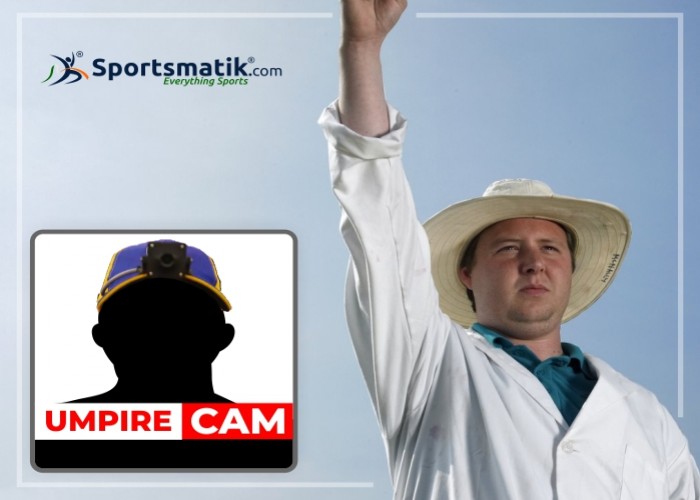 Updated On : 09 Jun, 2022
Trivia
Umpire Cam was first introduced in the 7th edition of Indian Premier League, held in 2014.
Sports broadcasting is experiencing significant changes with an objective of increasing viewer's experience and enabling them to enjoy all live sporting actions on the field as close as possible. Umpire Cam is one such new technology invented in the field of sports. It has been invented by an Australian Optometrist and is widely used in some of the Cricket Leagues such as Big Bash League (BBL), played in Australia and broadcasted by ESPN and Fox Sports. 
Features
Umpire Cam also helps in improving umpiring decision in case of any dilemma.
This technology allows audiences to have a close look at any action that happens during the event and also view the best possible angle for LBW appeals, run-outs and everything else that umpires have to adjudicate. This technology allows the viewers to watch the play as umpire's view.
Umpire Cam is fitted on top of the caps/hats of the on-field umpires with the help of a clip. The camera is connected to the battery pack & radio relay, fitted on the umpires back with the help of wire, which delivers the videos clips back to the production room from where it can be broadcasted to the entire world.
*
We crave more modifications and accuracy. Help us do that with your valuable
feedback
. No responsibility is taken for the authentication of the data.