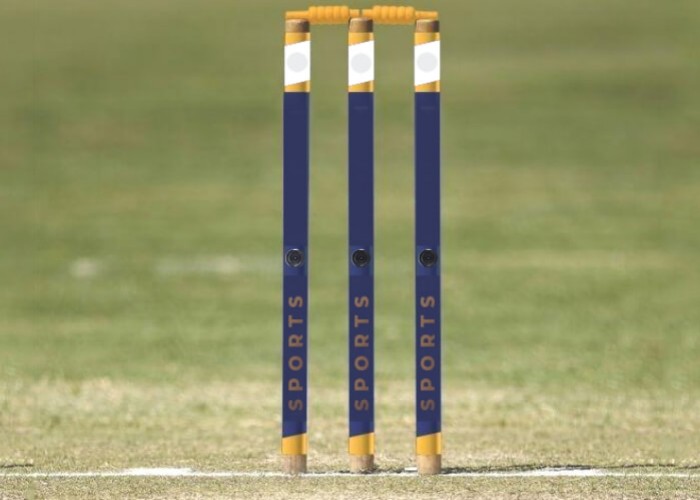 Updated On : 09 Jun, 2022
Trivia
TCN Channel 9 first introduced the Stump-Cam in cricket ground in the early 1990s.
Stump Cameras are micro-cameras, embedded inside one of the three stumps, used in professional cricket matches. The Stump cameras help in capturing the shots facing by the batsman. It has been an immense part of cricket broadcasting for quite a while and is also used in major leagues and cricket series such as World Cup. BBC started using the stump cameras at the beginning of the 90's. These stump cameras are connected to PCs or other TV equipment with the help of cable or wire travelling underground.
Features
It helps in providing clear footage of actions from the cricket field.
Stump Cameras helps in providing a unique angle to the viewers for repeats and analysis of shots, played by the batsman.
Stump Cameras also aids in providing valuable information about the foot movement of the batsman as well as dismissals which can be used for further analysis.
Serves as a convenient medium in adjudging dismissals for run outs, stumping and close catching positions.
*
We crave more modifications and accuracy. Help us do that with your valuable
feedback
. No responsibility is taken for the authentication of the data.