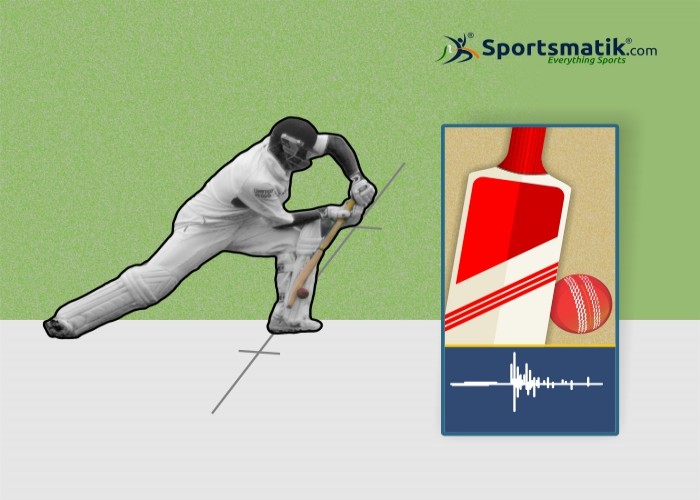 Updated On : 07 Apr, 2021
Trivia
Snickometer technology was first introduced in 1999 by Channel 4 in England and then was employed in a match between India and Australia.
The Snickometer (also termed as "Snicko" ) is a little microphone connected to an oscilloscope to record sound waves. It is located in one of the stumps, used in professional cricket matches. The technology was invented by Allan Plaskett, an English Computer Scientist during mid-1990s.
Features
The Snickometer technology works on a very simple principle. It first produces an ambient noise and then amplifies the appropriate signal.
Sounds of different frequencies are produced when the ball hits the bat or any of the leg pads.
The microphone connected to the stump, picks up the sound of the ball hitting the bat with the help of resonance filter.
A sharp variation in sound symbolizes that the bat is hitting the ball, and a flat peak means the bat has hit the pad or another part of the body.
The device consists of a sensitive microphone and an oscilloscope to trace any nick that occurs while ball passes the bat.
The Snickometer is used with slow motion display to determine if the ball has touched the bat or not.
It enables the third umpire to make a correct decision in case of uncertainty of ball hitting the bat or pad on the way to the wicket keeper.
*
We crave more modifications and accuracy. Help us do that with your valuable
feedback
. No responsibility is taken for the authentication of the data.