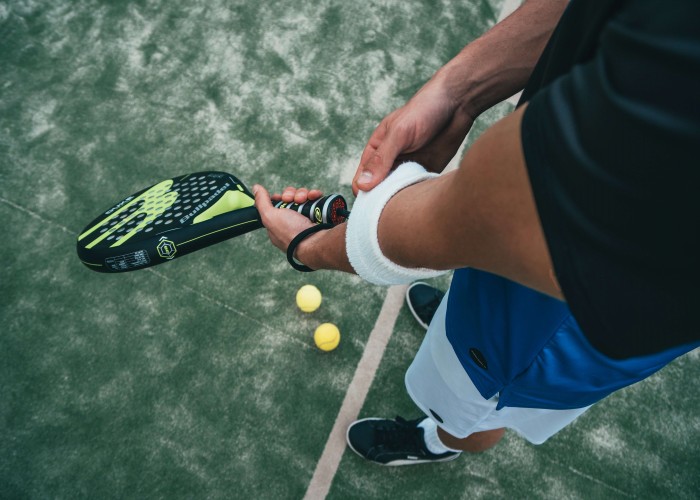 Updated On : 07 Apr, 2021
Trivia
The development of these smart rackets has taken nearly a decade, designed and built by the professionals under the roof of one of the best equipment company in France - Babolat.
The much-publicised equipment company
Babolat
has introduced a new version of tennis rackets called "
Smart Rackets
" with the latest technology built in its handle. With this technology which is approved by the
International Tennis Federation
, players can judge their performance while playing as it provides a detailed report of their performance.
Features
The only drawback is that its sensor can't differentiate between the volley and the groundstroke.
It records the power of shots, the angle of striking the ball, the spin level, the number of strokes, consistency, energy etc.
The rackets can be charged with a USB cable and its ready to record the next play. One can record maximum five hours of play when the racket is fully charged.
The rackets also have a Bluetooth with the help of which, the information can be transferred to smartphones or tablets. From here, one can view the performance with these rackets on a statistical basis.
The racket has data collecting sensors and chips embedded in its handle. It also has switches at the end to start or stop recording the play. An LED light installed in it signals that the racket is in the recording process.
*
We crave more modifications and accuracy. Help us do that with your valuable
feedback
. No responsibility is taken for the authentication of the data.