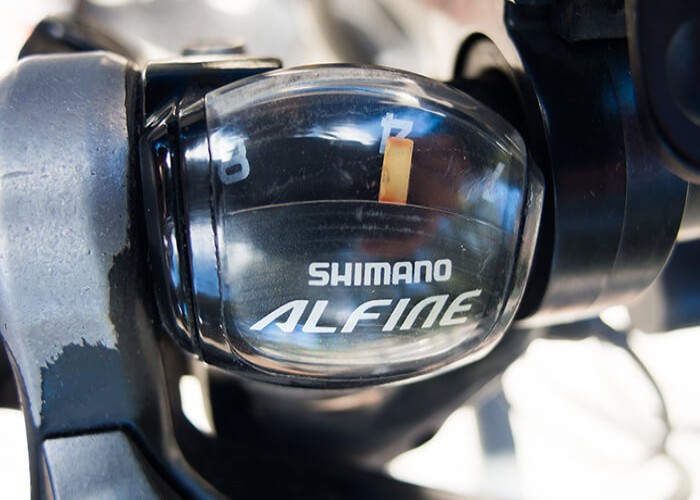 Updated On : 07 Apr, 2021
Trivia
Instead of mechanical cables, Di2 enables riders to shift electronically with the help of electronic switches available, attached to the handle.
Shimano Di2 (Digital Integrated Intelligence) is a tried-and-true automated gear-shifting system that allows riders to shift gears with accuracy and speed up with a swift tap of a button. This technology for road bike was first introduced in 2009 with the announcement of 7970 series "10-speed Di2". It was in 2014 when Shimano first introduced Di2 shifting system, the Deore XTR M9050 for mountain bikes. 
Features
It helps in reducing efforts and anxiety which happens in case of mechanical shifting.
With the aid of electronic shifters, Di2 shifters can be adjusted according to rider's different grips and direction preference.
By eliminating cables and reducing chains, Di2 reduces the need for maintenance, thereby reducing the expenditure cost.
Use of Di2 eliminates the possibility of dropped chains which may happen while changing gears.
Di2 helps in increasing the pace, improving momentum and efficiency of riders when the terrain changes and riders can quickly change gears even when the chain is under load.
*
We crave more modifications and accuracy. Help us do that with your valuable
feedback
. No responsibility is taken for the authentication of the data.