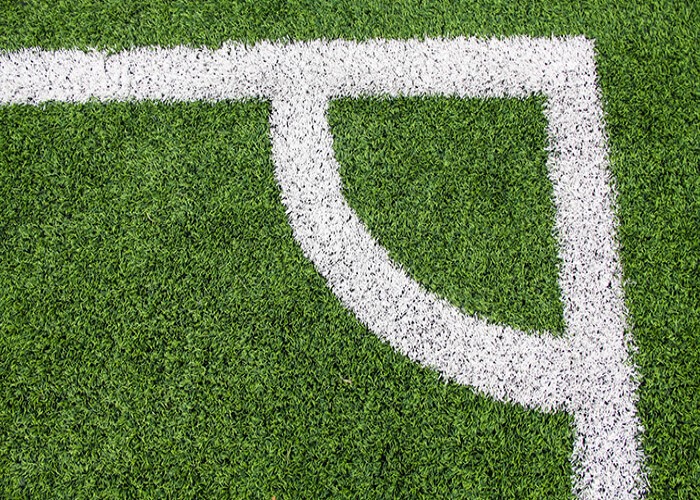 Updated On : 07 Apr, 2021
Trivia
Roots of natural grass grow around the artificial fibres.
Reinforced Natural Grass (also known as Hybrid Grass), as the name suggest, is formed by the mixture of natural and artificial fibres. It was in the year 1990, when the first generation of Reinforced Natural Grass developed. Using turf, made up of synthetic fibres, combined with Natural Grass has become extremely popular in recent times. In this case, the artificial fibres are intertwined with natural grass roots as they grow. The synthetic fibers help to stabilize and protect the natural grass, improving growth of natural grass fields. Mixto Hybrid Grass and Eurogreen CombiGrass are hybrid mat technologies, frequently used.
Features
Hybrid Turf can withstand rain far better than natural grass, which gets ruined quickly.
It increase erosion tolerance of the conventional grass as the roots of the natural grass are bound with strong fibres.
Hybrid Grass combines the playing quality of natural grass with the longevity of artificial grass.
Hybrid Grass increases the durability of natural grass pitch by three times.
Despite extensive and frequent use, there is less damage to the grass.
Maintenance cost of hybrid grass is much less than that of natural grass.
*
We crave more modifications and accuracy. Help us do that with your valuable
feedback
. No responsibility is taken for the authentication of the data.