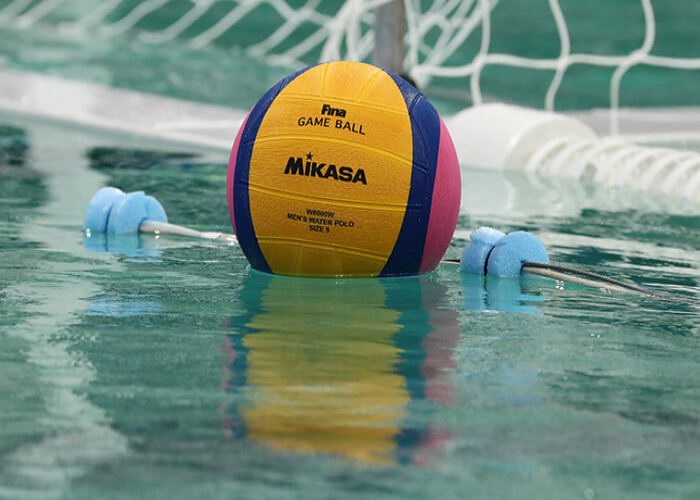 Updated On : 07 Apr, 2021
Trivia
These balls have an excellent design and are portable in a sense that temperature change, repeated inflation or deflation does not make any effect on the ball.
The water polo balls are comparable in size of football, made from waterproof nylon & rubber materials. "Mikasa" is the largest manufacturer of water polo balls in the world and all the water polo balls used in International competitions are made at its factory. Mikasa ball has been used in international competitions since the 1980s. Mikasa water polo balls are predominantly made of rubber and are yellow in color.
Features
Mikasa water polo balls have the best grip as compared to water polo balls, manufactured by other companies.
Mikasa water polo balls are extensively used in all competitions and events, organized by the Federation Internationale de Natation (FINA), the governing council for water sports such as swimming, water polo, diving, etc.
Mikasa water polo comes in two sizes: 4 (0.80 Kg) and 5 (1.50 Kg), suitable for women and men water polo games, respectively.
*
We crave more modifications and accuracy. Help us do that with your valuable
feedback
. No responsibility is taken for the authentication of the data.