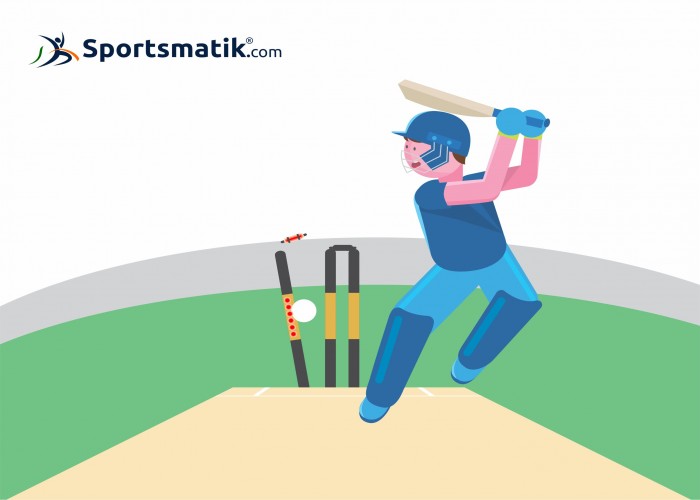 Updated On : 07 Apr, 2021
Trivia
The entire set-up of LED wickets during a single match costs approximately US$ 40,000 (Rs. 25 lakh).
The LED wickets were approved in 2013 by the ICC to be used in international as well as domestic cricket matches to help the umpires in taking right decisions during run-outs, close stumping and fine touches.
An innovation in the field of
cricket
to enhance the zest of playing as well as watching the sport-
LED Stumps and Bails or you can say LED wickets
. With no utter surprise, you have seen the stumps and bails enlightened when the ball hits the wicket in the
international
as well as
national cricket battles
. These wickets infused with the concept of
magnetic field
and
induction
was a brainchild of an
Australian mechanical industrial designer
,
Bronte EcKermann
and has been created by the
South Australian manufacturer Zing International
.
Features
The bails also have inbuilt sensors that can determine in just 1/1000th of a second that if the wicket has been broken.
Whenever there is positive deflection, the bails and stumps embedded with LEDs get powerful signals from the microprocessor and light-up red.
The stumps and bails are made of composite plastic with LED circuits embedded in it.
Both the stumps and bails are embedded with low voltage batteries with a microprocessor that detects when both the spigots have lost the link with the stump grooves.
*
We crave more modifications and accuracy. Help us do that with your valuable
feedback
. No responsibility is taken for the authentication of the data.