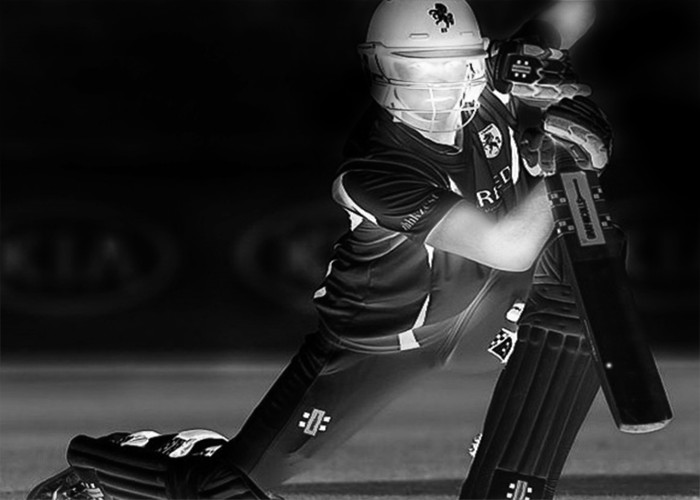 Updated On : 09 Jun, 2022
Trivia
Hot Spot is based on the technology developed by the military to track jet fighters and tanks.
Hot Spot is one of the technologies used in modern day cricket. The technology was invented by Nicholas Bion, a French scientist. In international cricket, it was used for the first time during the first Test match of the Ashes Series, held in 2006 at The Gabba, Australia. Hotspot technology is very useful for batsmen, bowlers, and umpires.  
Features
Hot Spot uses two powerful thermal imaging cameras that are placed at opposite sides of the playing ground, above the field which continuously record the game.
The technology sense and measure heat from friction, generated by a collision such as a ball on bat, ball on the ground, ball on pad or ball on glove.
This technology enables umpires to make the correct decision in case of any doubt to avoid umpiring errors.
Hot Spot clearly shows whether the ball has struck the leg pad or bat which helps in concluding if a batsman is dismissed or not.
*
We crave more modifications and accuracy. Help us do that with your valuable
feedback
. No responsibility is taken for the authentication of the data.