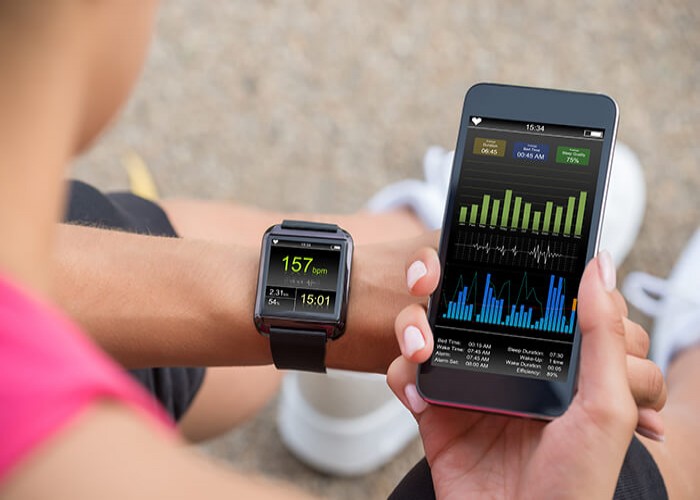 Updated On : 07 Apr, 2021
Trivia
Heart Rate Monitor can help in determining the ideal speed at which one should run and that too without gasping for breath.
Heart Rate Monitor is a device used predominantly by athletes for training purposes. A heart rate monitor helps in tracking the heart rates and tells us precisely the working of the heart, while training. It also helps in tracking how one's fitness improves over a period and easily pluck out abnormalities. The technology is frequently used in long distance events. "Polar Electro" first invented the technology in 1977. Initially, the device was used for medical purpose to measure whether the heart rate is proper or not and to take actions accordingly. However, its use has been now extended to train athletes and other people in their daily routines to identify if their heart is working in a healthy manner.
Features
Heart Rate Monitor helps in determining runners' potential so that they can plan their training routine.
Heart Rate Monitor makes use of sensor, built into chest strap which reads the pulse of a person to track the heart rate.
Heart Rate Monitor can help in determining the heart rate in different types of exercises.
*
We crave more modifications and accuracy. Help us do that with your valuable
feedback
. No responsibility is taken for the authentication of the data.