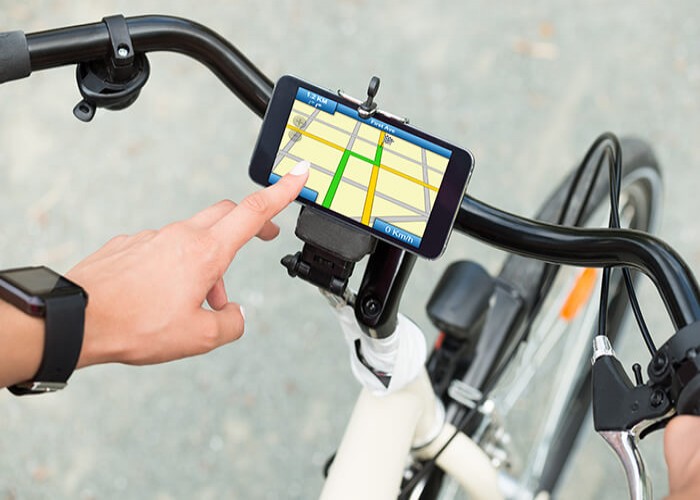 Updated On : 07 Apr, 2021
Trivia
Nowadays, GPS systems are used by millions of users all around the world for finding their way in an unknown terrain.
Global Positioning System (GPS) is a navigation system that precisely determines the geographical location by receiving information from GPS satellites. The device was developed by Department of Defense of United States (US) in 1960 and was initially designed for use in military and intelligence applications during the 1960s. In the late 1980s, GPS was made freely available for civilian purposes. The system can be set in vehicles, ships, cell phones so that their location can be traced by the software. 
Features
GPS is a satellite-based navigation system that uses multiple satellite signals which help users to analyze their exact position, time and speed anywhere on the planet.
GPS is commonly used in mountain biking by the bikers to locate their position. In this case, GPS is fixed on the handlebar. It is tough for mountain bikers to remember all the paths by heart and therefore chances are there of getting lost. GPS device helps in guiding bikers about the direction and navigation of the paths.
*
We crave more modifications and accuracy. Help us do that with your valuable
feedback
. No responsibility is taken for the authentication of the data.