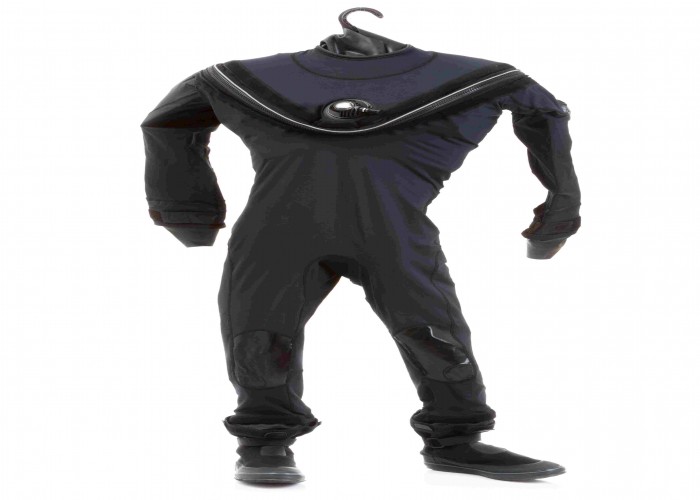 Updated On : 07 Apr, 2021
Trivia
Thermal insulation is the primary feature of Dry Suits.
Dry Suit technology simply means a suit which is worn by divers, boaters, and water sports enthusiasts that provide thermal protection and exclusion of water. Dry suit makes the diving experience more intense and unique, helping divers keep dry and warm underwater and making them comfortable.
Dry Suits contains five major components:-
Dry Suit wrist seals
Neck Seal
Dry suit zipper
Valves (air inlet & air outlet)
Helmets 
These components need to be strictly taken care of, to ensure the longevity of the dry suit.
Features
Dry Suits are suitable for use by divers in various conditions i.e. both in cold water or for recurring dives in temperate water.
Dry Suits allow divers to enhance air and compensate the greater pressure at depth. Unlike Wet Suits, Dry Suits do not get thin or lose, insulating capacity as the depth increases.
Dry Suits come in two styles: membrane (made up of lightweight materials which have little thermal insulation) and neoprene (made from synthetic rubber).
Dry Suits use air and a combination of undergarments to create a layer of insulation and prevent loss of body heat.
*
We crave more modifications and accuracy. Help us do that with your valuable
feedback
. No responsibility is taken for the authentication of the data.