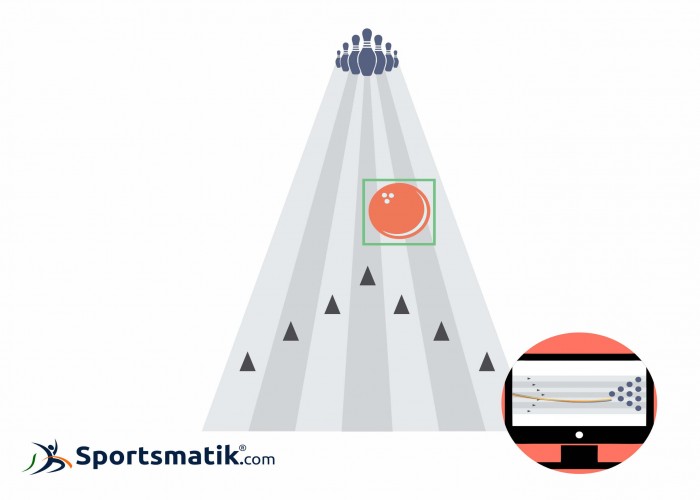 Updated On : 07 Apr, 2021
Trivia
It was introduced in the year 1980 by USBC (United States Bowling Congress).
Computer Aided Tracking System (abbreviated as C.A.T.S. or CATS) is a first digital ball-tracking system used in bowling centres. C.A.T.S. was introduced way back in 1980 by USBC (United States Bowling Congress), United States Bowling Congress. It helps to provide information which the human eye cannot catch quickly or human brains cannot understand immediately. This device can be used by spectators, bowlers, coaches and is even useful for writers. The technology was invented by American Bowling Congress and Women's International Bowling Congress in Greendale, Wisconsin. 
Features
C.A.T.S. enables the bowlers to get a detailed report of every shot made by them.
The technology is used to analyze the position of the ball.
It tracks and measures the ball the whole way down the lane, using sensors after which the software provides detailed information and complete analysis of the game.
The system also measures the speed of the ball thrown down the lane.
It analyze the angle at which the ball hits the pin.
It shows the rotation of the ball when it travels 60 feet to the pin.
*
We crave more modifications and accuracy. Help us do that with your valuable
feedback
. No responsibility is taken for the authentication of the data.