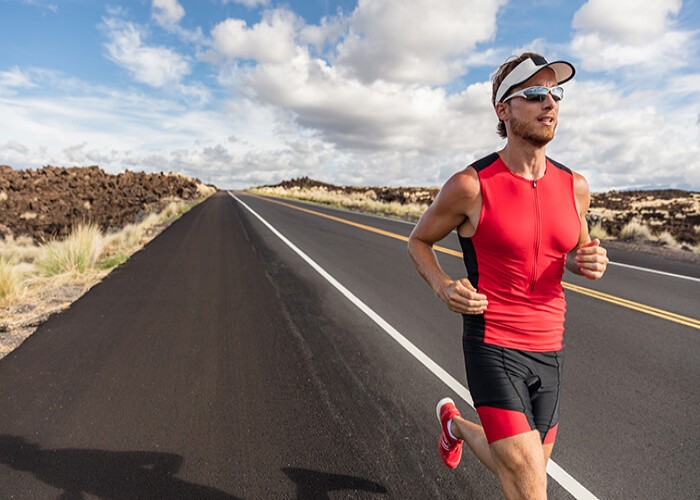 Updated On : 07 Apr, 2021
Trivia
Studies have also shown that athletes wearing compression socks recovered more quickly as compared to athletes who did not wear it.
The Compression technology was invented about 60 years back, initially used in medical field for treating patients suffering from vein disorders, diabetes by increasing circulation as well as deep tissue oxygenation and decreasing blood clotting. Compression clothing works in improving blood circulation. In the 1980s, scientists researched to find out if this technology could be used in sports.  A study showed that the compression clothing helped in reducing blood lactate levels after training and exercise. It is now used by athletes and trainers all over the world in numerous sports such as Marathon running, soccer, etc. 
Features
This technology is predominantly used in the recovery phase.
Compression socks help in reducing injuries such as hamstring by transporting more blood into the leg to the veins in the calf muscle.
Good compression socks should be tight around the feet and the ankles and gradually get stretchable towards the knee.
Compression helps in improving race walking and performance of athletes by enhancing blood circulation and reducing blood clotting.
The clothing helps in recovery and lessens the chance of muscle soreness that happens during intense exercises, by removal of blood lactate.
*
We crave more modifications and accuracy. Help us do that with your valuable
feedback
. No responsibility is taken for the authentication of the data.