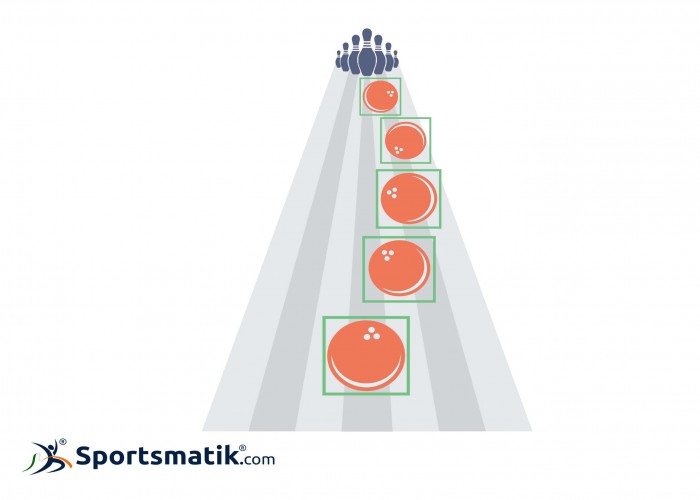 Updated On : 07 Apr, 2021
Trivia
The development of this technology was initiated in 2013 by USBC (United States Bowling Congress) to improve the game of bowling.
Ball on Lane Tracking System (abbreviated as B.O.L.T.S.) is a new development in the ball tracking system in bowling through which ball path is tracked while moving down the bowling lane.  B.O.L.T.S. has been introduced to replace the earlier used Computer-Aided Tracking System (C.A.T.S.).
Features
The features of B.O.L.T.S are similar to the camera technology used in basketball to track player's as well as the ball's position.
Analysis of the data is so fast that software shows the ball path and data sets, before the ball is returned.
These cameras help in tracking 60 frames per second, thereby gathering 80-120 data points per shot.
It employs four cameras placed above the bowling lane to track the movement of the ball all way down the lane. Three cameras are placed on the ceiling, and the fourth one is placed closer to the lane.
B.O.L.T.S can sense the ball's speed, spin, and motion as the ball heads down the lane by the techniques of laser and sensor.
*
We crave more modifications and accuracy. Help us do that with your valuable
feedback
. No responsibility is taken for the authentication of the data.